Sen. Rand Paul (R-Ky.) called out his fellow senators for serving as "the lapdogs for President Obama" on foreign policy matters.
In an interview on Fox News Tuesday morning, the Republican presidential candidate responded to recent criticisms from Sens. Lindsey Graham (R-S.C.) and John McCain (R-Ariz.), who have both expressed concerns about Paul's understanding of foreign policy issues.
Paul hit back by arguing that while he has vocally opposed Obama's policies, Graham and McCain have been too supportive of Obama. He highlighted their support of the administration's handling of Libya and Syria as examples. He also said they have been "wrong about every policy issue over the last couple decades."
"People who call loudest to criticize me are great proponents of President Obama's foreign policy -- they just want to do it ten times over," he said. "I'm the only one actually standing up and saying the war in Libya was a mistake. The bombing of Assad would make ISIS stronger. The arms to the Islamic rebels would make ISIS stronger. So I'm really the one standing up to President Obama. And these people are essentially the lapdogs for President Obama, and I think they're sensitive about that."
On Monday, Graham called Paul weak on foreign policy, saying that his Senate colleague has "been more wrong than right" and that "even Obama is more aggressive." Similarly, McCain told Fox and Friends on Monday: "He just doesn't understand. He has displayed this kind of naiveté since he came to the Senate."
During Tuesday's interview, Paul criticized "interventionists in my party," like Graham and McCain, for being too hawkish.
"People need to re-examine those who want to be involved with any war. I think we get involved when there's an American interest," he said.
Watch his interview above.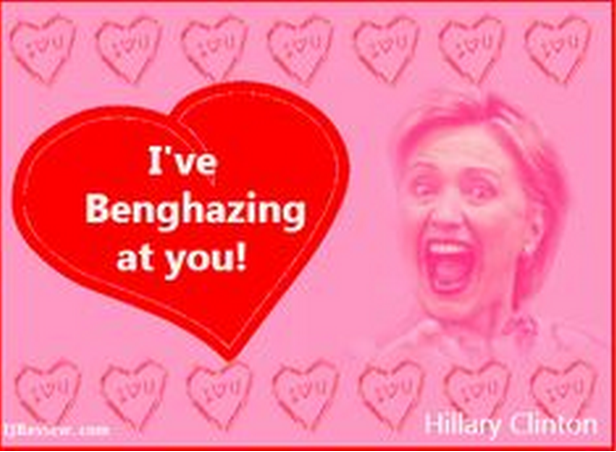 Rand Paul Trolls 2016 Candidates
Popular in the Community