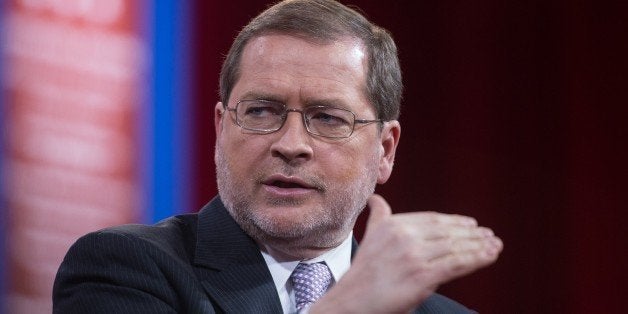 Sen. Rand Paul (R-Ky.) is the first 2016 candidate to sign the Taxpayer Protection Pledge, promising "to protect American taxpayers against higher taxes." He was followed closely by his colleague and 2016 rival, Sen. Ted Cruz (R-Texas).
Americans for Tax Reform President Grover Norquist, who created the pledge, tweeted the news about Paul and Cruz on Friday:
Paul sent out a press release Friday announcing he was the first to sign the pledge and sharing Norquist's praise of the decision.
"As Senator he signed and kept the pledge to the people of Kentucky that he would oppose and vote against higher taxes. Today, Paul continues that leadership and commitment," Norquist said.
According to Americans for Tax Reform, the pledge is meant to hold politicians accountable to their constituents after running for office on a promise not to raise taxes.
"Politicians often run for office saying they won't raise taxes, but then quickly turn their backs on the taxpayer," the ATR website says. "The idea of the Pledge is simple enough: Make them put their no-new-taxes rhetoric in writing."
But many Republican candidates chose not to sign the pledge ahead of the 2012 elections, and many other Republicans have backed away from the promise after having signed the pledge in years prior.
Before You Go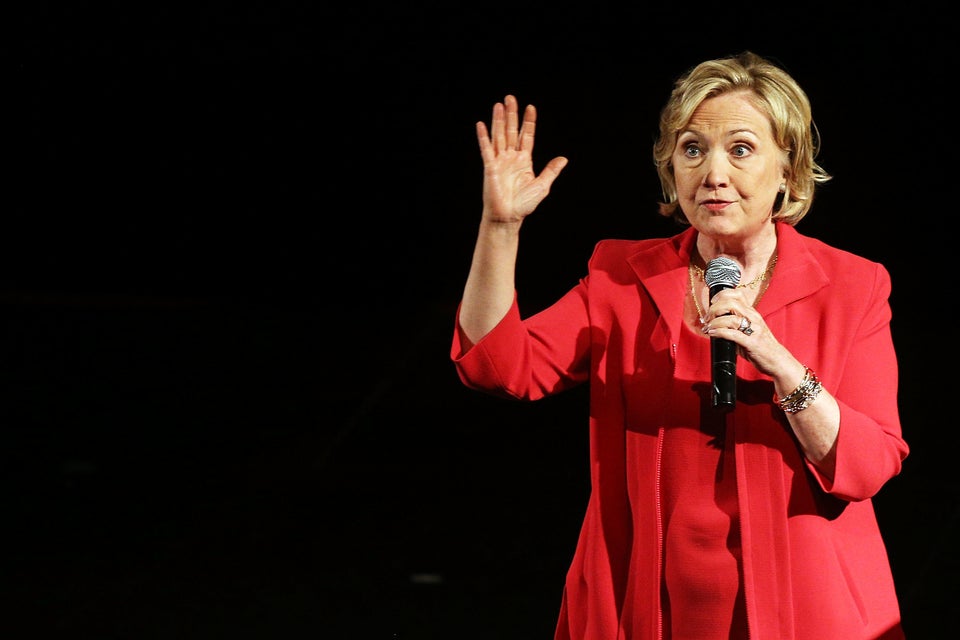 Potential 2016 Presidential Contenders
Popular in the Community