 Sen. Rand Paul (R-Ky.) took his campaign to legalize the production of hemp to the Kentucky State Fair on Thursday, announcing a new step to accelerate the process in the state.
Speaking at the Kentucky Farm Bureau's country ham breakfast, Paul, with the backing of the state's Agriculture Commissioner James Comer, said he would revive the deactivated Kentucky Hemp Commission, which was organized nearly a decade ago to gauge the economic impact of growing hemp. It never convened.
"The rest of the world can grow hemp and we're not, so we're losing out on that product," Paul said. "You know our farmers are one of the greatest parts of our economy. We do things very well in agriculture. If we would legalize hemp I think we would be one of the leaders of the world. I think we have a chance of passing it."
Paul has also helped spearhead a federal effort in the Senate to separate industrial hemp from broader marijuana, which is currently classified by the Drug Enforcement Administration as a Schedule I drug. The bill, sponsored by Paul and Sen. Ron Wyden (D-Ore.) would allow famers to grow hemp and operate on a state-by-state basis.
Seventeen states have already passed pro-hemp legislation, while another 10 have removed barriers to its production. Because of its federal listing as an illegal substance, however, farmers in these states are still at risk of being raided by federal agents.
Lawmakers in Kentucky, one of the states that has voted to remove barrier to industrial hemp production, supported Paul's push, but expressed reservations.
"In today's environment, that's the kind of thing that is way down the priority list," Rep. John Yarmuth (D-Ky.), after clarifying that he supported the move to loosen restrictions on hemp. "There's just too many major issues -- budget issues, tax issues, farm bill issues, things that are going to take precedence."
Kentucky Gov. Steve Beshear (D), said he's "open to the idea but I know that law enforcement has some very serious concerns about the similarity to marijuana and what it might do if you legalize industrial hemp to their enforcement actions on illegal drugs."
Before You Go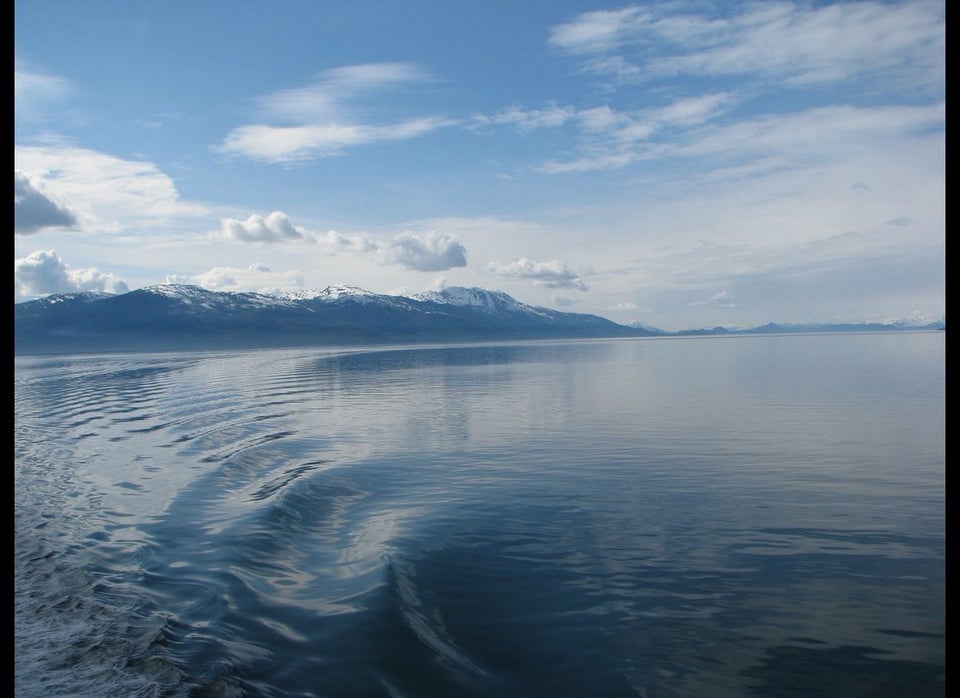 Legal Marijuana Across The U.S.
Popular in the Community