WASHINGTON -- The reason Sen. Rand Paul (R-Ky.) signed onto a controversial letter to the leaders of Iran was to give President Barack Obama more leverage in his negotiations over the country's nuclear program, the would-be presidential candidate said Sunday.
"There's no one in Washington more against war and more for a negotiated deal than I am," Paul said in an interview at SXSW in Austin, Texas. "But I want the negotiated deal to be a good deal. So my reason for signing onto the letter, I think it reiterates what is the actual law, that Congress will have to undo sanctions. But I also signed onto the letter because I want the president to negotiate from a position of strength which means that he needs to be telling them in Iran that 'I've got Congress to deal with.'"
The Kentucky Republican framed the issue as a matter of separation of powers, arguing that Obama ought to respect Congress' role in the process. He maintained that if he were in a similar situation as president, he would "run things in a different way."
"Instead of stiff arming Congress, I would go to Congress and engage them," Paul said. "He needs to come and sell it to Congress, individually, member by member."
Forty-seven Senate Republicans sparked a firestorm last week after they addressed an open letter to Tehran, noting that any deal it reaches with the administration could be revoked by a president or Congress. Obama mocked the missive at the Gridiron dinner in Washington, D.C. on Saturday.
"You don't diminish your office by taking a selfie. You do it by sending a poorly written letter to Iran. Really. That wasn't a joke," he said.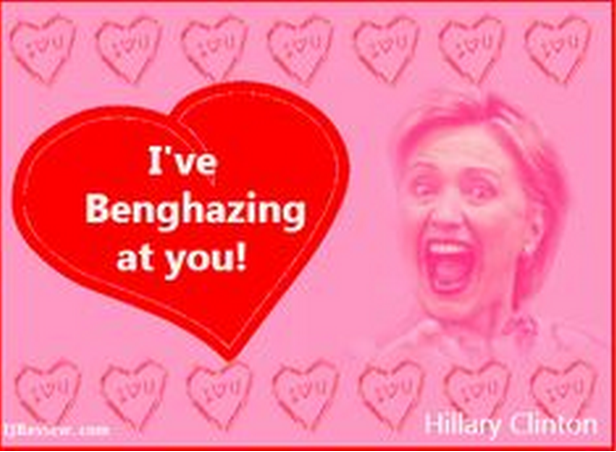 Rand Paul Trolls 2016 Candidates
Popular in the Community