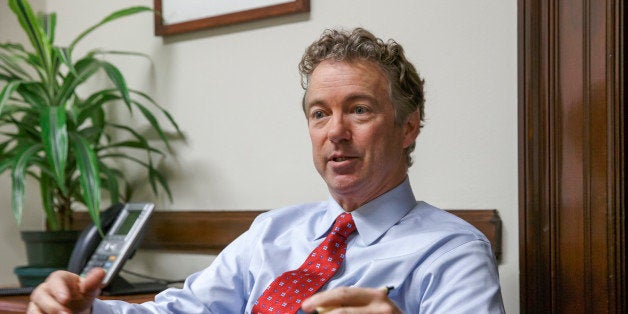 When there is breaking news on a controversy-laden topic, it's not unusual for a politician to decline to respond publicly until the facts -- and, let's face it, the talking points -- are sorted out.

What is atypical, however, is for a soon-to-be official presidential candidate to issue what amounts to a multiday "no comment" on two of the most pressing stories of the day.

But that is exactly what Sen. Rand Paul (R-Ky.) has done this week when his aides have been asked for the senator's response to the controversy surrounding Indiana's contentious "religious freedom" law and the agreed framework to a nuclear deal with Iran that was announced Thursday.

On Tuesday, The Hill reached out to the Paul camp regarding his position on the Indiana law. In declining to comment, a representative of Paul's PAC said that the senator "is out of pocket with family and not doing any media all week long."

Paul is expected to announce his candidacy for the 2016 Republican presidential nomination in Lexington, Kentucky, on Tuesday.

And sure enough, when The Huffington Post asked for Paul's reaction to the nuclear deal with Iran on Thursday, Paul spokesperson Sergio Gor replied, "Senator Paul is out of pocket all week with family leading up to April 7th. At this time our office will have no comment to any news."

Other potential candidates for the Republican presidential nomination issued their own detailed statements Thursday expressing skepticism on the Iran deal.

Despite the Paul camp's avowal of reticence in the week leading up to his announcement, in a story published in Politico on Wednesday afternoon, an anonymous Paul aide was quoted affirming the senator's support for a bill backed by the ethanol industry -- an influential lobbying bloc in Iowa.
That may not count as an official statement, but Paul did also speak briefly to a reporter on Monday following a fundraiser in Florida.

The typically loquacious first-term senator will have plenty of opportunities to weigh in on the Indiana law and the Iran nuclear agreement when he embarks next week on a post-announcement fly-around tour of the four early-voting states on the 2016 calendar: New Hampshire, South Carolina, Iowa and Nevada.
Before You Go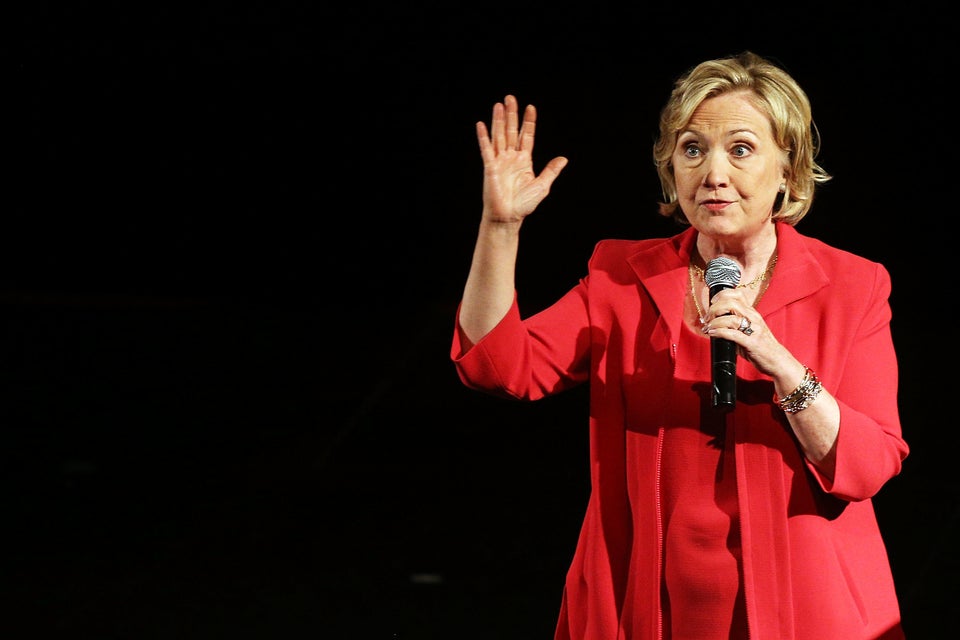 Potential 2016 Presidential Contenders
Popular in the Community