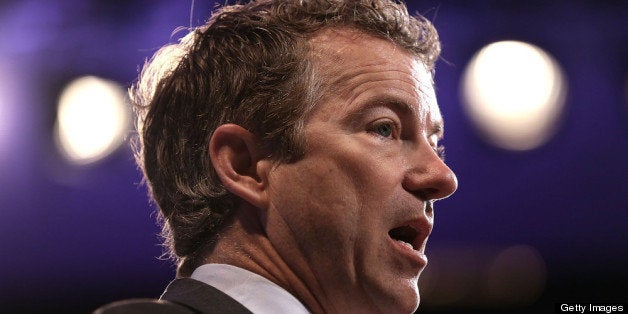 Sen. Rand Paul (R-Ky.) expressed concern Tuesday morning about Iraqi refugees who might be coming to the United States to commit acts of terrorism.
Speaking about immigration on "The Dennis Miller Show," Paul said that the United States needs to reexamine its asylum-granting policies and specifically mentioned the number of refugees fleeing Iraq, a country still dealing with intense violence years after the U.S. invasion in 2003.
"We've exempted 60,000 Iraqis in the last three years. My question is, for one, are any of them intending to do us harm? And two, we won the war in Iraq -- why would they be running from a democratic government?" Rand asked an agreeable Miller.
According to Iraq Body Count, an organization that records Iraqi civilian deaths due to the war, more than 100,000 Iraqi civilians have been killed since the 2003 U.S. invasion. While the yearly death totals have dropped since 2006 and 2007, an Iraqi citizen is still nearly three times more likely to be killed than an American.
The United Nations estimates that nearly 4 percent of Iraq's population is seeking refuge in another country. Most of them have gone to neighboring Jordan and Syria, two countries that have far fewer resources to assist refugees than the U.S. In an effort to ease the burden on Iraq's neighbors, the U.S. State Department in 2007 set up a program to admit more refugees to the United States.
Although Paul is correct in asserting that Iraq technically has a "democratic government," the nonprofit Freedom House has consistently described the country as having a political process that is "not free," based on levels of civil and political freedoms.
In 2011, Paul sounded off about background checks on Iraqis seeking refuge after two Iraqi refugees in Kentucky were charged with conspiring to send weapons and supplies to al Qaeda operatives in Iraq. The two men were successfully thwarted by an FBI sting operation. One was sentenced to serve a life term in federal prison; the other to a 40-year term.
Before You Go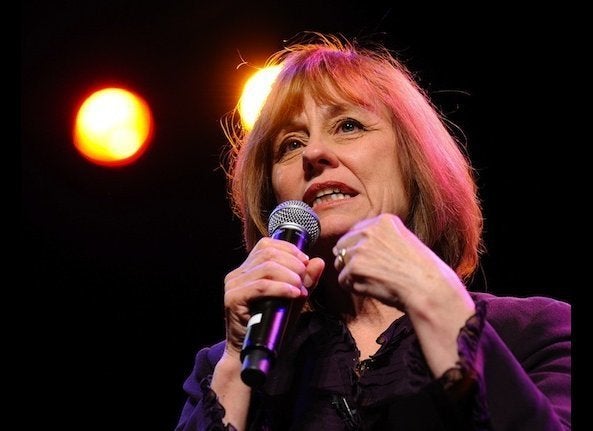 Tea Party Statements
Popular in the Community