WASHINGTON -- If you can't beat 'em, lick 'em.
That, at least, appears to be the campaign strategy of David Chesley, Sen. Rand Paul's (R-Ky.) new political director in New Hampshire. The veteran GOP operative was caught on video bizarrely licking the camera of a tracker for American Bridge, a Democratic opposition research firm that follows Republican candidates across the country, at a Monday town hall in Londonderry, New Hampshire.
Here's a GIF, in case you missed it the first time:
American Bridge declined to make the tracker available for an interview, but noted it was the same person who memorably chased then-New Hampshire Senate candidate Scott Brown (R) as he canoed the Contoocook River. But what could possibly motivate a campaign staffer to lick a camera lens, something they encounter nearly every day? Let's break it down.
In the opening seconds of the video, in what The Huffington Post shall call the "pre-lick" stage, Chesley is seen locking eyes with the man behind the camera, only inches away from his face.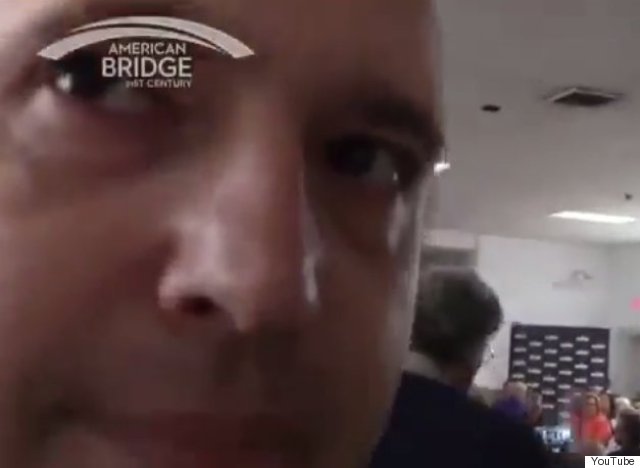 He then hones in on his target; the shiny bead capturing his every move. He's thinking about it. Knows he wants it. Hungry for it.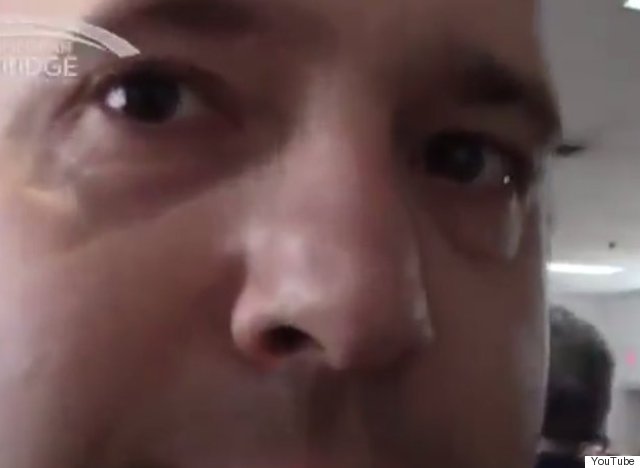 In the next frame, the staffer retreats, as if seemingly pondering a game-changing move that could, yet will almost certainly not, shake up his boss's campaign.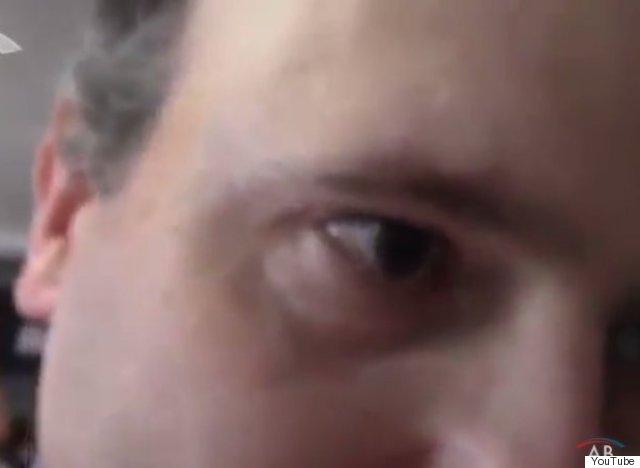 But then, it's game time. Presumably yelling, "Live Free or Die," or "YOLO," or maybe some combination of the two, he launches his tongue into the air.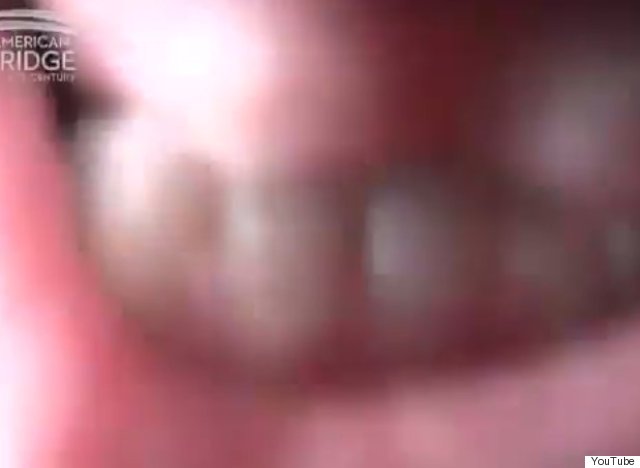 Glory. And he knows it. With the glee of a teenage boy who has just successfully planted a wet one on an unsuspecting girl several years his senior, Chesley rejoices in accomplishing the impossible.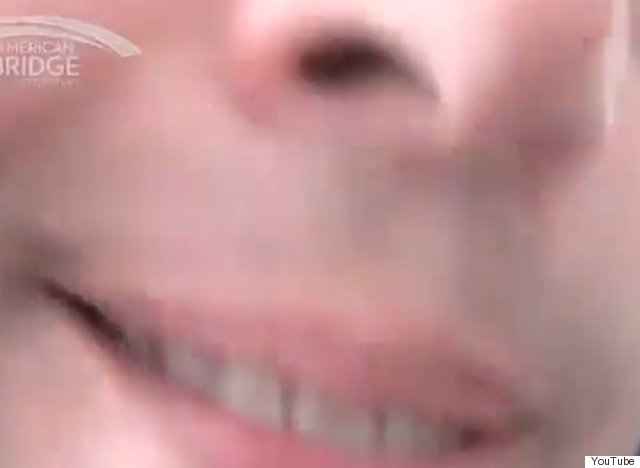 Have a tip or story idea to share with us? Email us at scoops@huffingtonpost.com. We'll keep your identity private unless you tell us otherwise.
Calling all HuffPost superfans!
Sign up for membership to become a founding member and help shape HuffPost's next chapter
BEFORE YOU GO