Sen. Rand Paul (R-Ky.) weighed in on Liz Cheney's Senate candidacy on Tuesday, questioning her decision to run in Wyoming despite living in Virginia until recently.
"When I heard Liz Cheney was running for Senate, I wondered if she was running in her home state of Virginia," Paul said, according to Politico.
Cheney, the daughter of former Vice President Dick Cheney, announced Tuesday that she would challenge incumbent Sen. Mike Enzi (R-Wyo.) in next year's Republican primary for the Wyoming Senate seat. Paul had previously signaled his support for Enzi.
"I don't know much about her or her politics, really," Paul said of Cheney earlier this month. "I am a friend of Sen. Enzi and while we aren't exactly the same, I consider him a good conservative."
Other Republicans raised concern over Cheney's short residency in the state, characterizing the Wyoming transplant as a carpetbagger.
"When somebody's never gotten a paycheck in Wyoming and lived their whole adult life in Virginia, I think they should run for Virginia," Rep. Cynthia Lummis (R-Wyo.) said, predicting that Cheney will ultimately lose to Enzi. "That's her home state."
Enzi himself appeared to take the news of Cheney's candidacy personally.
Before You Go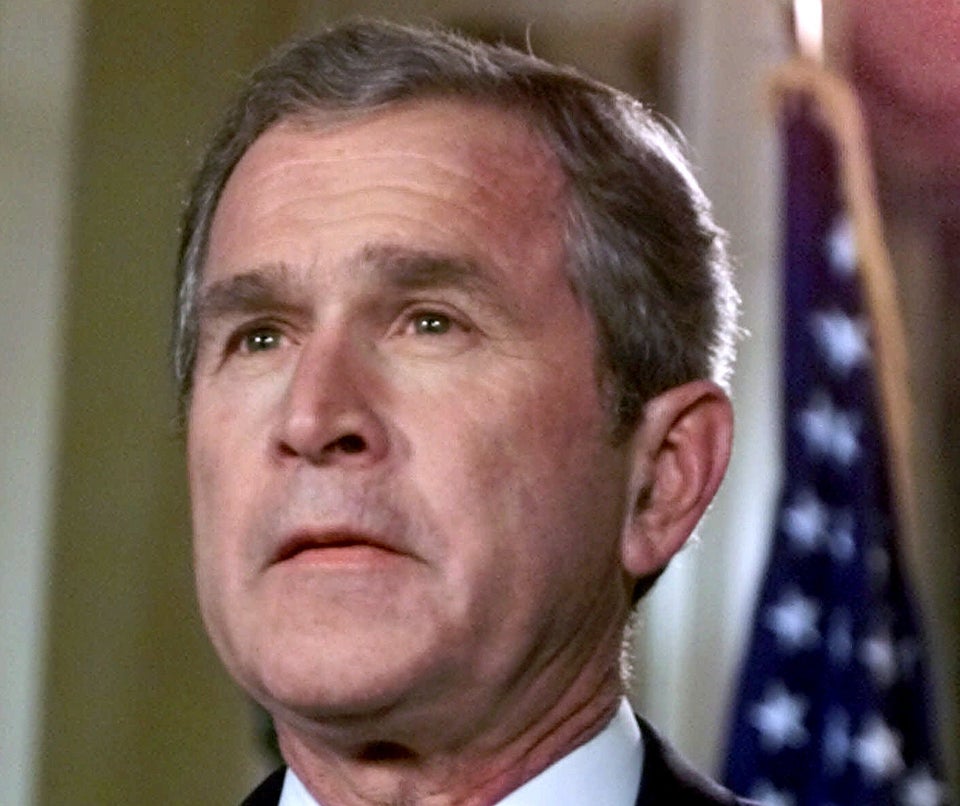 George W. Bushisms Over The Years
Popular in the Community