Sen. Rand Paul (R-Ky.) on Thursday filed an amendment in the Senate that would protect states that implement medical marijuana laws, as well as patients and physicians in those states, from federal prosecution.
Paul's Amendment 3630, filed Thursday morning to Sen. John Walsh's (D-Mont.) jobs bill being heard on the Senate floor, allows states to "enact and implement laws that authorize the use, distribution, possession, or cultivation of marijuana for medical use" without fear of federal prosecution. There are 33 states that have enacted laws protecting some form medical marijuana.
The amendment also prohibits prosecution of patients and physicians in those states for violating federal laws against the drug.
"What we're trying to do is look at the law and allow states that have changed their laws and have allowed medical marijuana to do so, for doctors to be able to prescribe and for people to be able to get those prescriptions without being worried about the federal government coming in and arresting them," Brian Darling, Paul's communications director, told The Huffington Post.
To date, 23 states and the District of Columbia have legalized marijuana for medical use. Another 10 have legalized CBD, a non-psychoactive ingredient in cannabis frequently used to treat epilepsy, for limited medical use or research. Still, the federal government continues to ban the plant, classifying it as a Schedule I substance with "no currently accepted medical use."
In June, Paul introduced a Senate amendment to the Justice Department budget bill that would restrict DEA agents and federal prosecutors from using allotted funds to pursue providers of medical marijuana and patients using it in states that have legalized its use. A similar version of the amendment, co-sponsored by Reps. Dana Rohrbacher (R-Calif.) and Sam Farr (D-Calif.), surprised even longtime supporters of marijuana policy reform when it passed in the House in May.
But Darling argued that Paul's new measure could provide additional protections beyond that which the Rohrbacher-Farr amendment offers.
"The effort before was to defund prosecutions -- so it would block the federal government from prosecuting until that appropriations bill runs out about a year later," Darling said. But Paul's amendment, Darling explained, would provide a more permanent framework of protection for states that enact medical marijuana laws.
"It would protect the states' rights to make those decisions about medical marijuana that wouldn't expire when the appropriations bill comes back up," Darling said.
Due to ongoing partisan gridlock in the Senate, it appears unlikely that Paul's amendment will get a vote. However, Darling said that Paul's office is prepared to pursue other legislation that may not be identical to the amendment, but would be in the same spirit.
Before You Go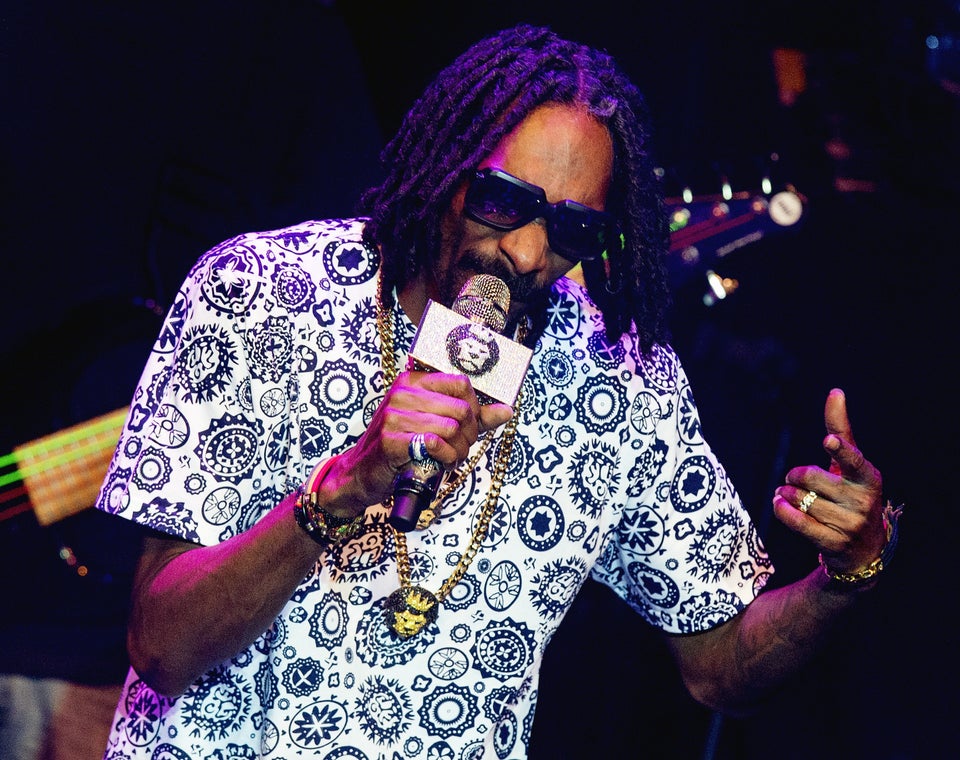 Top 50 Most Influential Marijuana Users
Popular in the Community