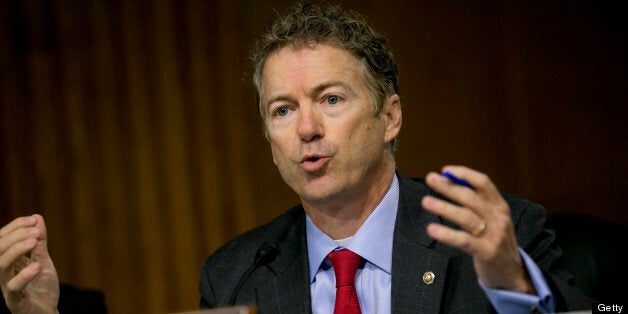 Paul issued a statement saying the NSA's order to scoop up phone call records was an "astounding assault on the Constitution."
Asked whether there was any functional difference between the two administrations, Paul replied "only that the sort of, the bent towards authoritarianism is probably worse in this administration."
"The irony is that people voted for President Obama hoping for something different," Paul said. "That's why a lot of people I think are disappointed in the president. They're disappointed in him targeting reporters. There's just a lot to be disappointed about."
During his short time in Congress, Paul has been one of the loudest voices warning against the part of the Patriot Act that apparently allowed the NSA to get so many phone call records. When the Patriot Act was up for reauthorization in 2011, he offered an unsuccessful amendment to repeal the relevant section of the law.
"I've been saying for a long time that we ought to obey the Constitution and the Bill of Rights," Paul said. "I'm all for going after terrorists, I'm all for going after criminals, but I think you go to a judge and you ask for a warrant specified to a person. You shouldn't look at millions and millions."
Still, at least one of Paul's fellow Republicans rolled his eyes at the libertarian-minded senator's take on the NSA controversy.
Sen. Lindsey Graham (R-S.C.), a longtime proponent of aggressive surveillance tactics, told McClatchy he disagreed with Paul on Thursday.
"Sen. Rand Paul, he's a libertarian, and in Rand Paul's world you have almost no defenses against terrorists," Graham said. "In Rand Paul's world, you can't hold somebody for questioning who's been involved in an attack on our country."
But one newer member of the committee, Sen. Angus King (I-Maine), said he needed to know more about the NSA's program before passing judgment on it. King was not a member of Congress in 2011 when the Patriot Act was reauthorized or last year when a foreign wiretapping law was extended.
"The question is whether that database has to reside at NSA for some reasons of timeliness," he said. "I would much prefer, instinctively, as a person that believes in the Fourth Amendment, that it be a narrow, focused search based on some criteria. But I want to reserve judgment until I hear from the NSA."
Before You Go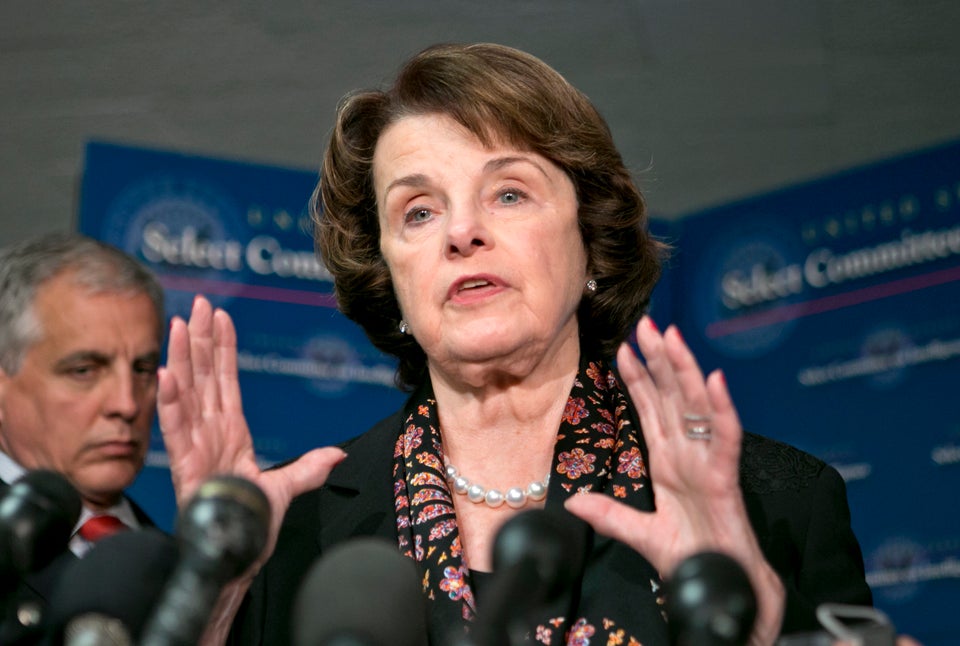 Politicians React To NSA Collecting Phone Records
Popular in the Community