Sen. Rand Paul (R-Ky.) said Sunday that he is weighing a Supreme Court challenge to the National Security Agency's controversial surveillance programs, calling the organization's collection of records an "extraordinary invasion of privacy."
"I'm going to be seeing if I can challenge this at the Supreme Court level," Paul said on Fox News Sunday. "I'm going to be asking all the internet providers and all of the phone companies: Ask your customers to join me in a class action lawsuit. If we get 10 million Americans saying we don't want our phone records looked at, then maybe someone will wake up and something will change in Washington."
Paul has been a vocal critic of the NSA's surveillance programs, which came under scrutiny after The Guardian reported on the secretive agency's collection of phone records from millions of Americans last week. On Thursday, he blasted the NSA's surveillance as an "astounding assault on the Constitution" and accused President Barack Obama's administration of having a worse "bent towards authoritarianism" than former President George W. Bush.
"The irony is that people voted for President Obama hoping for something different," Paul said in a statement. "That's why a lot of people I think are disappointed in the president. They're disappointed in him targeting reporters. There's just a lot to be disappointed about."
On Sunday, Paul raised concerns about the scope of the program, which he said goes far beyond a "modest invasion of privacy."
"I have no problem if you have probable cause," Paul said. "But we're talking about trolling through a billion phone records a day."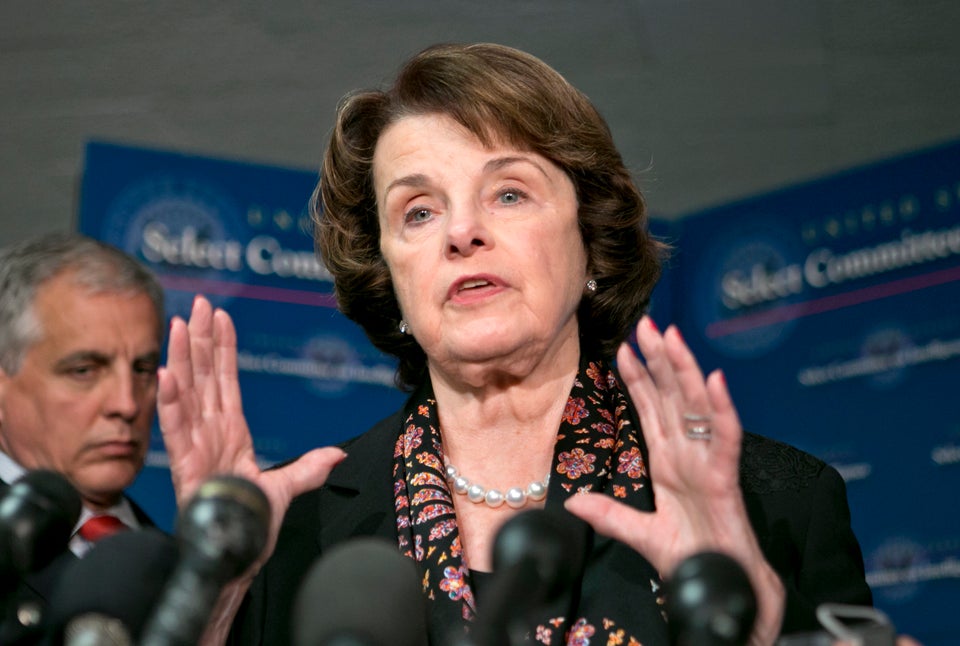 Politicians React To NSA Collecting Phone Records