Speaking at an Iowa Faith & Freedom event on behalf of his father Ron Paul's Republican presidential campaign, the GOP senator mocked Obama's announcement that he had concluded "same sex couples should be able to get married."
"Call me cynical, but I didn't think his views on marriage could get any gayer," Paul said, according to Kathie Obradovich of the Des Moines Register.
Both Paul and Obama's comments come less than a week after North Carolina residents passed Amendment One, which prohibits gay marriage and civil unions in the Tar Heel State. A poll released Tuesday shows 50 percent of Americans support extending full marriage rights to gay couples.
Watch a video of Rand Paul's remarks above.
Below, a slideshow of other politicians' reactions to Obama's gay marriage announcement: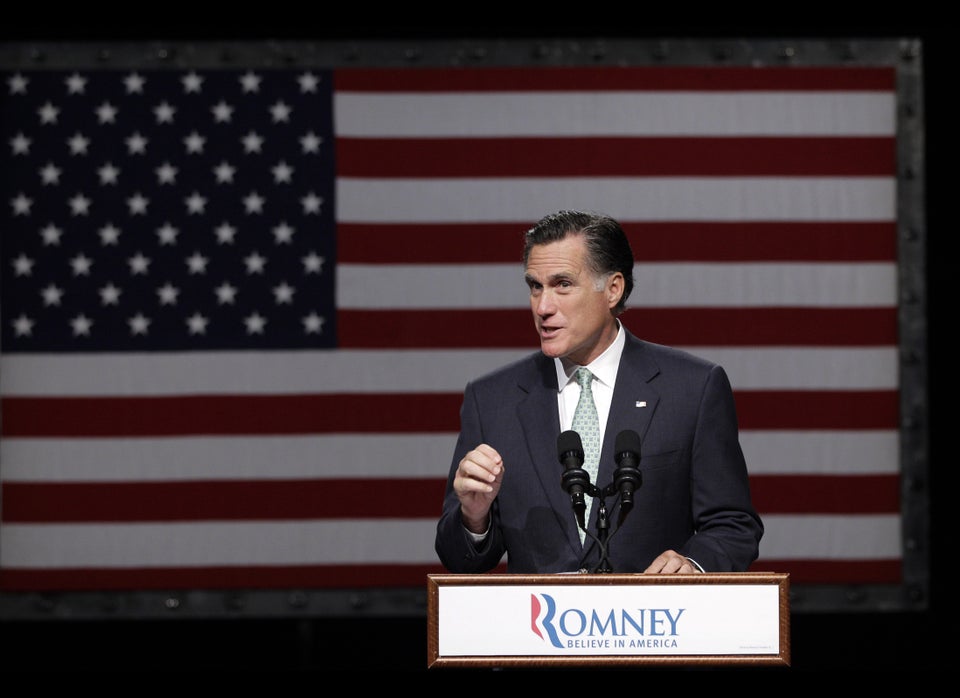 Politicians React To Obama On Same-Sex Marriage
Popular in the Community