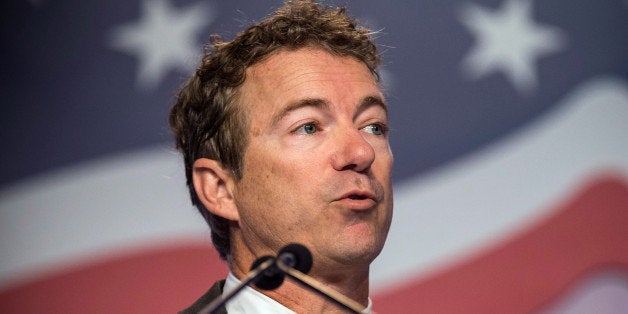 Though he thinks the project has been wasteful and inefficient, Sen. Rand Paul (R-Ky.) said on Monday that he did not object to a provision in the government shutdown deal that allocated billions more to dam construction in his home state of Kentucky.
Speaking at a restaurant in western Kentucky, Paul was asked about the Olmsted Locks and Dam project, which received heightened scrutiny after lawmakers tucked funding for it into their shutdown solution. The senator, who is known for being fiscally conservative, notably didn't criticize the inclusion.
"It's one of these things where we're damned if we do, damned if we don't -- no pun intended," Paul said. "Because we've gotten halfway into this thing, and it's extraordinarily expensive and it's a boondoggle, but we can't stop, because we need the dam."
The project, which began in 1988, focuses on creating a new lock and dam on the Ohio River between Kentucky and Illinois. Originally allotted $775 million, the venture received $2.918 billion -- a hefty boost -- under the shutdown agreement. The Senate Conservatives Fund criticized Sen. Mitch McConnell (R-Ky.) for the deal, calling it a "Kentucky kickback." McConnell responded, defending the Olmstead project, saying it actually saves taxpayer money.
"The Army Corps of Engineers requested the Olmsted Lock funding; both House and Senate passed an authorization for it. Every single member of the Senate had a chance to review it and none asked for it to be taken out. And the committee points out that this authorization actually saves $160 million for taxpayers and it's pretty rare when you're able to save money in a spending bill," McConnell said.
Before You Go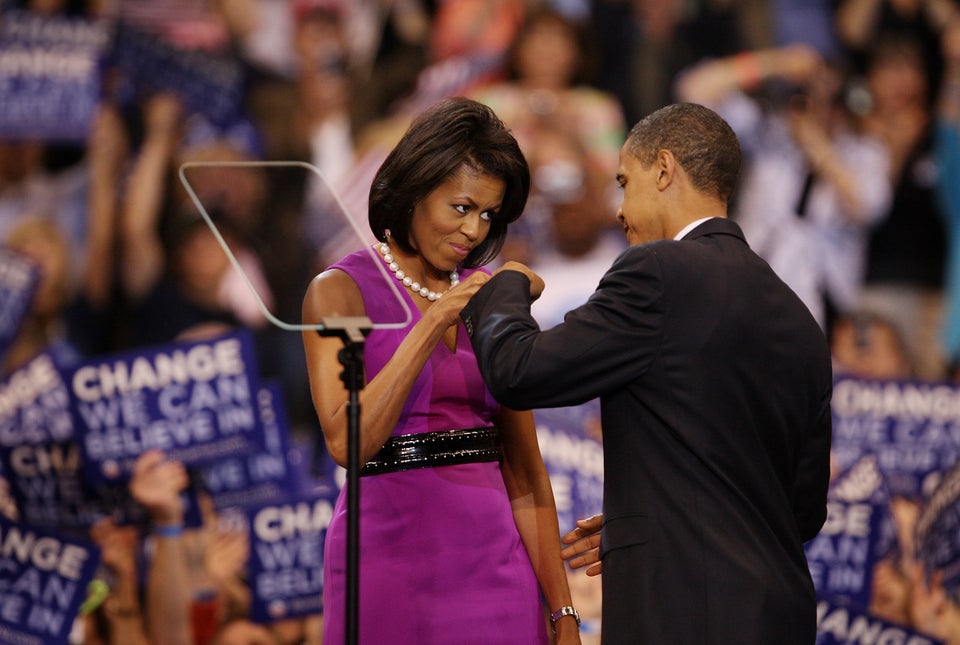 Obama's Fist Bumps
Popular in the Community