In his interview with Fusion, Paul admitted he "borrowed" from the movie -- but said he gave credit to the people who wrote the film, not the people who wrote the Wikipedia entry on the film.
"We borrowed the plot lines from Gattaca. It's a movie," Paul said. "I gave credit to the people who wrote the movie... Nothing I said was not given attribution to where it came from."
Paul also blamed "haters" for the plagiarism claims.
"The rest of it's making a mountain out of a molehill from people I think basically who are political enemies and have an ax to grind," Paul said. "This is really about information and attacks coming from haters. The person who's leading this attack -- she's been spreading hate on me for about three years now."
Entries on Wikipedia are crowdsourced and can be edited by anyone that has access to the site. The Wikipedia entry on Gattaca was likely written collaboratively by volunteers.
This isn't the first time Paul has plagiarized from Wikipedia, according to BuzzFeed. Reporter Andrew Kaczynski writes Paul used text verbatim from the Wikipedia page for the movie "Stand and Deliver" in a June 12, 2013 speech on immigration.
Read more from Paul's interview with Fusion here.
This story has been updated with more quotes from Paul.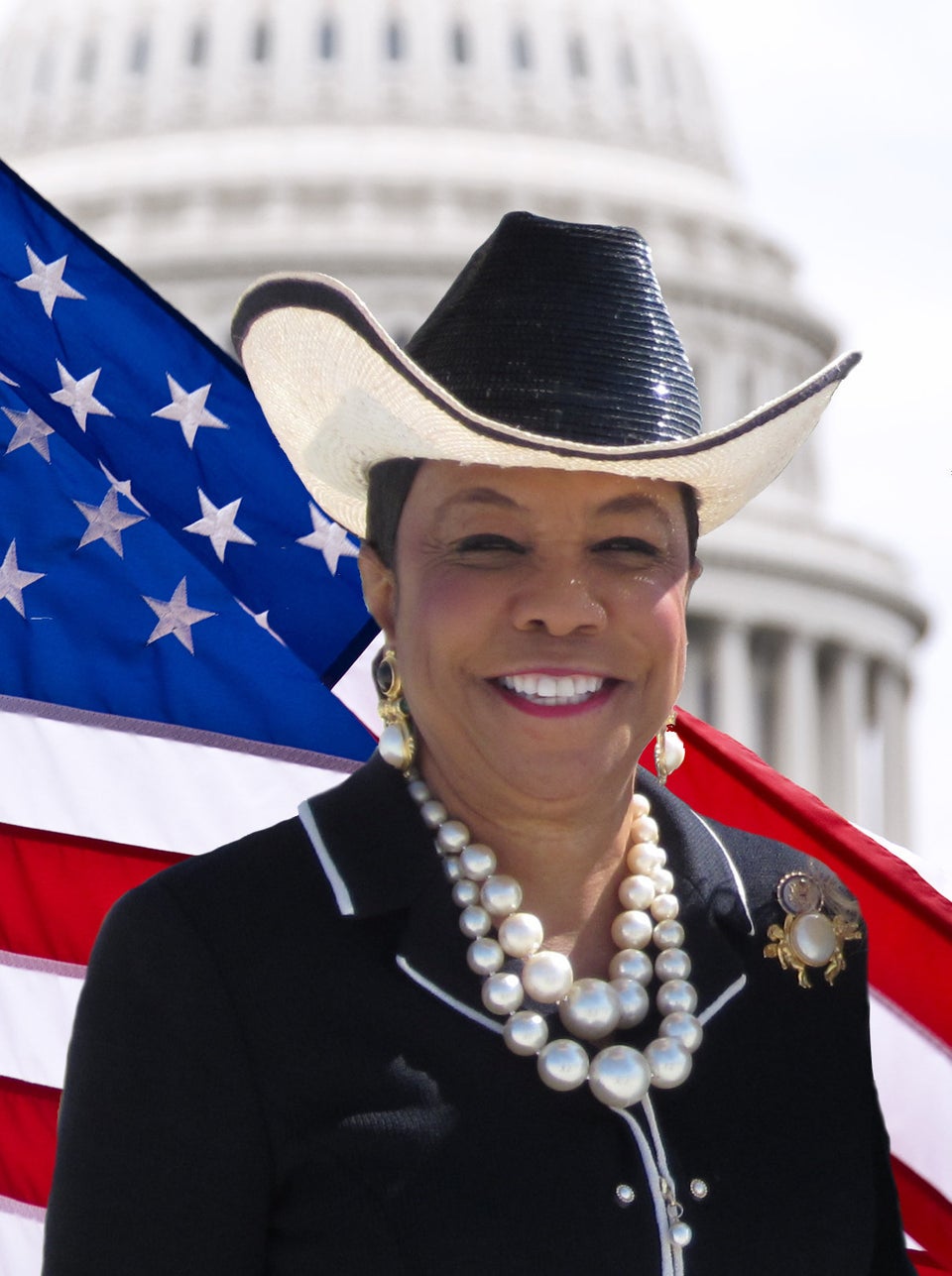 Distinguishable Members Of Congress
Popular in the Community