WASHINGTON -- Sen. Rand Paul lashed out at the media Wednesday for its coverage of the plagiarism allegations that have rocked the Kentucky Republican over the last week.
A day after announcing plans to amend the approval process for speeches and op-eds under his name, Paul told National Review he was so frustrated with the negative press that he would have failed reporters if he were their journalism teacher.
"What makes me mad about the whole thing is that I believe there is a difference between errors of omission and errors of intention," Paul said in an interview with National Review's Robert Costa. "We aren't perfect and we have made errors of omission, but we never intended to mislead anybody."
"I'm being criticized for not having proper attribution, and yet they are able to write stuff that if I were their journalism teacher in college, I would fail them," he added.
MSNBC's Rachel Maddow revealed last week that Paul, a likely candidate for president in 2016, had lifted material from the Wikipedia page for the 1997 film "Gattaca" while stumping for former Virginia gubernatorial candidate Ken Cuccinelli. Buzzfeed reported the following day that Paul had also borrowed from the Wikipedia page of "Stand and Deliver" for a previous speech on immigration.
The Washington Times announced later Tuesday that the newspaper and Paul had "mutually agreed" to end his weekly column.
The Kentucky senator told The New York Times he would begin adding footnotes and citations to his material so people would leave him "the hell alone."
Yet, citations and footnotes wouldn't necessarily resolve the issue, as it is still plagiarism when source material is lifted directly and isn't paraphrased, footnotes or not.
And the remorse didn't appear to last long, as Paul continued to play the victim in his comments to National Review Wednesday.
"It annoys the hell out of me," Paul said. "I feel like if I could just go to detention after school for a couple days, then everything would be okay. But do I have to be in detention for the rest of my career?"
One thing Paul neglected to mention for all his threats to school the journalists covering the plagiarism allegations: most teachers would fail their students for plagiarizing.
Before You Go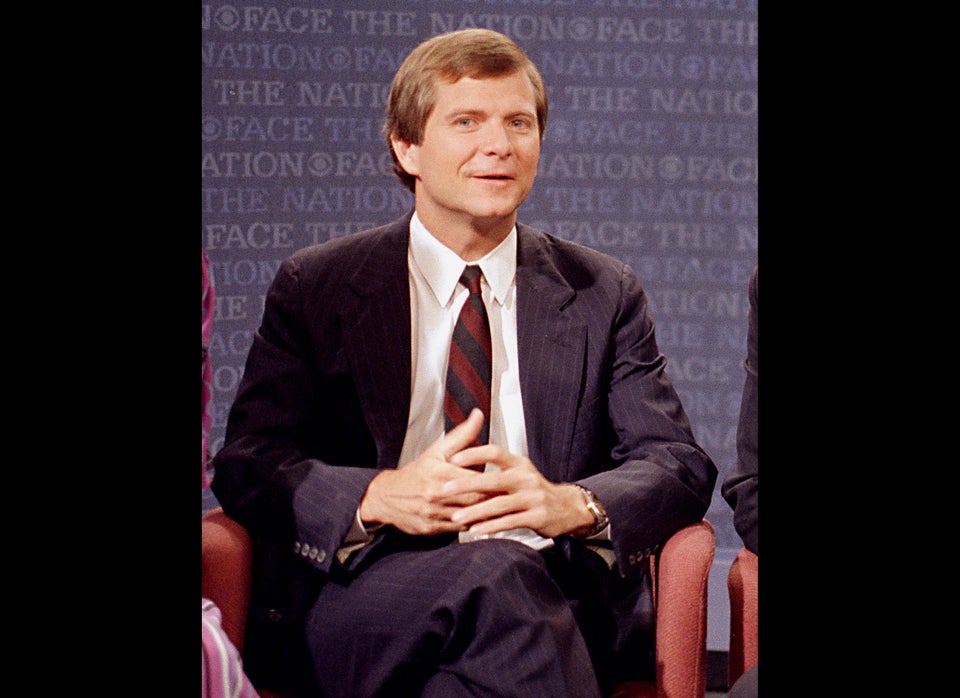 Below-The-Belt Political Attacks
Popular in the Community