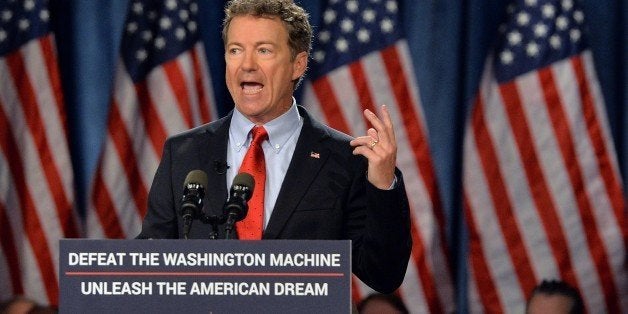 WASHINGTON -- Folk legend Kris Kristofferson unwittingly helped Sen. Rand Paul (R-Ky.) launch his presidential campaign.
On Tuesday, Paul kicked off his announcement rally with a music video for John Rich's anti-Wall Street anthem "Shuttin' Detroit Down." The video that aired at the rally cuts between Rich's original music video, which shows Kristofferson's character getting laid off from a Detroit auto factory, and clips of Paul proposing lower taxes for areas where unemployment is 50 percent greater than the national average.
This came as a surprise to Kristofferson. According to the musician's publicist, Kristofferson was not aware that he would appear at Tuesday's rally.
"He was not contacted before the video was used and does not support Rand Paul," Tamara Saviano told The Huffington Post. "Kris is a Democrat."
Paul was not legally required to seek permission from Kristofferson. The music video is owned by Rich, who supported John McCain in 2008. Paul's campaign did get permission to use the video, according to Doug Stafford, political adviser for the campaign.
Though he wasn't contacted about the video, Kristofferson's publicist said the artist probably isn't concerned about his likeness being used in Paul's campaign in the future.
"I'm sure [Kristofferson] doesn't care. It's John Rich's video, not Kris's," Saviano said. "Anyone who knows anything about Kris knows his politics are liberal."
Republican presidential candidates often run into trouble with popular left-leaning artists over campaign music. In 2012, indie rock band Silversun Pickups filed a cease-and-desist order to stop Mitt Romney from playing their songs at campaign events. Four years earlier, Jackson Browne sued John McCain for a similar offense over his song "Running On Empty." The suit was settled.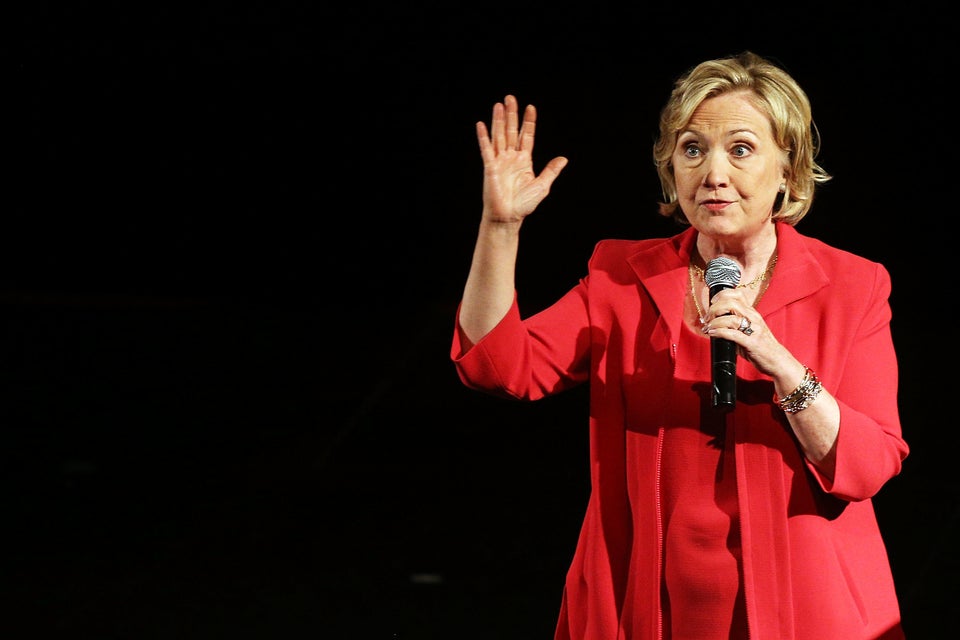 Potential 2016 Presidential Contenders