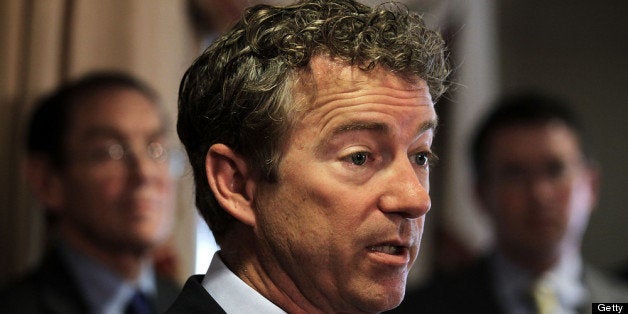 Sen. Rand Paul (R-Ky.) said on Wednesday that the U.S. should be skeptical of accepting refugees, from Iraq in particular, because they take welfare and could plan attacks on American soil.
"We have had refugees attack us here. Ninety-five of our 70,000 Iraqi refugees are on food stamps, majority are in government housing, 46 percent are unemployed," he said on "The Simon Conway Show" -- incidentally a day before World Refugee Day. "It's one thing to have a big heart and invite people to our country, and if you do it in a small fashion, the churches and the people take care of them, that's one thing. But like in my town in particular, they bring 'em in and there is someone whose job and expertise is to sign them up for welfare as soon as they get here."
Paul proposed an amendment to the comprehensive immigration reform bill in the Senate, which he called "Trust but Verify," that would increase the already intensive screening of those refugees and asylum-seekers.
Opponents of the amendment, which failed 37 to 61, argued that among other things, it painted foreign students, refugees and asylum-seekers as potential terrorists. The amendment would also hold up a path to citizenship in the "gang of eight" immigration bill until Congress had voted that the border was adequately secure.
In a statement ahead of the vote on his amendment, Paul referred to refugees in one sentence, and then terrorists in the next.
"Individuals here under asylum or refugee status must register in a program providing increased screening and a means to make sure that the federal government has an idea where people in these programs reside," he said. "We should remember that most of the 9/11 hijackers were here on visa overstays."
Paul has previously said the U.S. should reexamine its policies toward Iraqi refugees based on concerns about terrorism.
"We've exempted 60,000 Iraqis in the last three years," he said on "The Dennis Miller Show" in April. "My question is, for one, are any of them intending to do us harm? And two, we won the war in Iraq -- why would they be running from a democratic government?"
He said earlier in June that Iraqi refugees should not be allowed to remain in the U.S. unless they could find work.
"I kind of believe in the old-fashioned notion as long as you've got your job you can stay; if you don't keep your job you go back home," he said.
Before You Go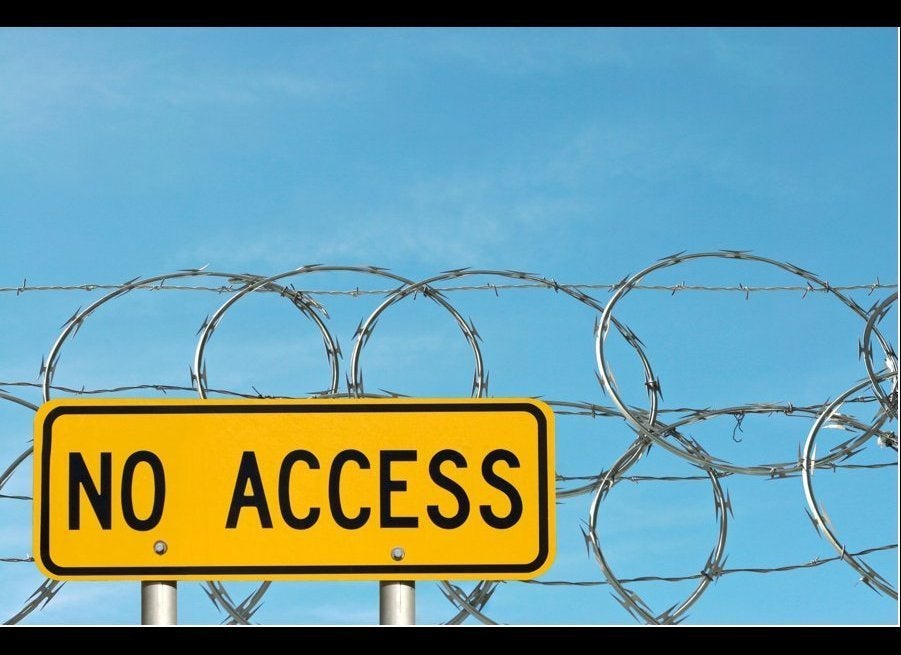 Controversial Immigration Laws
Popular in the Community