"The only thing that probably could have prevented that shooting would have been if the principal had a gun in his [sic] desk or if the teacher had a gun at his [sic] desk," Paul said on March 27, according to WDKY.
"In fact, the only thing that would have changed the outcome, potentially changed the outcome, is something that so many people don't want to hear, and that's self-defense," Paul said on Fox. "That if someone there had had a concealed carry, if someone had been armed, they might have had a fighting chance. They might not have saved everybody, but they might have been able to save some of those."
Virginia Gov. Bob McDonnell, Texas Gov. Rick Perry, former Education Secretary Bill Bennett and Tennessee Gov. Bill Haslam -- all Republicans -- have also advocated for more guns in schools.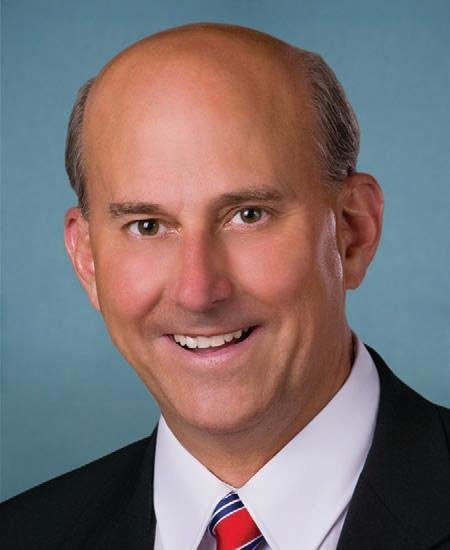 People Who Want More Guns In Schools
Popular in the Community