Sen. Rand Paul (R-Ky) on Wednesday accused President Obama of using the families of gun violence victims for political purposes.
"I think gun control is a legitimate issue for us to debate," Paul said. "I hate to see using people, I think, as props and politicizing people's tragedy. When I see the father and the mothers and them testifying - and I know they're coming voluntarily, and they want to come and be part of this debate - but it still saddens me just to see them, and I think that in some cases the president has used them as props. And that disappoints me.
Paul, speaking with reporters at a breakfast organized by the Christian Science Monitor, seemed to recognize that he needed to soften his comments. When he was asked about the gun control debate a second time, he went out of his way to express empathy for the victims of gun violence crimes and their families.
"I'm someone who is presenting a face to the public, and the fact I want to represent is that I do care about those kids, and that I understand the grief that they're going through, and that I do care about it. Politics isn't only about facts. It is about whether you're seen as empathetic, and I do want people to know that I do care about those families and I understand their grief," Paul said.
But he reiterated his point about what he sees as Washington's tendency to pass laws and hold press conferences for their own sake.
"A lot of things that are done in Washington are done as window dressing. It's a dog and pony show, it's a parade, it's theatrics and histrionics, all to show people that something bad happened, which it did. Something terribly tragic happened and I don't want to demean or in any way lessen that. But the response to it is, 'Hey look at me I did something.'"
Before You Go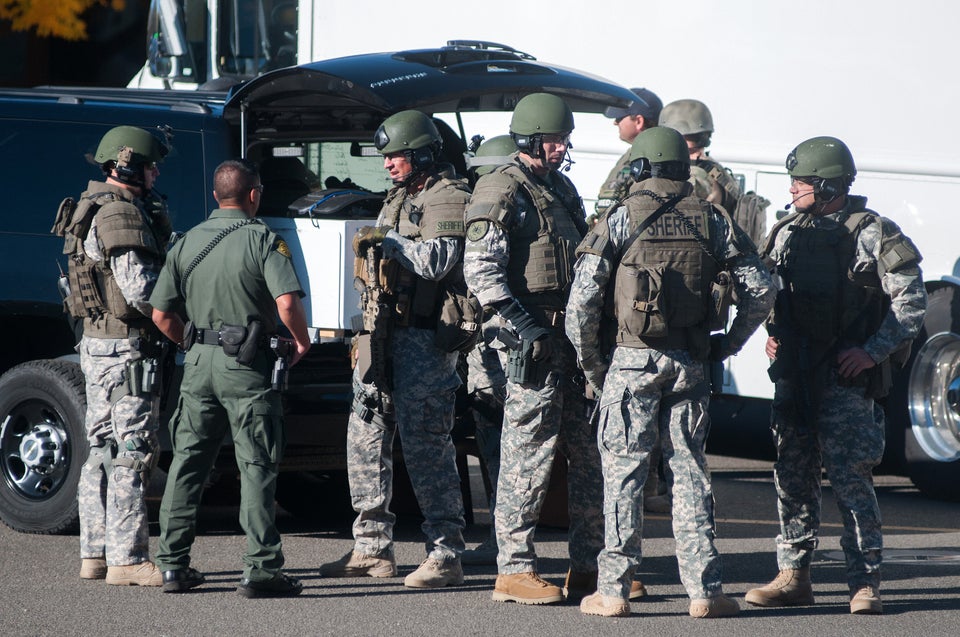 Shootings In America
Popular in the Community