WASHINGTON -- Sen. Rand Paul (R-Ky.) said Sunday that he won't filibuster a vote on use of force against Syria, but he will fight to ensure President Barack Obama cannot act without congressional approval.
"I will insist on at least one vote where we try to say, hey, this is not political show," Paul said on "Fox News Sunday." "This is not constitutional theater, this is a binding vote."
It remains unclear whether there are enough votes in Congress to authorize strikes on Syria, a move both chambers will discuss this week when they return from the August recess. Obama announced last week that he would turn to Congress for a vote, but hasn't ruled out acting even if members vote against his plan.
Paul said he will introduce an amendment that prohibits the president from doing so.
"I will insist there is full debate on this and I will insist that I get an amendment and my amendment will say the vote is binding," he said. "That the president cannot, if we vote him down, decide to go to war anyway."
Paul said last week that he would not filibuster a Syria vote, and made the same point on Sunday.
"The filibuster can delay temporarily a vote but can't put a vote off forever," he said. "It can be used to get something you want. Filibustering to try to get an amendment to a bill is sometimes worthwhile, filibustering to try to get information from the administration is worthwhile. But it can't ultimately defeat the resolution."
Paul said he does not think U.S. airstrikes would help the Syrian people because President Bashar Assad would likely remain in power.
"When I see the horror of those attacks, my first impulse is that whoever would order that deserves death," he said. "Someone who is a war criminal who would execute citizens and kill innocent people with any kind of weapon deserves death."
He continued: "But the question is the attack -- as I have seen the plan, as I have heard about the plan from the administration -- is not to target Assad, not to target regime change and to really be so surgical and so specific that it doesn't affect the outcome of war."
See the current whip count of where House lawmakers stand on Syria intervention:
Before You Go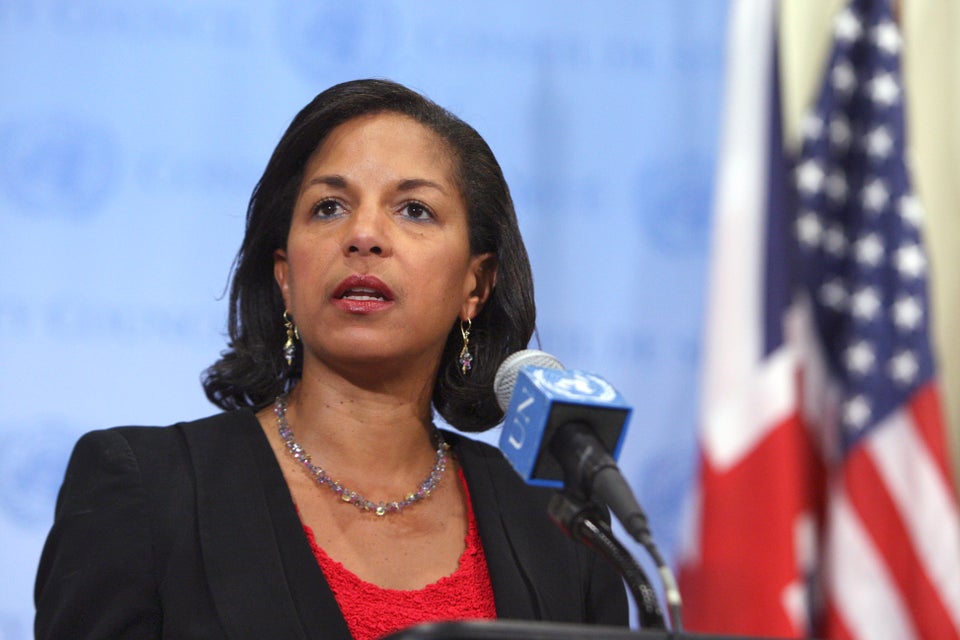 Here's What Politicians Have Said About Syria
Popular in the Community