Sen. Rand Paul (R-Ky.) penned an editorial for Breitbart News on Monday, in which he implicitly critiqued Sen. Ted Cruz (R-Texas) for attempting to take on the mantle of former President and Republican idol Ronald Reagan.
"I'm a big fan of Rand Paul; he and I are good friends. I don't agree with him on foreign policy," Cruz said. "I think U.S. leadership is critical in the world, and I agree with him that we should be very reluctant to deploy military force abroad, but I think there is a vital role, just as Ronald Reagan did."
Paul struck back in his editorial, hitting Cruz: "Every Republican likes to think he or she is the next Ronald Reagan."
"Some who say this do so for lack of their own ideas and agenda," Paul wrote. "Reagan was a great leader and President. But too often people make him into something he wasn't in order to serve their own political purposes."
"I don't claim to be the next Ronald Reagan nor do I attempt to disparage fellow Republicans as not being sufficiently Reaganesque," Paul wrote. "But I will remind anyone who thinks we will win elections by trashing previous Republican nominees or holding oneself out as some paragon in the mold of Reagan, that splintering the party is not the route to victory."
Paul also wrote that Reagan "believed in diplomacy" and didn't always resort to military action.
"Today's Republicans should concentrate on establishing their own identities and agendas, as opposed to simply latching onto Ronald Reagan's legacy -- or worse, misrepresenting it," Paul said.
Both senators are mulling a run for the Republican presidential nomination in 2016.
Support HuffPost
The Stakes Have Never Been Higher
Before You Go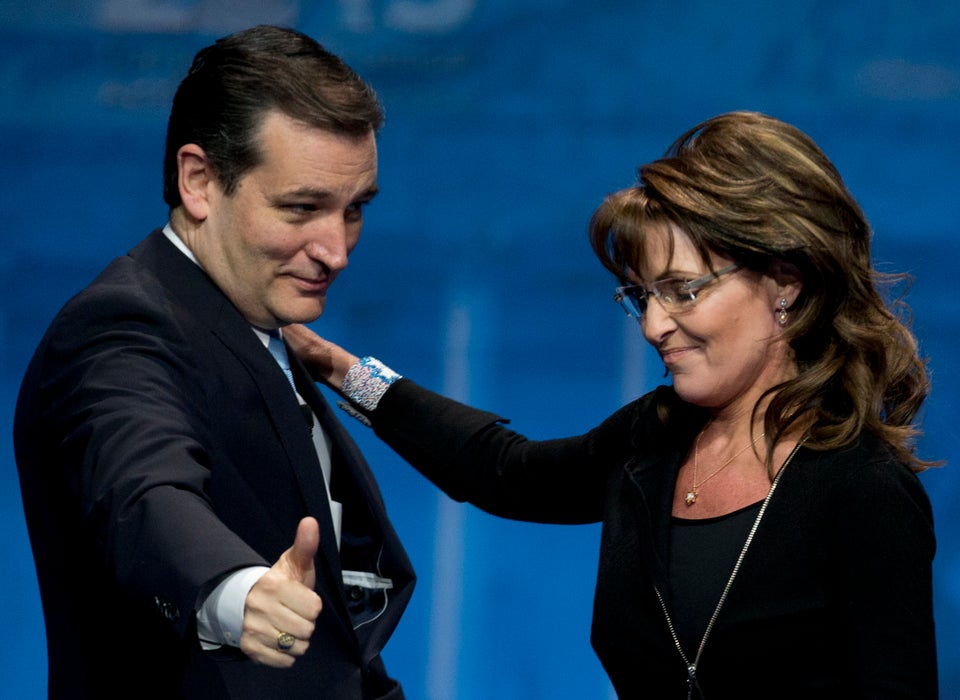 Sen. Ted Cruz
Popular in the Community