When it comes to insulting the president of the United States, Republican politicians have officially drawn the line.
Sen. Rand Paul (R-Ky.) took to his Twitter account Thursday to denounce the rockstar Ted Nugent for calling President Barack Obama a "subhuman mongrel:"
Paul isn't the only Republican to come down on Nugent for the comment. His tweet came hours after Texas Gov. Rick Perry told CNN that he "wouldn't have used those words."
"The idea that Ted Nugent has said something that's outrageous shouldn't surprise anybody. He's been saying outrageous things for a lot of years," Perry added. "He shouldn't have said that about the president of the United States."
Sen. Ted Cruz (R-Texas) also denounced the comments, telling CNN's Dana Bash on Thursday that he didn't agree with Nugent.
"Those sentiments there, of course I don't agree with them," Cruz replied, and added "You've never heard me say such a thing, nor would I."
It appears Nugent doesn't regret the comment. In the last few hours, he's taken to Twitter to ask his followers whether words are more offensive than things like the "government spying on Americans" and "making the poor poorer."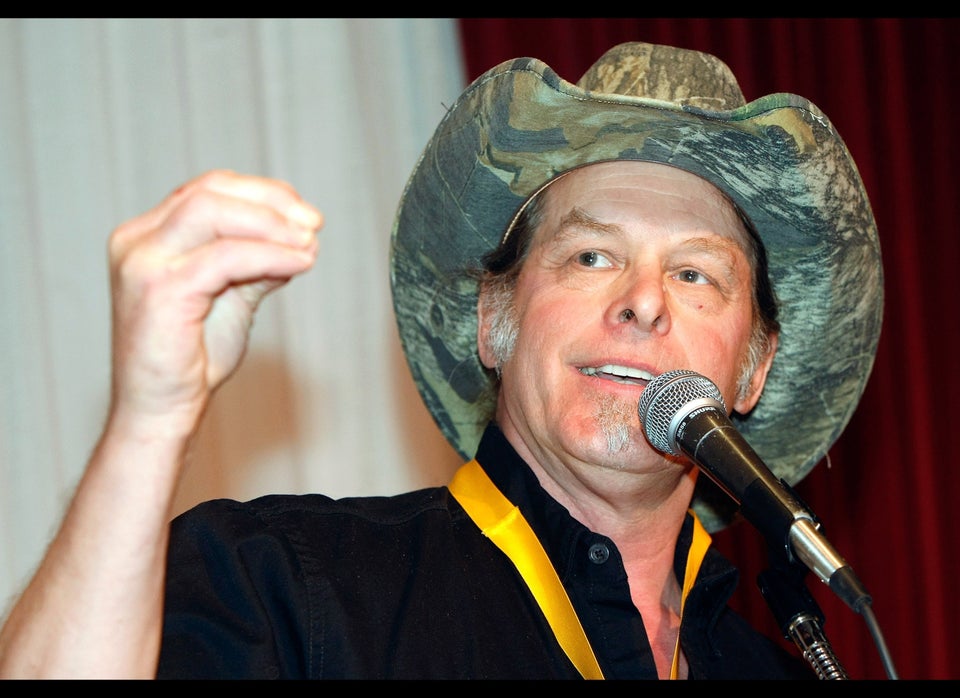 Ted Nugent's Most Outlandish Statements