WASHINGTON -- Sen. Rand Paul (R-Ky.) said Sunday that he supports requiring voters to show ID at the polls, but he thinks Republicans are overemphasizing the issue.
During NBC's "Meet The Press," host Chuck Todd noted that Paul, a presidential hopeful for 2016, has said in the past that Republicans go too far in their support of voter ID laws.
"My position is pretty clear," Paul told Todd. "I don't think there's a problem with showing your ID, but I do think there's a problem with Republicans saying, 'Hey, our big issue for the campaign is going to be voter ID,' because what it creates is -- a lot of African-Americans understandably remember the '40s and '50s in the South, and they remember suppression of the vote."
Paul said that he supports increased voting access, citing legislation he co-sponsored to restore voting rights to some convicted felons. But voter ID requirements are OK, he said, as long as Republicans don't talk about it too loudly.
"I don't think it's unreasonable, I just think it's dumb for Republicans to emphasize this and say, 'This is how we're going to win the election,'" Paul said Sunday. "Early voting should be out there for everybody. I'm for early votes, more voting. Let's go to the black community and compete for the vote. Let's talk about criminal justice and school choice and economic opportunity. There are ways we can get African-Americans to come to the Republican Party."
Before You Go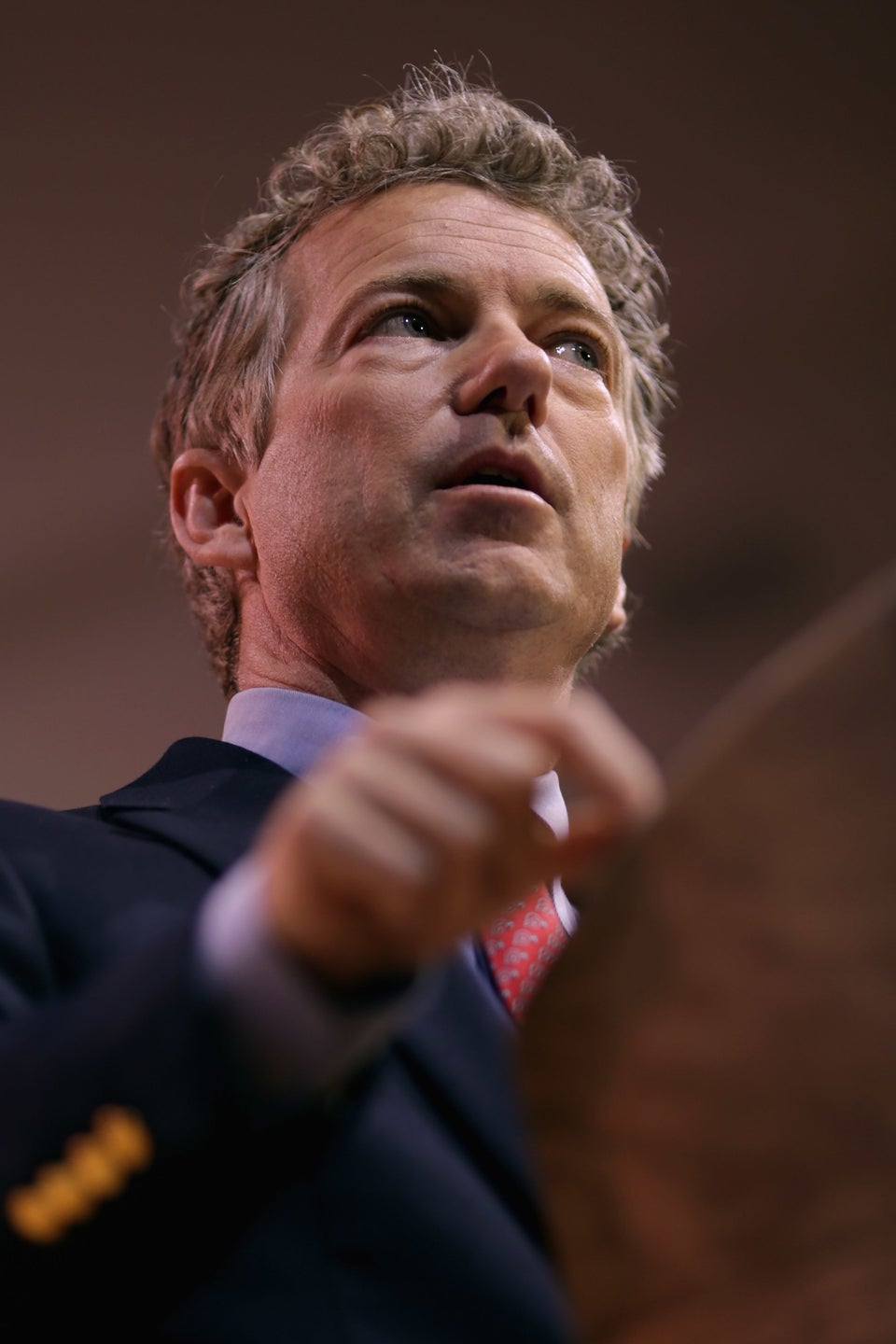 Rand Paul
Popular in the Community