Sen. Rand Paul (R-Ky.) wouldn't say Sunday morning whether he agrees with Mike Huckabee about women's control of their libidos, but did say he thinks that if there is a war between the sexes, women are winning it.
"This whole sort of war on women thing, I'm scratching my head, because if there was a war on women, I think they won," Paul said in an appearance on CNN's "State Of The Union." "In fact, I worry about our young men sometimes, because I think the women really are outcompeting men in our world."
Host Candy Crowley had asked about Huckabee's comments, but Paul did not directly address them. Huckabee, a former Arkansas governor and presidential candidate who is now a television and radio personality, said on Thursday that Democrats insult women with their support for contraceptives by suggesting "they cannot control their libido or their reproductive system without the help of the government."
Paul said statistics show that women are increasingly doing well in American life. Of Huckabee's remarks, he joked, "I try never to have discussions of anatomy unless I'm at a medical conference."
Before You Go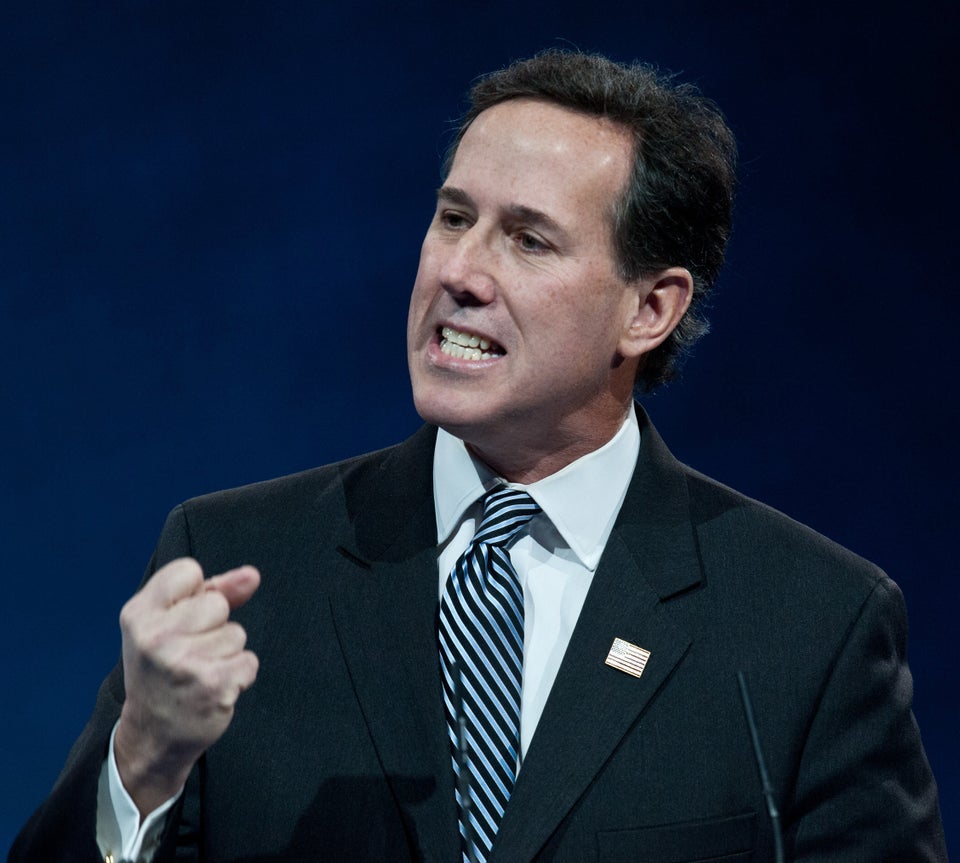 GOP's War On Sex
Popular in the Community