Portions of the following article should have been attributed to "Rethinking mandatory sentencing," an article written by Dan Stewart that appeared in The Week on Sept. 14, 2013.
The Washington Times announced that the publication and the senator "mutually" agreed to put an end to his weekly column:
The newspaper and the senator mutually agreed to end his weekly column, which has appeared on each Friday in the newspaper since the summer.

...

Mr. Paul has been a prolific op-ed writer in recent years, penning hundreds of pieces in The Times and other media outlets. But the body of his work is getting fresh attention from journalists as they uncover multiple cases of lifting other people's work without giving them credit.
"What we are going to do from here forward, if it will make people leave me the hell alone, is we're going to do them like college papers," he said Tuesday. "We're going to try to put out footnotes. We're going to have them available. If people want to request the footnoted version, we're going to have it available."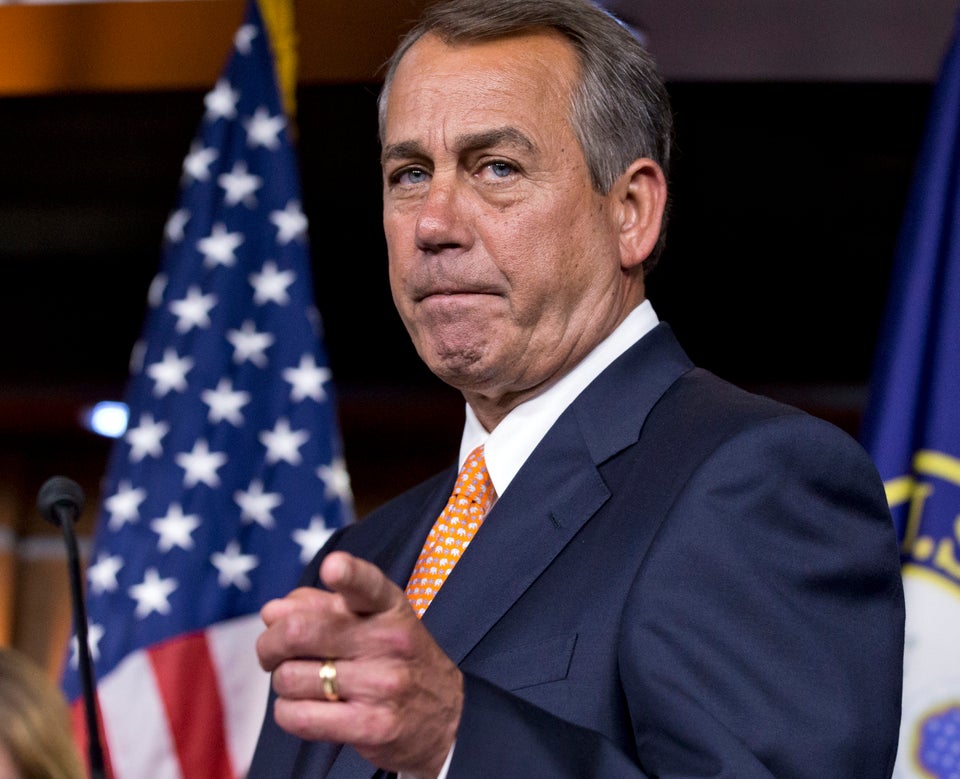 Conservatives Pointing Fingers
Popular in the Community