Sen. Rand Paul (R-Ky.) accused President Barack Obama's administration of sending "goons" to block veterans from visiting the World War II Memorial in Washington, DC on the first day of the government shutdown.
"If Harry Reid and the president want to keep the parks closed -- I mean, did you read the story today?" Paul asked Fox's Sean Hannity. "Some idiot in the government sent goons out there to set up barricades so they couldn't see the monument. People had to spend hours setting up barricades where there are never barricades, to prevent people from seeing the World War II monument, because they're trying to play a charade."
Paul continued, "They like the shutdown."
Earlier Tuesday, a group of veterans from the Mississippi Gulf Coast Honor Flight stormed the memorial, knocking down barriers to enter the monument on the National Mall. House Republicans quickly seized on the memorial's closure, introducing a series of piecemeal bills to restore funding for the District of Columbia, Veterans' Affairs and national parks. The effort failed to pass in the House Tuesday night.
Prior to the House vote, the White House issued a statement vowing to veto the partial funding bills if they did pass Congress.
"The President and the Senate have been clear that they won't accept this kind of game-playing, and if these bills were to come to the President's desk, he would veto them," White House spokeswoman Amy Brundage said.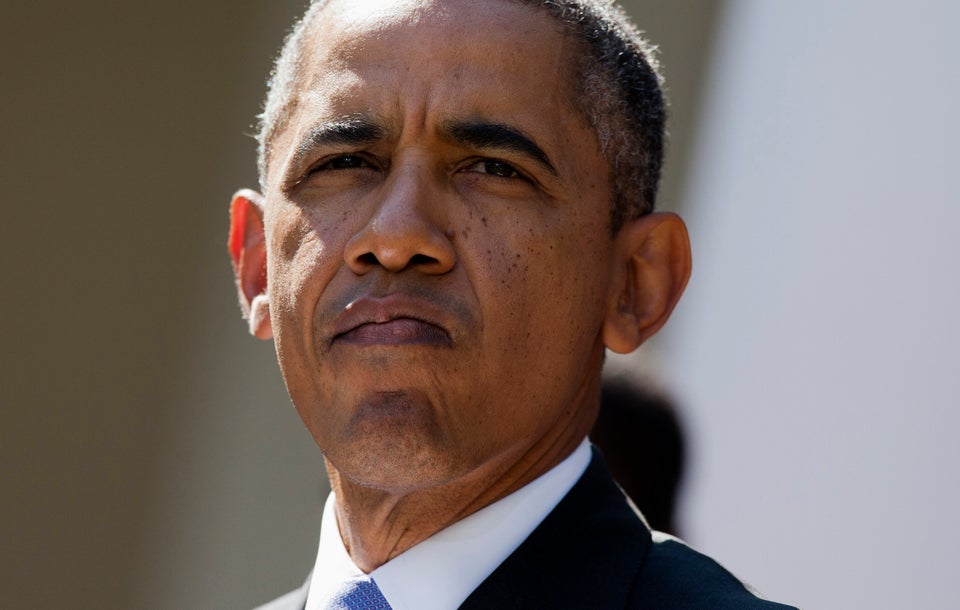 2013 Government Shutdown
Popular in the Community