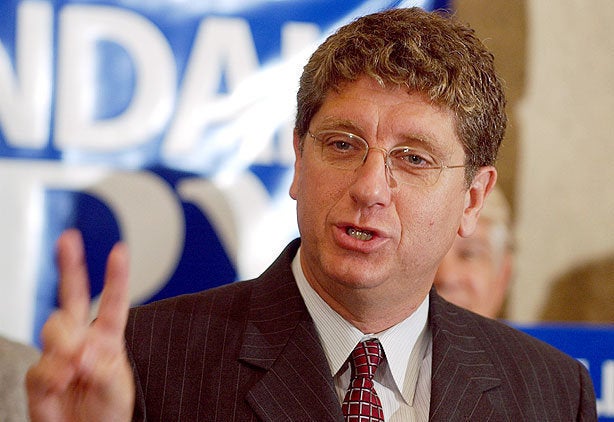 A gruesome, anti-Muslim television ad aired Tuesday night in Pittsburgh, insinuating that President Barack Obama is sympathetic to violent extremism in the Middle East.
The ad, first flagged by the liberal group American Bridge 21st Century, was paid for by fringe write-in presidential candidate Randall Terry and aired around the popular 11 p.m. time slot on Pittsburgh's local FOX affiliate WPHG.
It features a sleeping woman who is struggling through a nightmare. It intersperses graphic images of bloodied corpses and a man being decapitated. A portion of President Obama's speech in Cairo about bridging the gap between the Muslim and western worlds, and chants of "Allahu Akbar" serve as the background audio in the ad. The woman ultimately wakes up from the nightmare and says, "I can't vote for Obama again." The ad ends with Terry on screen saying, "A vote for Obama helps Muslims murder Christians and Jews. I'm Randall Terry and I approve this message."
A request for comment from WPGH as to why the station agreed to air the ad was not returned.
Terry, who is an anti-abortion rights activist and founder of Operation Rescue, announced his write-in candidacy for president in Jan. 2011 in front of the United States Holocaust Memorial Museum in Washington, D.C. He's mounted a number of unsuccessful runs for Congress and state legislature seats in the past.
Tim Murphy of Mother Jones reported last year on how Terry and his cohorts are able to air such explicit ads.
Together, they aim to exploit a Federal Communications Commission loophole and saturate major media markets with graphic anti-abortion images. What the ads lack in production values, they more than make up for in shock value. As he explained in an interview with Catholic Online last November, Terry, who is himself running for president as a Democrat, explained: "By running campaign ads in the top 25 media markets, we can reach one-third of the nation with a message about the truth and horror of abortion."
Terry attracted attention earlier this year when he attempted to air a graphic ad depicting aborted fetuses during the Super Bowl on NBC's Chicago station, WMAQ. The station ultimately refused to sell Terry the time slot.
The anti-Muslim ad that aired last night was pulled from YouTube for violating its policy regarding "shocking and disgusting content." It can still be viewed on Terry's website.
Before You Go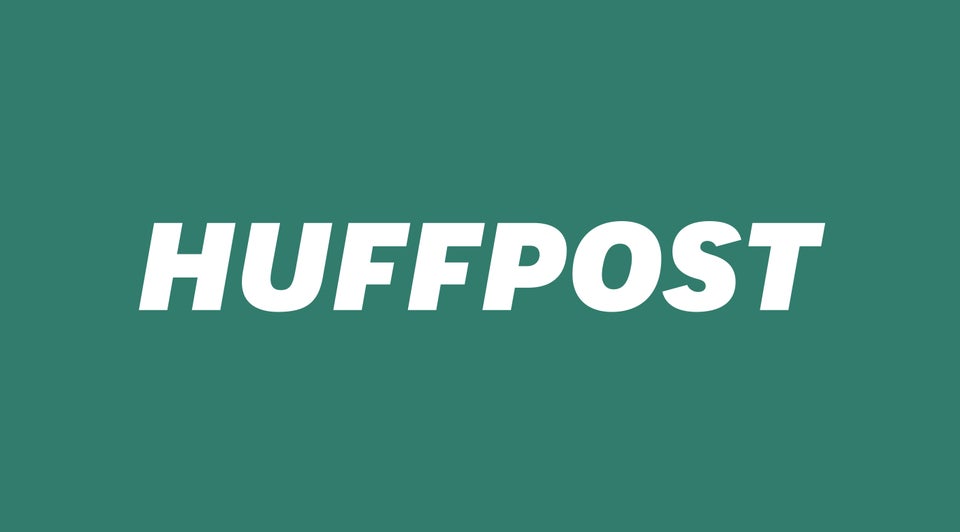 Curious Campaign Ads
Popular in the Community