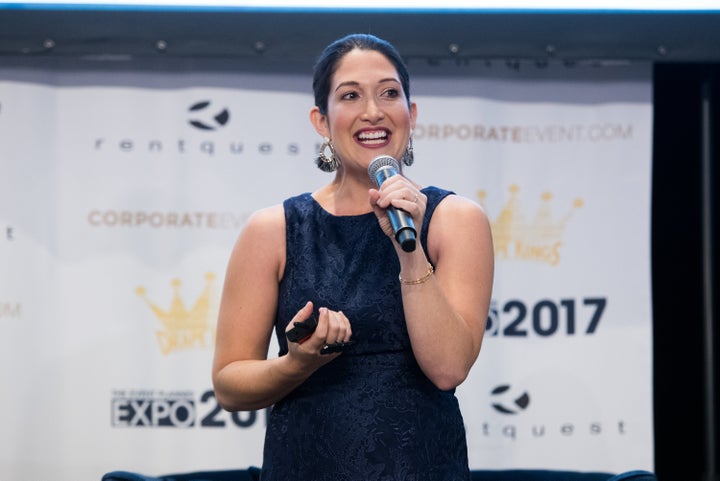 Randi Zuckerberg, founder of Zuckerberg Media and sister of Facebook CEO Mark Zuckerberg, is accusing Alaska Airlines staff of enabling a drunk first-class passenger to continue harassing her during a three-hour flight, even after she asked for help.
Zuckerberg aired her grievances with the airline on Twitter, sharing the email she sent to Alaska Air's corporate staff. Her email prompted the company to launch a full investigation into the encounter, company spokeswoman Bobbie Egan told HuffPost in an email.
"Feeling disgusted & degraded," the former Facebook marketing director tweeted.
In her note to the company, Zuckerberg claimed the passenger made offensive sexual comments to her as soon as she took her seat next to him in first class ― and said that staff asked her to excuse his behavior because he was a frequent flyer.
She wrote: "He started talking to me about touching himself, kept asking me if I fantasized about the female business colleague I was traveling with, rated and commented on the women's bodies boarding the aircraft as they walked by us, and many more equally horrifying and offensive comments."
After raising the issue with staff on the plane, Zuckerberg said flight attendants suggested she not take the man's behavior personally, saying they were used to it because he traveled regularly on their route from Los Angeles to Mazatlan, Mexico.
"They have had to talk to him about his behavior in the past, but oh well don't take it personally, this guy just doesn't have a filter," Zuckerberg recalled the staff as saying.
Asked whether Alaska Air staff is more lenient with problematic frequent flyer customers, Egan told HuffPost: "Absolutely not."
Zuckerberg said the flight attendants offered to move her to a middle seat at the back of the plane after she told them she was "extremely uncomfortable."
She rejected their offer.
"I am furious at that passenger for making me extremely uncomfortable for a 3 hour flight," she wrote in the email. "But I am even more furious with Alaska Airlines for knowingly and willingly providing this man with a platform to harass women."
Zuckerberg claimed staff joked with the passenger by asking him "Are you behaving today?" and continued to serve him alcoholic beverage throughout the flight, as he continued to bombard her with sexual comments.
"Ironically one of those comments was about all the recent sexual harassment cases in the media and how 'these Millennial women just aren't willing to give some booty to get a job anymore,'" Zuckerberg recalled, referencing the recent outings of powerful men who've been accused of sexual assault.
Less than two hours after tweeting out the email, Zuckerberg said two company executives reached out to her to say they'd launched an investigation into the incident and temporarily suspended the unnamed passenger's travel privileges.
"What Randi Zuckerberg shared with us is very disturbing," Egan told HuffPost, adding that the company will take "appropriate steps, as needed," pending results of the investigation.
"We want our guests to feel safe," Egan said. "As a company, we have zero tolerance for any type of sexual misconduct that creates an unsafe environment for our guests and crew members."
This story has been updated to include a response from Alaska Airlines.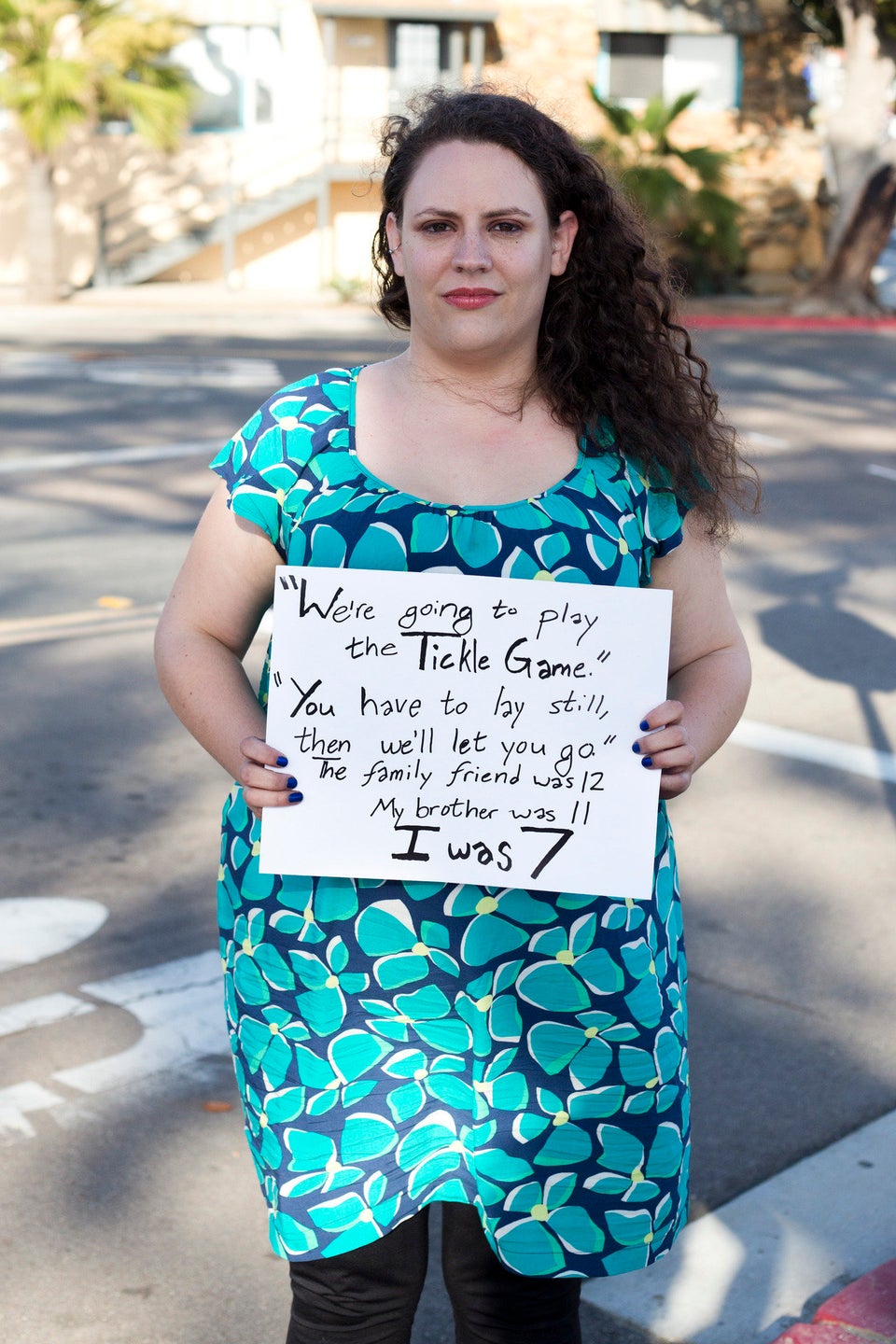 40 Powerful Images Of Surviving Sexual Assault
Popular in the Community