Well, this could get awkward.
Randi Zuckerberg, the sister of famed Facebook founder Mark Zuckerberg, is publishing a new children's book. The subject: getting kids offline.
Out November 5, "Dot" uses an eponymous character to help readers navigate the challenges of growing up in the digital age.
"Dot loves technology. A LOT," wrote Zuckerberg in her blog. "She's obsessed with her devices (sound familiar?), but with a little push, she's reminded that life's a little bit richer when you look up from the screen." In a promo video, Dot even redefines "sharing" by giving a cookie to her dog.
While the book reportedly seeks to teach children to find a balance with technology ("Dot's resourceful imagination, combined with her tech expertise, proves she really does know a lot," reads the accompanying doll's description), we can't help but wonder what Brother Zuckerberg thinks of his sister of telling kids to unplug, particularly on the heels of a major company move to loosen privacy settings for teens.
Related
Before You Go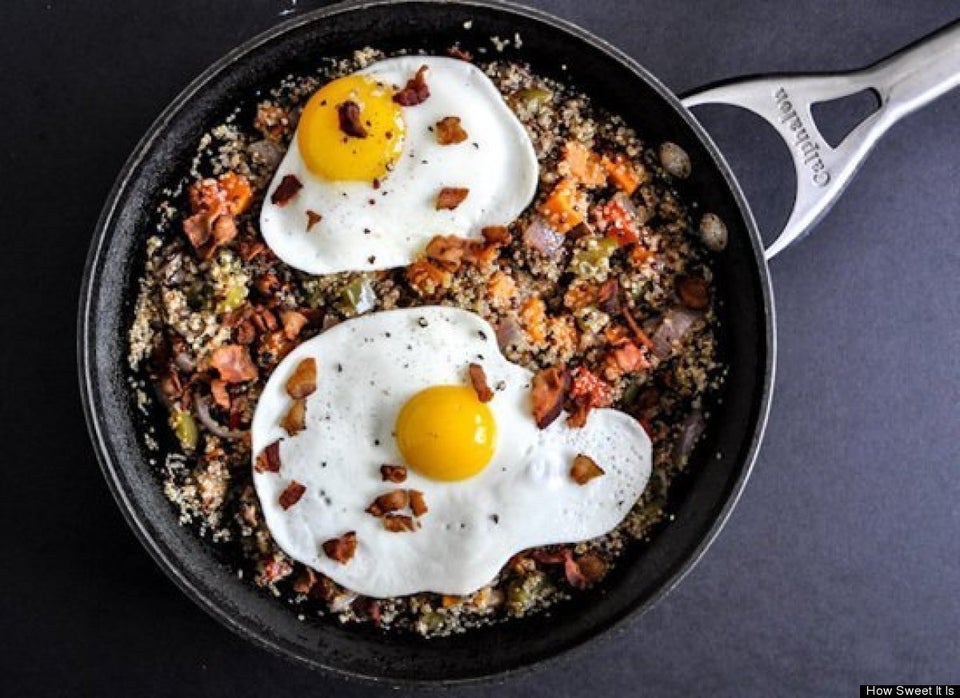 19 Ways To Unplug
Popular in the Community