Remember that rumor circulating about Facebook's IPO in 2007? Aside from posts on the once-popular Silicon Valley tech blog Valleywag, the rumor stems from a music video written and produced by Marc Zuckerberg's sister Randi.
In "Valleyfreude (Failure Is Fun!)," Randi Zuckerberg poked fun at tech giants like Microsoft and Yahoo, while also hinting at the possibility of a Facebook IPO. (Hat tip to Business Insider for pulling the video out of the Internet ether.)
The 2007 music video is a parody of the Avenue Q song "Schadenfreude." Aside from Yahoo, Randi and her entourage also pick on Zynga for its "illegal activities" and Microsoft for not realizing "Zune isn't iPod's equal."
"Sitting in a Yahoo board room when they offer Facebook some dough. No! Valleyfreude," the chorus sings in the video above. "Fuck you, Yahoo. They're going IPO," Randi exclaims during the video.
Check out the gallery below to see the hottest tech IPOs of the past year.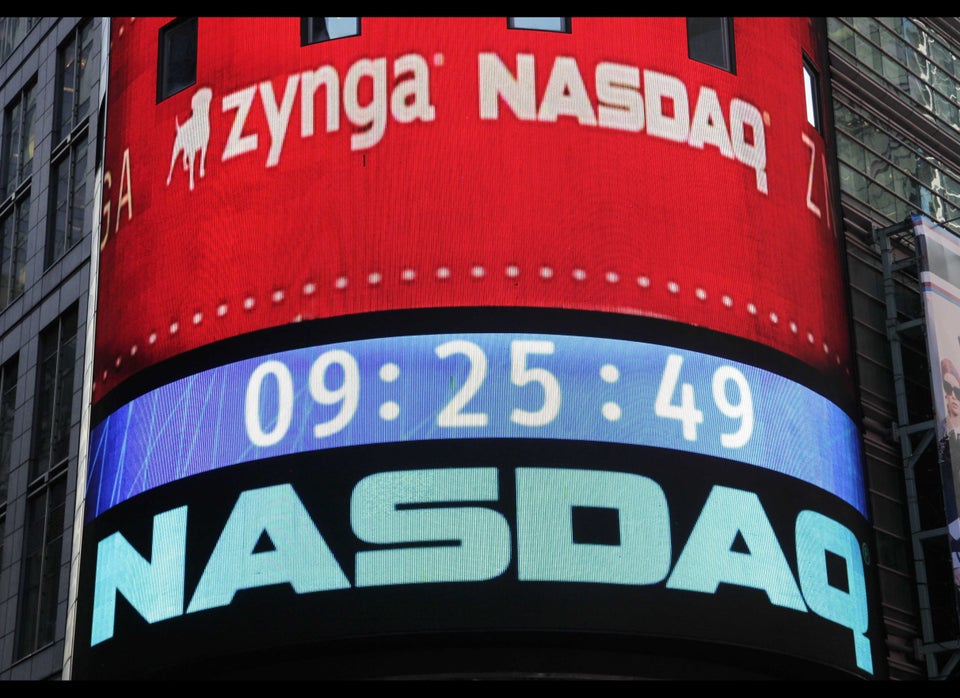 Tech IPOs Of 2011 & 2012
Popular in the Community