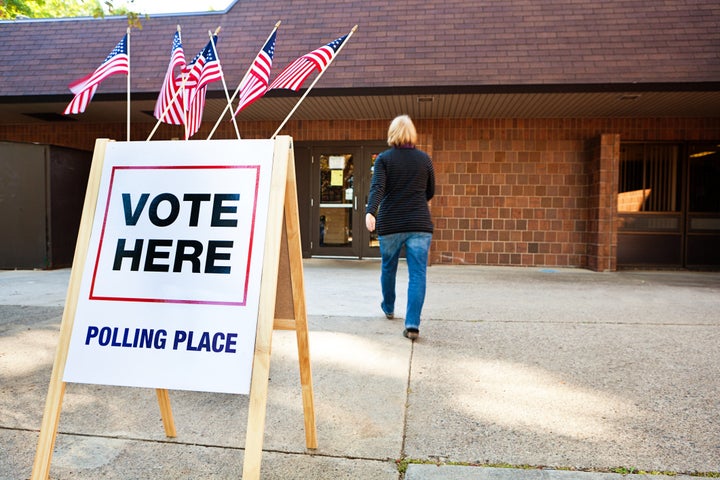 Michael Malone, who was hired in April, publicly presented plans to close seven of nine polling locations in Randolph County, which is more than 60 percent black. Malone said the measure would save the county money and was appropriate because the seven polling locations were not compliant with the Americans with Disabilities Act.
The American Civil Liberties Union of Georgia and other civil rights groups warned the county against implementing the proposal, saying it was discriminatory and that they would likely sue. The ACLU noted the county's racial makeup and that some voters lived in areas without public transportation and were unlikely to have a car.
Malone's dismissal comes as the county is set to vote on his proposal to close to polling places.
Coleman did not immediately return a request for comment. He told the Atlanta Journal-Constitution that the proposal to consolidate polling places initiated the conversation about Malone's dismissal among the county commissioners.
Popular in the Community