This wasn't the most explosive marriage of all time.
A man angry about his impending divorce is suspected of leaving a pipe on the table for his wife, with a note that read, "This is a explosive. Its a bomb [sic]." Scrawled in red ink next to the pipe was the word, "BOOM."
On Thursday night, deputies in Vero Beach, Fla. got a call from the victim, who said Smith left a gray pipe connected to a wire on the kitchen counter. She told deputies the two were in the process of a divorce.
PHOTO (Story continues below):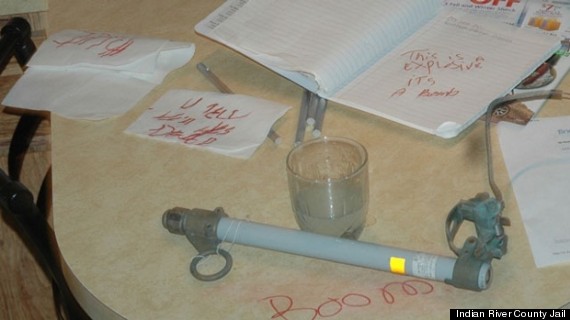 A bomb squad responded and found that the device didn't actually contain any explosives. Police tracked down Smith at a nearby Burger King and arrested him. He reportedly told cops that the bomb threat was a hoax, because his wife "pissed him off," WPTV reports.
Smith was held at the Indian River County Jail in lieu of $11,000 bail.
Before You Go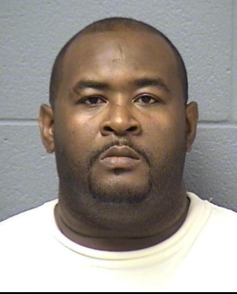 Marriages That End In Murder
Popular in the Community