While one college student was sleeping in his car, a good Samaritan made an awfully kind gesture.
Redditor danisfun wrote that his friend had been taking a nap after "a big night out." He woke up to find this note:
"Wasn't sure if you were living in your car or not," the note reads. "Either way, lunch on me. It's freshly made this morning - orange tomato wrap, chicken, rocket leaves, pesto. Hope you enjoy it rather than take offense to it. God bless you, the love is always there."
The heartwarming post sparked more than 700 Reddit comments.
"Kindness level 1 million," one Redditor simply wrote. "Someone raised that kid right."
Before You Go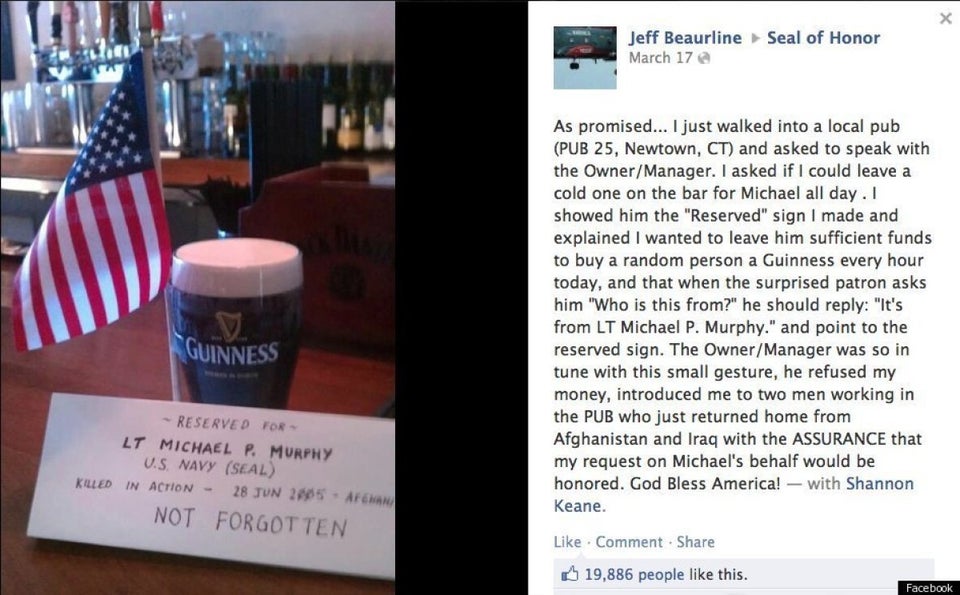 Random Acts Of Kindness
Popular in the Community