Dairy Queen can now add "random acts of kindness" to its menu.
A 19-year-old employee named Joey at a Hopkins, Minn., store recently stood up for a blind customer in the most incredible way.
According to an email posted to Reddit, when a woman allegedly stole $20 that the customer had accidentally dropped, Joey confronted her. After she refused to return the money, he told her to leave the store. But he didn't stop there. Joey then gave the blind man $20 from his own pocket to make up for the theft.
"I was in shock by the generosity that your employee had," the bystander concluded. "From a customer of your story and a customer of DQ I would proudly like to say that Joey has forever sealed my fate as a life long customer of [Dairy Queen]. Thank you for outstanding customer service and for an even better experience."
Somebody get Joey a raise ASAP!
Before You Go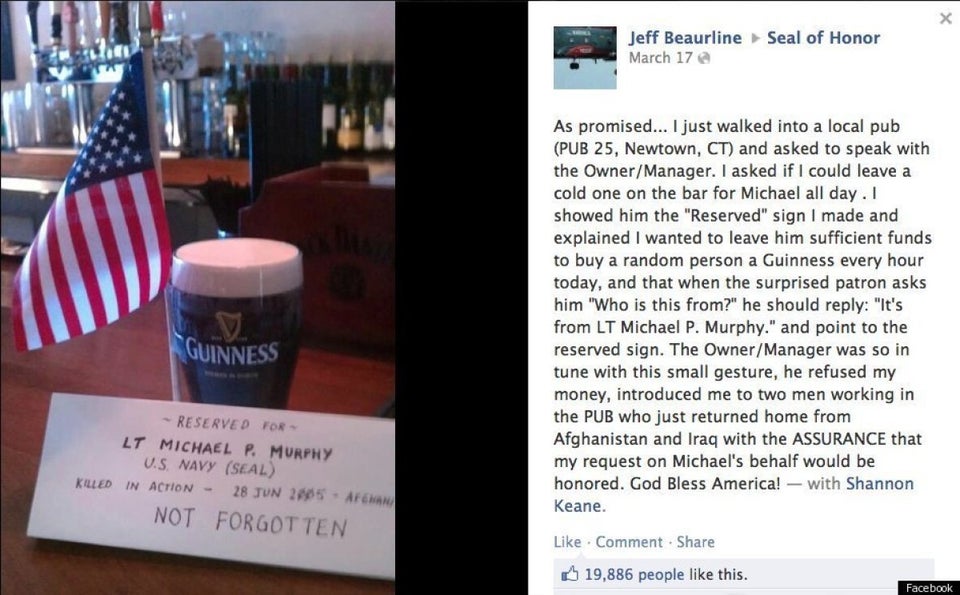 Random Acts Of Kindness
Popular in the Community