The last week has been kind of rough on all of us.
It's time to remind ourselves that the human race isn't defined by its worst elements.
And so, to end the month on a high note, we've created a slideshow of videos and photos of the best acts of kindness we've seen in the last few months. Keep that box of tissues at hand!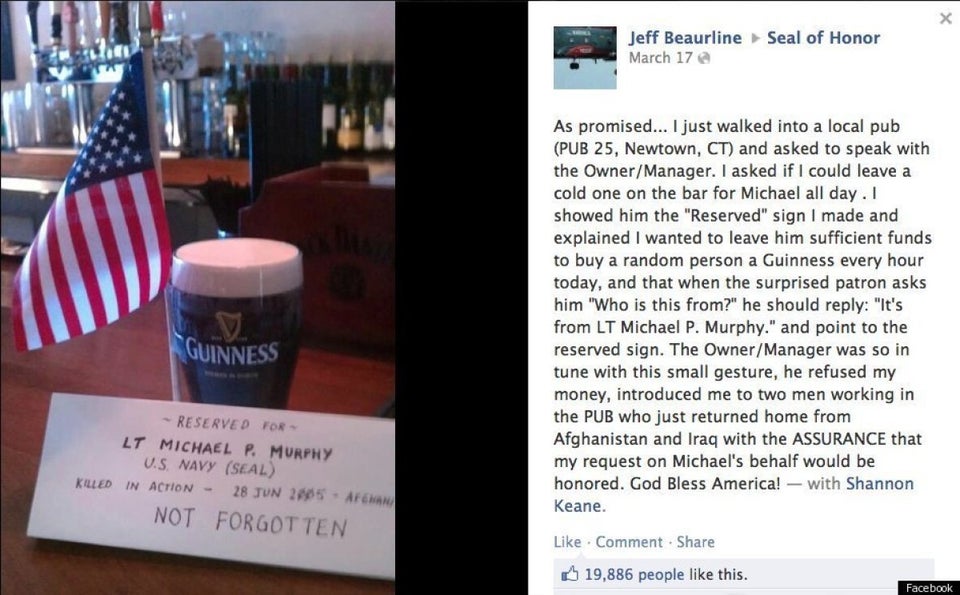 Random Acts Of Kindness
Popular in the Community