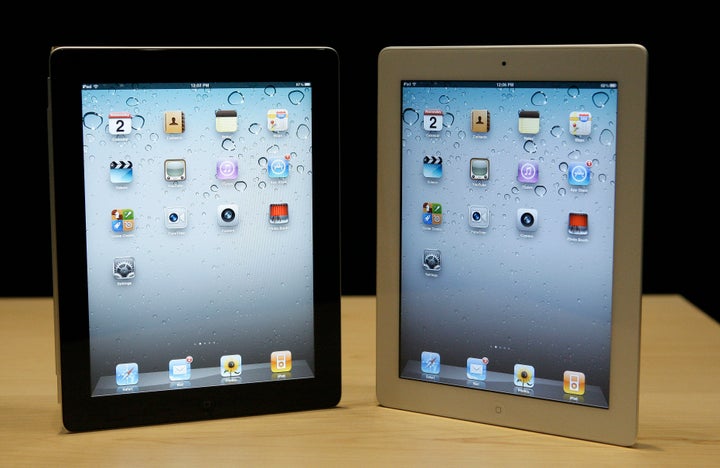 Yesterday, at Apple's media event, Steve Jobs announced that Random House is signing on with the store, bringing 17,000 eBooks.
Even before the announcement yesterday, their content began to appear in Apple's iBookstore.
Just days ago, Random House released that it would adopt the "agency model" for eBooks, meaning that they would set consumer prices for the eBooks they publish and then give 30 percent commission to retailers. The publishing house was initially hesitant about this setup, afraid that it might negatively impact profits.
Random House was the last of the big 6 in publishing to partner with Apple. When Apple's iBooks launched last April, HarperCollins, Hachette, Penguin, Macmillan and Simon & Schuster all signed on from day one.
Random House material was previously only available on the iPad through the Kindle application, Amazon, and Barnes & Noble.
Popular in the Community