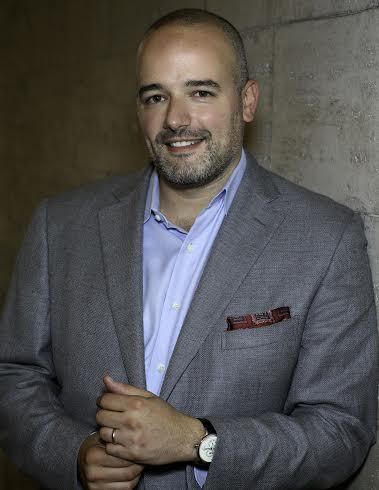 If there's one entrepreneur who has somehow managed to navigate his career in such a way that he's always directing the marketing and branding initiatives of brands that are pioneers within their verticals, it is Randy Brandoff. Fifteen years ago, he was leading the marketing team at Marquis Jet, then became a Principal at the newly founded Tequila Avion, then SVP and CMO of NetJets, and today is the founder and pioneer behind Eleven James. When it comes to building massive brands, he has a penchant for businesses that are cutting edge and that cater to the affluent, or up-and-coming affluent. Having spent most of his career in the relatively new industry of fractional jet-sharing services, he has learned a thing or two about how luxury clients make purchasing decisions. I recently sat down with Randy Brandoff to discuss all things marketing, branding, and of course, timing. Here's how Randy Brandoff is clocking success.
Find Your No Risk Team - What is most fascinating about Randy's career is that it has been built upon what many would consider very high-risk businesses. He was leading the marketing effort in fractional jet sharing services before most people even knew what that was and then went on to become a Principal in a tequila start-up, Tequila Avion. Randy says that although these were high-risk businesses, he was working with a no risk team. Randy said that when he jumped in to become the first employee and soon to lead the marketing effort at Marquis Jet, they were a start-up led by unbelievably seasoned and talented entrepreneurs. When offered the position, he says he didn't concentrate on the company he'd be working for, but rather the amazing minds that were coming together to launch it and the opportunity to partner with a Berkshire Hathaway Co, NetJets, and its considerable resources. Randy says that when you align yourself with an amazing ownership and leadership team, you mitigate the biggest potential risk, "you'll make the current business plan fly, learn to fly in a slightly different direction, or navigate a safe landing." Randy says that the Marquis Jet team of Kenny Dichter, Jesse Itzler, Ken Austin, and other great talents was second to none, and poised to succeed. The same was true for Tequila Avion. Randy says that launching into the spirits business seems risky to most, but when you've got Ken Austin at the helm, it seemed certain that Tequila Avion would become a leader in the ultra premium tequila vertical. Avion climbed to the top of the industry in just a few years, and even today, it's rare to find a luxury hotel that doesn't offer a bottle in every room. According to Randy, you always hope to have good timing and good fortune, but the factor you can most control is aligning yourself with a killer team.
What Makes You Tick? - In October 2010, NetJets acquired Marquis Jet and Randy was offered an amazing opportunity to become SVP and CMO of NetJets. Says Randy, "How could I say no to leading marketing for a Warren Buffett/Berkshire Hathaway company at that stage of my career?" Randy knew that leaving the world of start-ups would require a significant transition, but at that point, he had a family at home and liked the idea of working for an industry leader with a great reputation. As much as Randy enjoyed his time with NetJets, he says that he knew right from the beginning that he'd never feel 100% at home in a massive corporate firm. He says he's an entrepreneur at heart and thrives at the helm of a firm that prioritizes dynamism and innovation over stability. At the beginning of 2013, Randy left NetJets and set out to clock in a brand new chapter of his life as founder and CEO of Eleven James.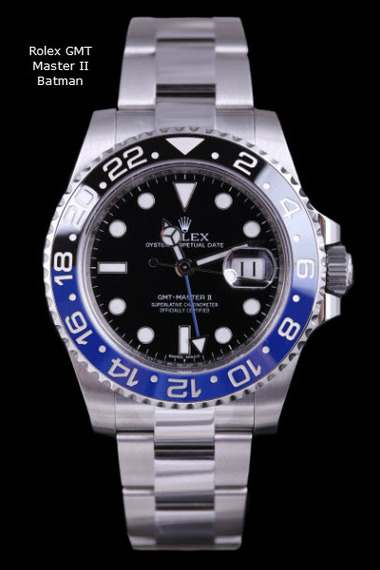 Be A Pioneer - Having spent most of his career in the fractional jet sharing industry, Randy says that he learned a lot about luxury trends and the evolving consumer mindset. Most notably, he found that there are millions of people who increasingly want to access and experience luxury items without ownership. For example, in jet sharing, there are many affluent people who want access to private jets, but have no need or desire to own a luxury jet. They are happy to just have the access. Randy decided to take this access-driven concept to a vertical he's very passionate about, luxury timepieces. Eleven James is your annual membership club for luxury timepieces. In essence, members get access to beautiful, high-end timepieces for 2-4 months at a time. They then return one favorite watch, and a new self-selected favorite is sent to them for another 2-4 months, repeating again a few months thereafter. Membership starts at $149 per month, where members enjoy three different timepieces from the Eleven James "Enthusiast" Collection (watches that retail at an average of $5,000) each for four months at a time across the year. Other membership options go as high as $1,259/month for those interested in really elite pieces that normally retail for $40,000 on average. Randy says that for him, being in a business that is not "me too", something that is innovative and breaking new ground, is what he's most passionate about. He says that when you are a pioneer, you have a blank canvas on which to bring your vision to life.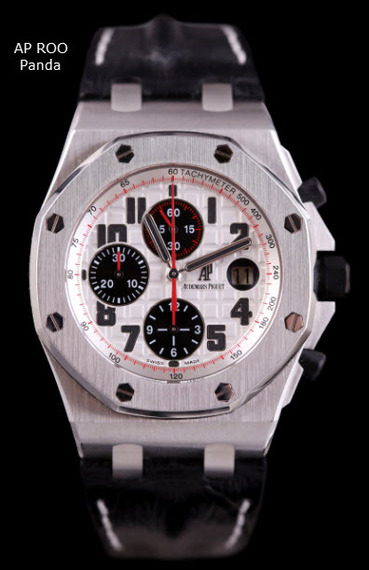 Understand Your Audience - Eleven James is a very young company that has already gained massive traction. Randy says that their early success is a byproduct of their understanding the distinct audiences and member mindsets they serve. Eleven James resonates with a younger, ascendant audience that comprises the "access and experience" generation who are excited by the opportunity to access what they want, when they want it, without necessarily making long-term commitments. However, Eleven James also appeals to an affluent audience of watch enthusiasts, especially with the ability to try before you buy, to dabble in watches you may not ever own, and just generally to get considerable variety at a fraction of the cost of purchasing a single additional watch. Additionally, Eleven James offers a Corporate Gifting and Incentive Program, which is strongly resonating as an innovative and modern way to reward your company's best talent. Randy says that where businesses go wrong is that they create a marketing plan that targets and speaks to everyone, and, in turn, their message doesn't particularly resonate with anyone. By keenly understanding their audience, Eleven James is able to craft messaging that is received loud and clear by its intended target audiences.
Randy Brandoff is an entrepreneur extraordinaire who has immersed himself in innovative businesses from the start. He says that a killer team, a business you are passionate about, a cutting edge idea, and good understanding of your audience, are the primary ingredients you need to succeed. At least, this is the simple blueprint Randy's using to clock success.
Calling all HuffPost superfans!
Sign up for membership to become a founding member and help shape HuffPost's next chapter