If the first rule of advertising is to know your audience, then Randy Colpek is a real-life Don Draper.
Colpek is such a fan of Kirkland Signature Light — a budget beer sold only at Costco — that he took it upon himself to attempt his own commercial for the beverage. The end result was uploaded to YouTube.
The "ad," such as it is, is actually a series of "outtakes" where (a possibly intoxicated) Colpek breaks through a bunch of empty beer cases a la the Kool-Aid Man and attempts a slogan extolling the virtues of the brew.
"Kirkland Light: It's 11 a.m. somewhere."
"Kirkland Light: Available in 48-packs where you buy your pants!"
"Kirkland Light: Give me a Kirkland, a coozy and a floozy!"
"Kirkland Light: Got a drinking problem? Now you got a drinking solution!"
"Kirkland Light: Life is like beer. Drink it in and piss it out!"
Colpek, who works as a carpenter near Santa Cruz, California, admits the commercial is supposed to be funny, but says his appreciation of the beer is apparently real. He told Reddit users he drinks about 18 cans a day.
He said it's more about quantity than quality.
"To be honest all cheap beer is pretty much the same," he told HuffPost by email. "I always get the cashier saying 'Looks like someone is having a party,' but Costco cut down on that shame."
Colpek made the video last summer, but it started to go viral after he posted it on Reddit earlier this week.
So far, Costco hasn't commented on Colpek's free advertising, but he's looking at the situation philosophically — at least, we think?
"I don't pick up my tools without a beer and I don't pick up a beer without my tools," he told HuffPost.
Related
Before You Go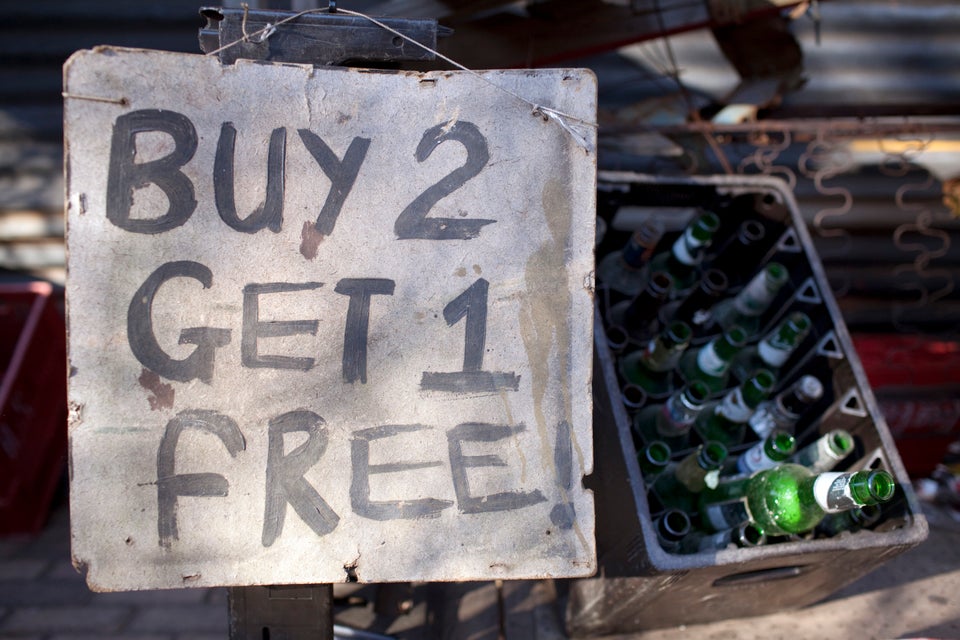 15 Times Beer Was Your Friend (And One Time It Wasn't)
Popular in the Community