Randy Gener, 46, was reportedly found unconscious in a pool of his own blood near 54th Street and Seventh Avenue in the wee hours of Jan. 17, according to ABC News. Gener, who is of Filipino descent, is currently listed in serious but stable condition at St. Luke's Hospital in New York, where he is recovering from brain surgery as a result of the alleged attack.
Unfortunately, details of the incident are scarce, sister Jessica Blair Driessler told ABC, partly because Gener "can't answer the questions of what happened that night."
"He doesn't really exactly know who we are or where he's at sometimes, and it's really painful to see him here the way that he is because he's the most articulate person," she is quoted as saying.
Gener has reported and written for The New York Times, National Public Radio, the Village Voice, Time Out New York and New York Magazine, among other media outlets, according to his website. As Broadway World points out, he is widely known in the city's theater community for his award-winning arts and culture coverage.
"We, as New Yorkers, demand an end to hate violence in our city," organizers wrote on Facebook. "We as LGBTQ folks, Filipino Americans, people of color, and allies want to feel safe on our streets again."
Law enforcement officials began investigating that case as a hate crime after learning suspect Elliot Morales, who was arrested just blocks from the alleged attack, had apparently hurled a series of anti-gay insults at Carson before shooting him.
Before You Go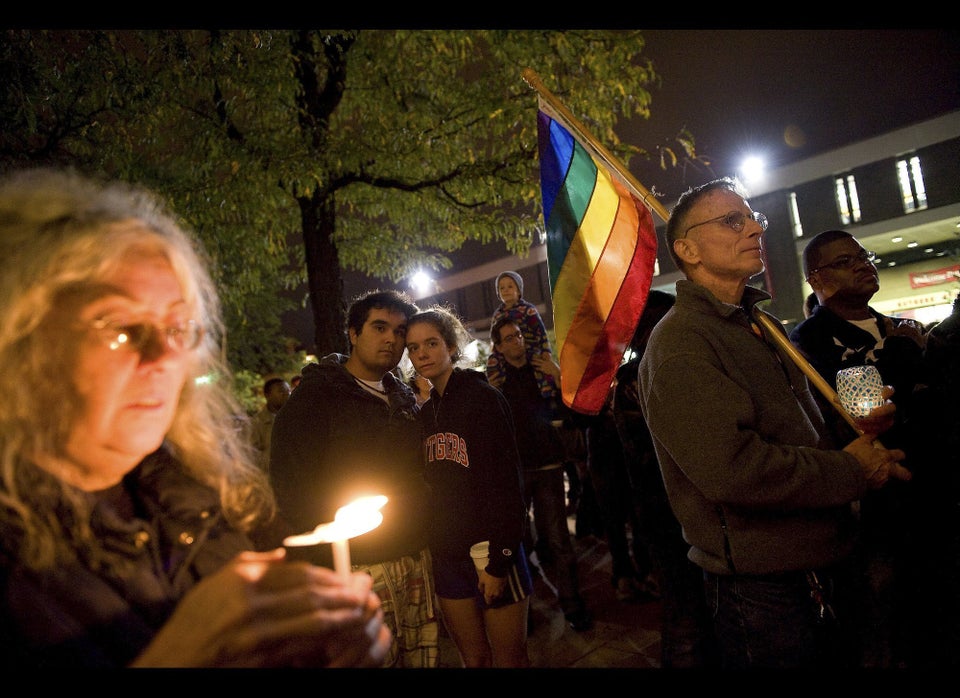 LGBT Bullying Reports & Videos
Popular in the Community