A university president has apologized after hosting a dinner for African-American students that included cotton stalks as table centerpieces.
Randy Lowry, the president of Lipscomb University in Nashville, Tennessee, invited the students to his home for dinner on Thursday to discuss their experiences at the school.
What transpired will hopefully be a teachable moment for university leaders moving forward.
Deion Sims, a student who attended the dinner at Lowry's home, was taken aback by aspects of the event he considered tone-deaf.
The menu also left a bad taste in students' mouths, as it seemed to pander to stereotypes of what is considered African-American cuisine.
"At the dinner, we had heard previously from Latino students [that they were served] fajitas and then when we got there, it was collard greens, cornbread and ribs and such," Sims said.
Sims, a pre-med senior, doesn't think Lowry was trying to offend students on purpose.
"I don't think Dr. Lowry was intentional or malicious in the cotton centerpieces," he said. "I think it points to a larger culture gap at this institution and that points to some changes that need to be made."
A student who identified herself as "Nakaylayvonne" on Instagram wasn't as forgiving. She posted a photo of the cotton centerpieces and said they weren't on the table for the Latino students' dinner.
She also said she attempted to explain to Lowry why the choice of table decorations could be considered insensitive to people of color. He responded that he "didn't know" and thought it was "fallish."
"THEN he said 'it ISNT INHERENTLY BAD IF WERE ALL WEARING IT' then walked off," she wrote.
The student also claimed that while the meeting was ostensibly so university leaders could learn about the experiences of black students to better help them succeed, the president and his wife didn't really steer the conversation in that direction.
Representatives for Lipscomb could not be reached for comment Tuesday.
Lowry apologized to the Lipscomb community the next day on Facebook, admitting the cotton centerpieces were offensive.
He added that he "could have handled the situation with more sensitivity.
"I sincerely apologize for the discomfort, anger or disappointment we caused and solicit your forgiveness," he wrote.
Lowry later told WKRN TV that looking back, he could have handled things differently.
"Cotton is rather neutral. God created it for all of us," Lowry said. "The use of it there was offensive when one puts it in the context of the history they were thinking about. Because of that, I apologized the next day."
He also said he intended no malice by the choice of menu and claimed he had served it at his mother-in-law's birthday a week earlier.
Before You Go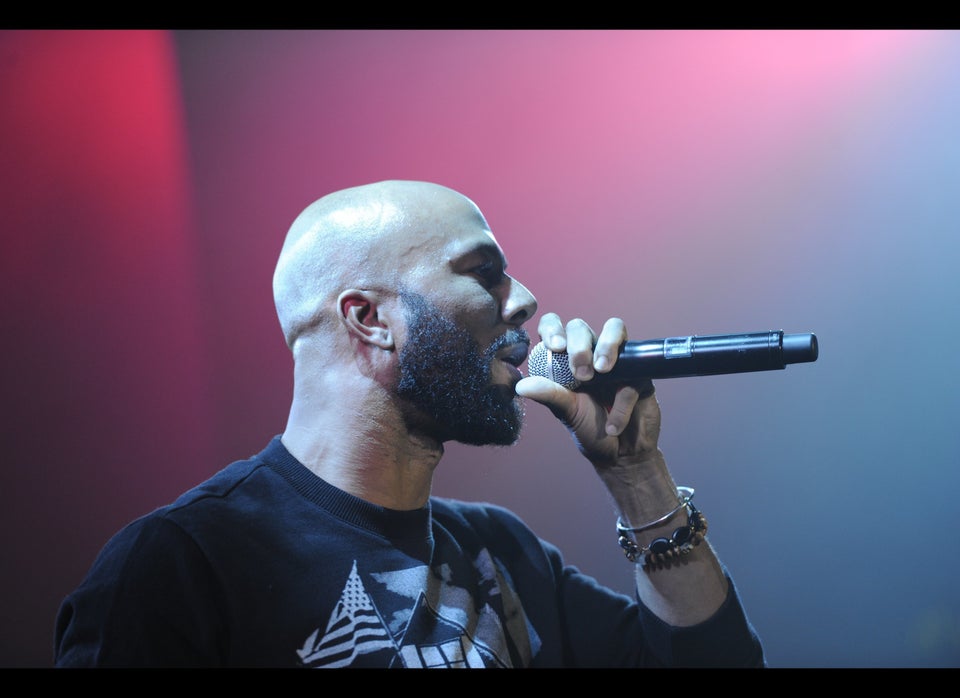 18 Famous Historically Black College and University Alumni
Popular in the Community