When Canadian father Randy Murray gave his 2-year-old a cheese sandwich to eat before daycare, he did not suspect that it would lead to her suspension.
"We do have children with multiple allergies and the parents are more than happy that we have all these things in place to protect the children," said daycare director Deb Ducharme, according to the outlet.
Despite the policy, Murray said he was shocked the accident would result in his daughter's suspension. He told the Ottawa Sun that he thinks the daycare should rethink its policy.
The father is currently looking new childcare options for his children, including a son who also attends the daycare but was not suspended, the outlet reports.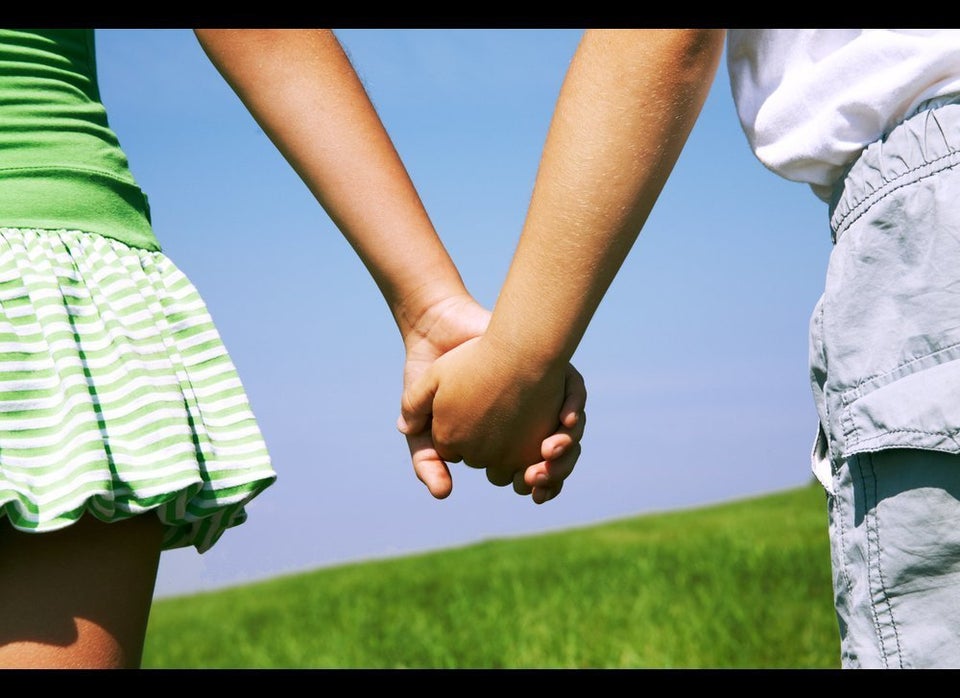 Weird Things Banned At Schools