WWE superstar Randy Orton has settled his divorce from wife Samantha Speno, according to TMZ. The pair, who have one daughter together, married in 2007 and separated in 2012.
According to the report, Orton will retain several six-figure bank accounts, his gun collection, his jewelry and one of the couple's houses in addition to all rights, title and interest in his WWE contract, among other assets. His ex will receive a house, one large bank account and her jewelry. She has also been granted legal and physical custody of their daughter, with Orton paying child support and maintaining visitation rights.
Although Orton and his ex-wife seemed to settle their split without much tabloid attention, that isn't the case for all WWE athletes. Just last year, John Cena filed for divorce from his wife amidst claims that he was cheating, to much fanfare. The two eventually settled their split after a messy and public battle.

Check out the video above for more, then click through the slideshow below for some of the messiest divorces in the sports world.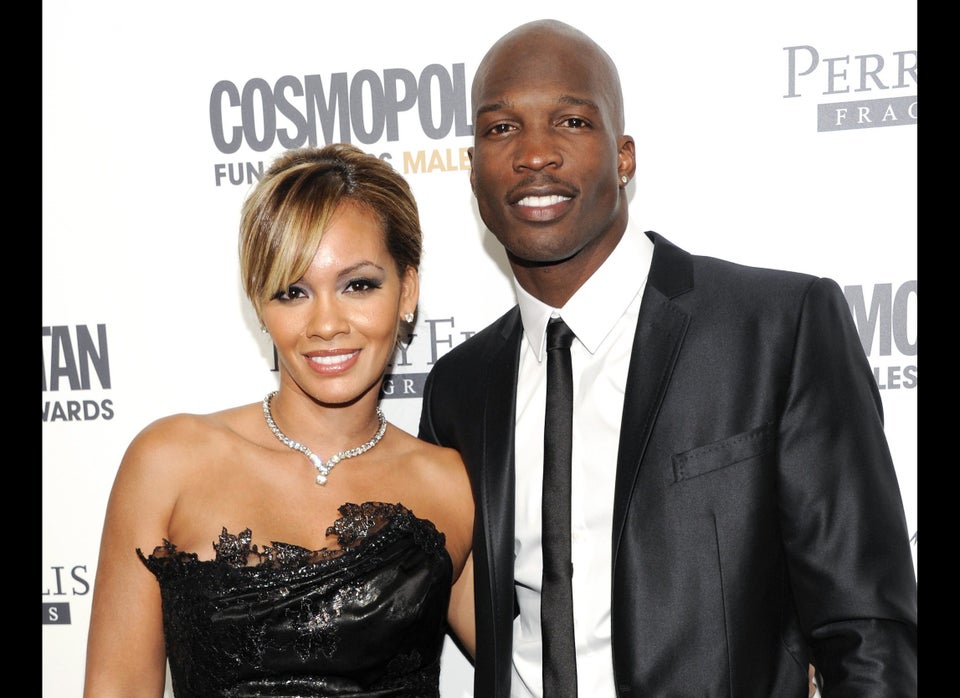 Nastiest Athlete Divorces
Related