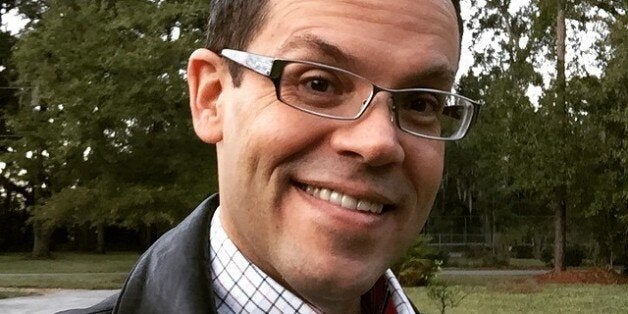 Thomas, who worked for the now-defunct Exodus International from 2002 until 2013, says he was inspired to come out as gay after the death of a friend and former date, Michael.
"Michael had several difficult issues contributing to his suicide, and I know he also struggled with his faith and sexuality," Thomas, who was the last Executive Vice President of Exodus International before the organization shuttered, wrote in the post, titled "A Peaceful Disclosure -- I Am Gay" and published on Jan. 12. "His death shook me to my core and made all the questions I had been asking were even more stark, consequential, and pressing."
Describing himself as "gay with some level of bisexual tendencies," he continued:
The truth is, that my primary sexual attraction is toward men. It is also true that to date the love of my life has been a woman. I was attracted to her in every way. Many people won't believe me but what I just shared is true. I would be lying by omission if I didn't share that side of myself. For me, developing strong sexual attractions is driven by emotional attachment more than anything else. My relational history has shown that I can indeed have attractions to either gender if the emotional attachment is there.

If that is confusing to you… welcome to my world.
After saying he'd initially come out at age 19 before becoming "an ex-gay poster boy," he concluded, "I am gay. I am ok with who I am. I hope we can continue to journey together."
You can read Thomas's full blog post here.
Thomas told The Huffington Post in an email that he felt "exhausted and exhilarated" by the "overwhelmingly positive" responses he'd received after posting the blog. While some of the other responses were "difficult to hear," he added, "It is very important, a high priority, to listen to the community I have been estranged from for too long."
"I feel more free and not constrained than I have in a very long time," he said. "I still, of course, have plenty to walk through, amends to make, and seek to apply lessons learned in a positive mutually beneficial way."
In November, former Love In Action Director John Smid, who was previously considered one of the foremost leaders of "reparative" or "ex-gay" therapy, tied the knot with Larry McQueen in Hugo, Oklahoma.
Before You Go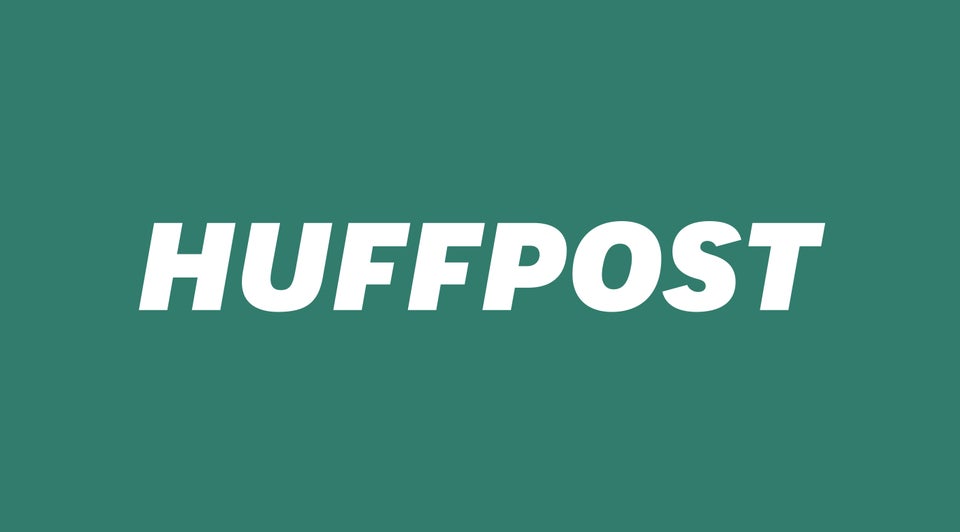 Biggest Queer Political Stories Of 2014
Popular in the Community