Travis experienced a life-threatening stroke in 2013, which initially left him without the ability to walk, talk or sing. "Randy stared death in the face, but death blinked," Travis' wife, Mary Davis-Travis, said during the induction ceremony as her husband stood beside her.
Davis-Travis detailed her husband's still-arduous road to recovery, which included a six-month stay in the hospital after the stroke, surgeries and rehabilitation. After his stroke, Davis-Travis was asked by doctors if she wanted to take her then-fiance off life support.
Travis can't speak in full sentences yet, though his vocabulary is growing. And he's now able to sing. After Travis-Davis' remarks, she asked the crowd to stand.
The 57-year-old baritone singer led the crowd, which included country music stars like Garth Brooks and Brad Paisley, in a rendition of "Amazing Grace." The rendition stunned the audience and brought many to tears, becoming the standout moment of the night.
"His goal is to get back on the stage and sing again," Davis-Travis told USA Today in March. "There's no quit in this man."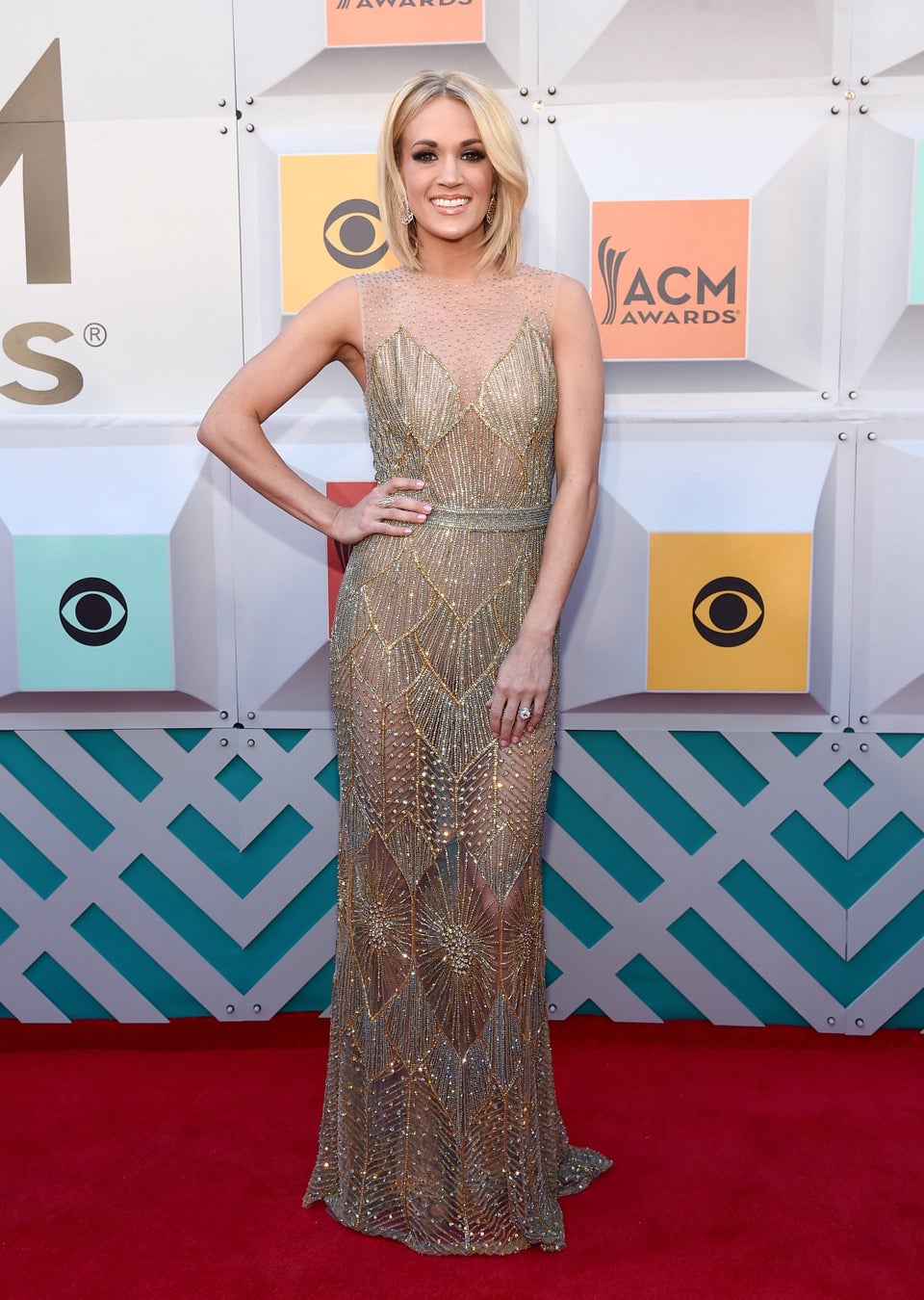 Academy of Country Music Awards 2016
Popular in the Community