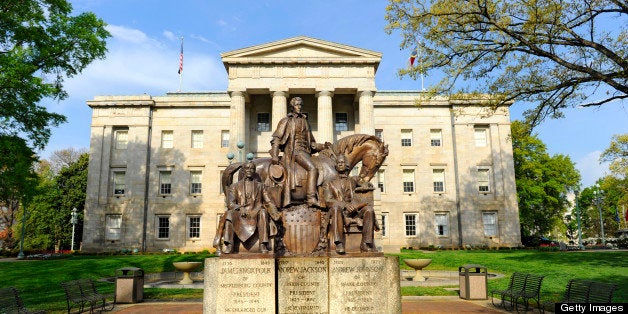 North Carolina Democratic Party Chairman Randy Voller apologized Saturday after making a rape comparison during a local meeting.
WRAL reports a tweet sent and quickly deleted during an event for the Democratic Women of Guilford County quoted Voller as saying Republicans are "raping" Democrats in the Tar Heel State. Some who were present at the meeting told WRAL the quote was correct.
"The GOP that's leading us -– we don't know where they're taking us, but they're raping us along the way," Voller said.
In his apology, Voller claims the meaning of his words were misconstrued.
"I was not intending to offend anyone. I'm sorry if they took it that way, " Voller said. "That's not what the metaphor means."
Voller said he was "talking about the destruction that's going on" and didn't mean any offense with the comparison.
"It's no different than saying that fracking is raping the land," Voller said.
Voller told the News & Record his remarks at the event were unprepared, and said he wouldn't have known if someone in the room had been a victim of rape.
"Women and men are both victims of abusive power and violence," Voller said. "I personally could have been raped."
Before You Go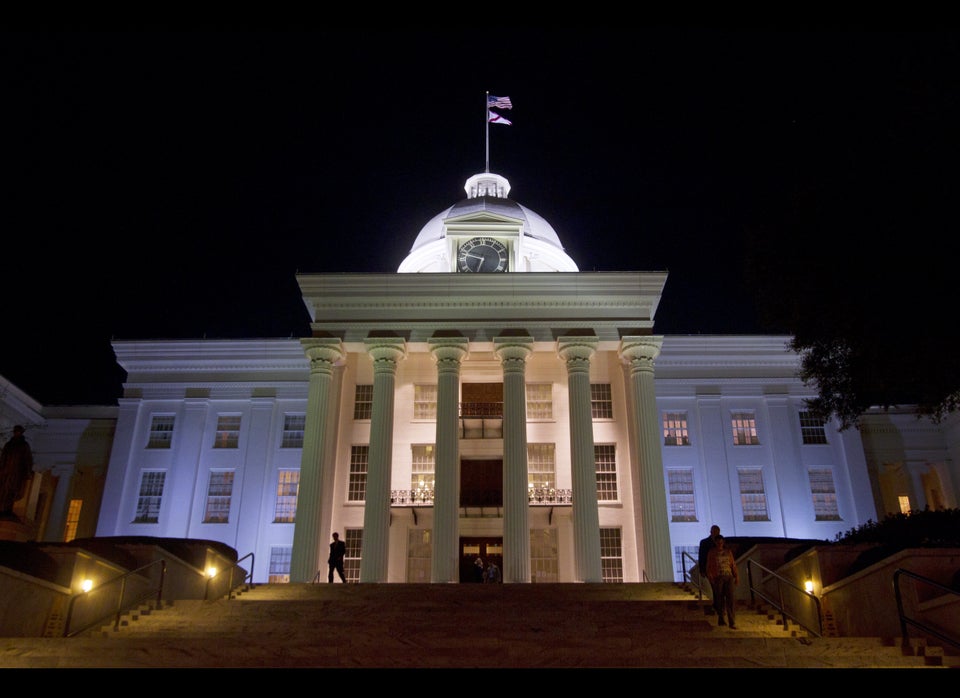 U.S. State Capitol Buildings
Popular in the Community