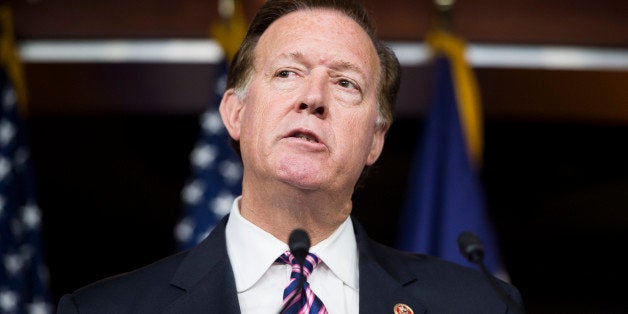 "I need to first apologize to all those offended by my tweet. It was not my intention to trivialize the Holocaust nor to compare the President to Adolf Hitler. The mention of Hitler was meant to represent the face of evil that still exists in the world today. I now realize that the use of Hitler invokes pain and emotional trauma for those affected by the atrocities of the Holocaust and victims of anti-Semitism and hate," Weber said in a statement issued by his office.
The ultra-conservative congressman from Texas criticized the president for failing to travel to Paris on Sunday to attend a massive unity rally against terrorism, which was attended by dozens of world leaders. The White House later conceded that it had erred in not sending a higher profile official to represent the United States.
"Even Adolph Hitler thought it more important than Obama to get to Paris. (For all the wrong reasons.) Obama couldn't do it for right reasons," Weber said in a tweet, referring to Germany's occupation of Paris in 1940.
In his statement on Tuesday, Weber called on the world to unite and stand together against Islamist extremists.
"Today, we are facing the evil of Islamic extremists who are attempting to instill fear and murdering the lives of innocent people from Paris to Nigeria to Jerusalem and all over the world," he said. "The President's actions or lack thereof is my point of contention. Islamic extremists have shown they are not going away, and instead are hungry for more blood."
Before You Go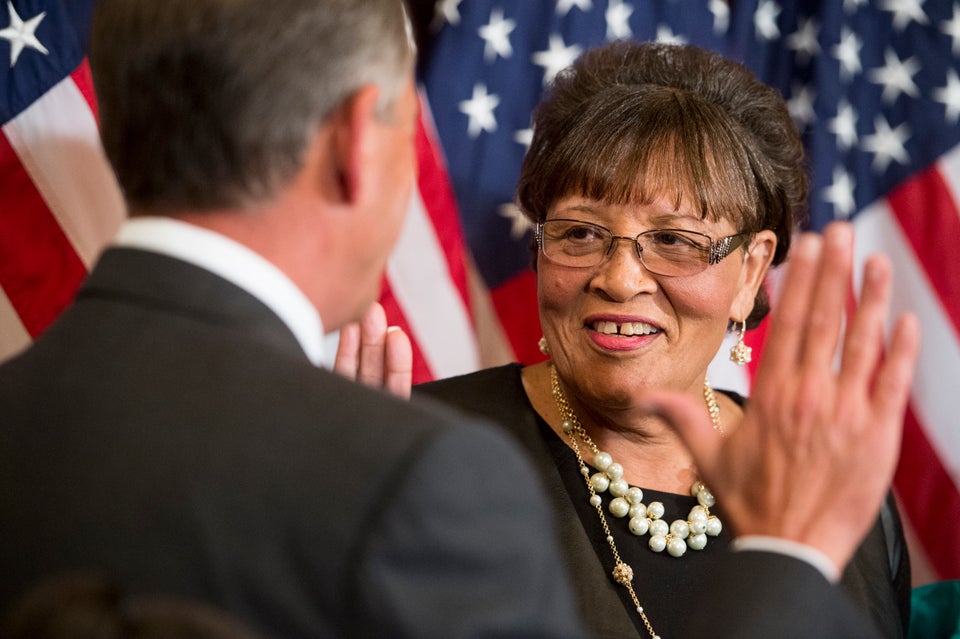 New Congress Members
Popular in the Community