Rep. Randy Weber (R-Texas) compared President Barack Obama to German dictator Adolf Hitler on Monday night.
The ultra-conservative congressman from Texas criticized the president for not traveling to Paris on Sunday to attend a massive unity rally against terrorism, which was attended by dozens of world leaders.
"Even Adolph Hitler thought it more important than Obama to get to Paris. (For all the wrong reasons.) Obama couldn't do it for right reasons," Weber said in a tweet, referring to Germany's occupation of Paris in 1940.
In a rare move, the White House on Monday admitted that it erred by not sending a high-level U.S. official overseas. Moreover, according to Politico, "aides were so caught off guard by the march's massive size and attention that they hadn't even asked President Barack Obama if he wanted to go."
Weber is known for making bombastic statements, particularly on Twitter. Minutes before the president's last State of the Union address, Weber offered up this doozy:
The congressman, however, has a decision to make. Is Obama a socialist or a fascist? Or both?

Before You Go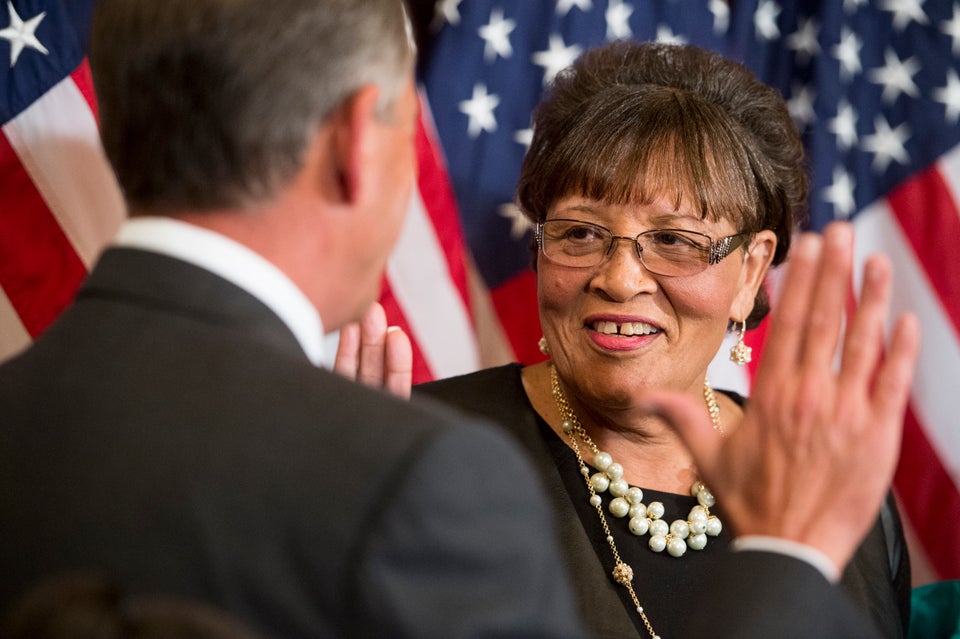 New Congress Members
Popular in the Community