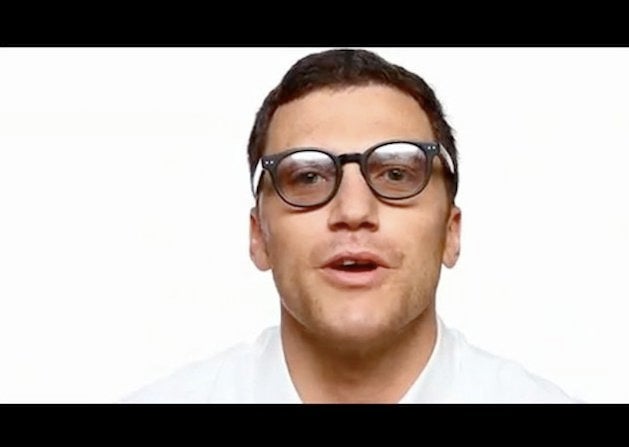 New York Ranger Sean Avery is the latest celebrity addition to the Human Rights Campaign's "New Yorkers For Marriage Equality" video series. He is also the first professional athlete in New York to join the campaign.
The short clip features Avery looking into the camera and proclaiming, "I'm Sean Avery and I'm a New Yorker for marriage equality. I treat everyone the way I expect to be treated and that applies to marriage. Committed couples should be able to marry the person they love. Join me in supporting marriage equality."
The Rangers forward told the New York Times, "I certainly have been surrounded by the gay community. And living in New York and when you live in L.A., you certainly have a lot of gay friends."
Avery's statement has already drawn the ire of some in the NHL, like hockey agent Todd Reynolds of Uptown Sports Management who tweeted on Monday, "Very sad to read Sean Avery's misguided support of same-gender 'marriage'. Legal or not, it will always be wrong."
Grant Hill and Jared Dudley, of the Phoenix Suns recently recorded a video PSA for the Gay, Lesbian and Straight Education network that will debut during the NBA finals.
A marriage equality bill was defeated by the New York state senate in 2009.
Governor Cuomo is currently spearheading a statewide campaign to drum up support for another marriage equality bill, which he hopes will pass next month.
Popular in the Community