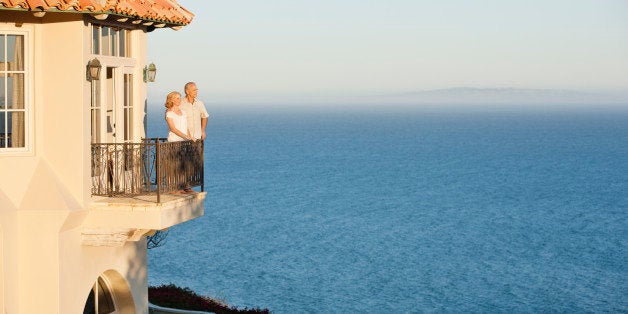 The real estate firm recently ranked close to 2,000 markets across the country based on the average listing price of four-bedroom, two-bathroom homes. Even though California boasts both the number one spot (Malibu: $2.15 million) and 12 other spots in the top 25 most expensive markets, Hawaii is still the country's most expensive state overall. With land at a premium on the islands, house-hunters on a budget have few places to turn. The Aloha state's average home price is $722,964.
On the opposite end of the spectrum, the sprawling midwest has 15 of the 25 most affordable markets. Cleveland, Ohio, is the number one spot for value with an average four-bedroom, two-bathroom home going for $63,729.
The average listing price of more than 52,000 listings country-wide was $301,414.

Related
Before You Go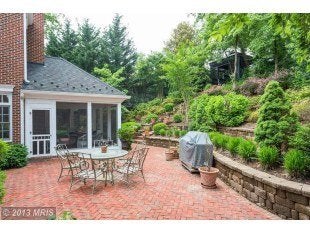 The Richest Counties' Most Expensive Homes