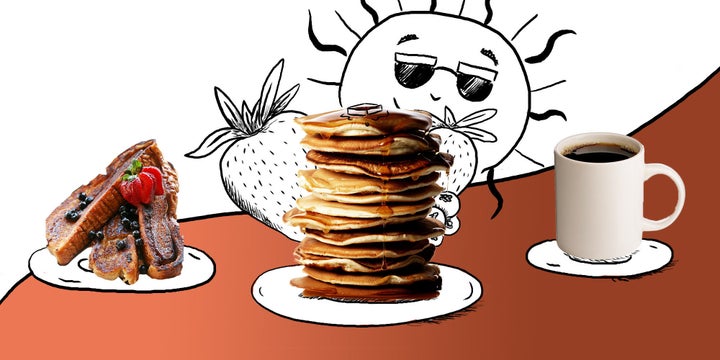 Ahhh, brunch. There's so much to love (and hate) about this meal. It's the meal that we work all week for, the meal that let's us pair Champagne with pancakes.
We've taken all the classic brunch offerings and ranked them, because brunch is important. Here they are, in order from "pretty good" to "absolutely transcendent."
Share your thoughts with us in the comments. We're ready for battle.
Home fries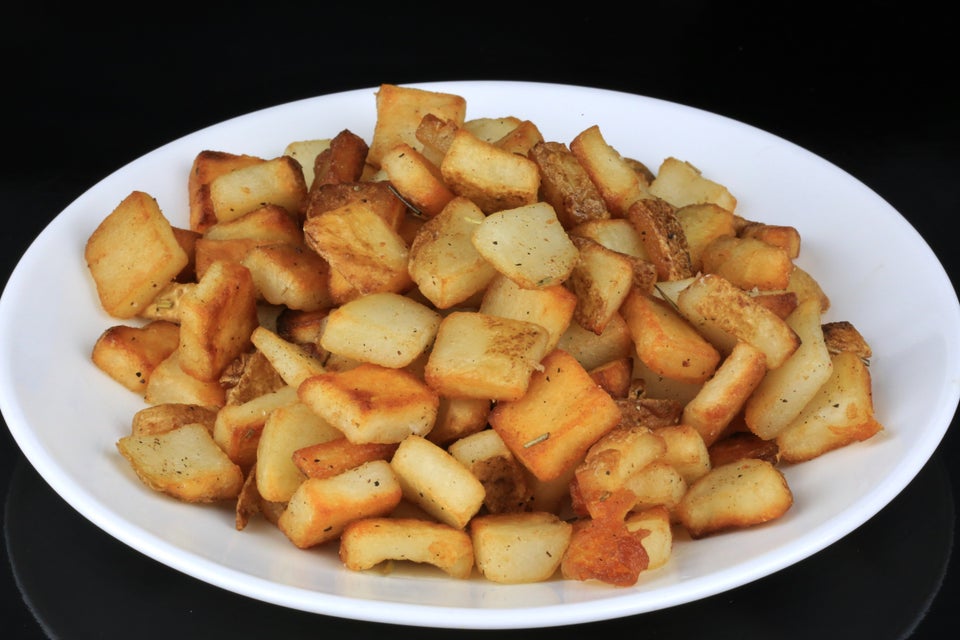 Douglas Sacha via Getty Images
Frittata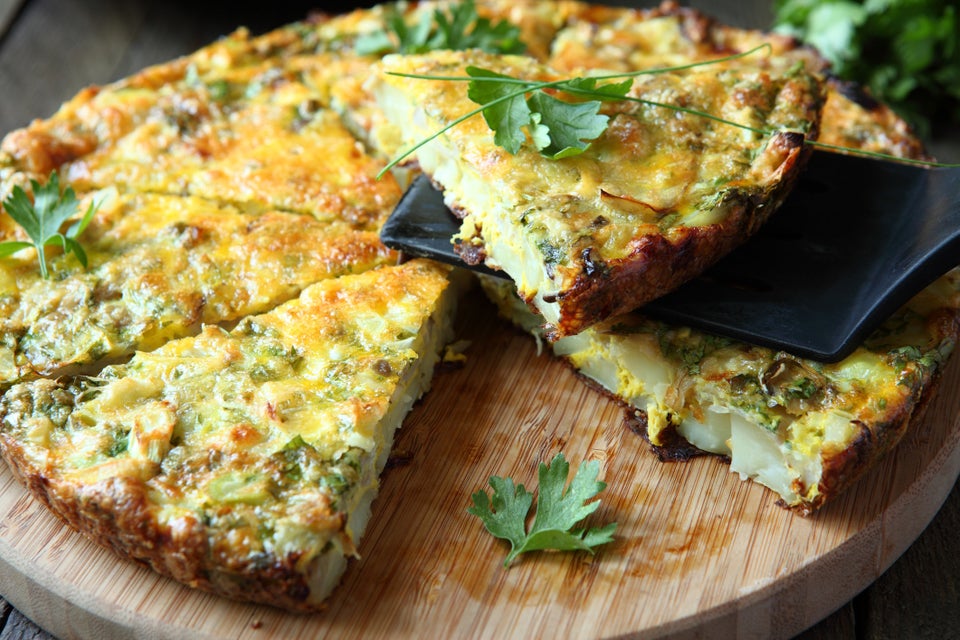 Olha_Afanasieva via Getty Images
Shrimp and grits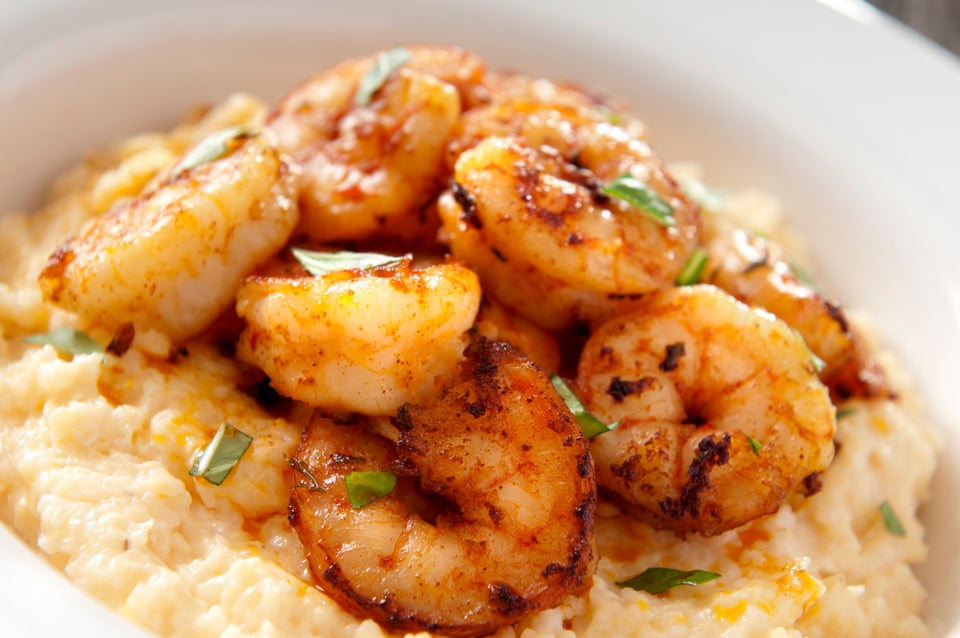 mphillips007 via Getty Images
The lumberjack breakfast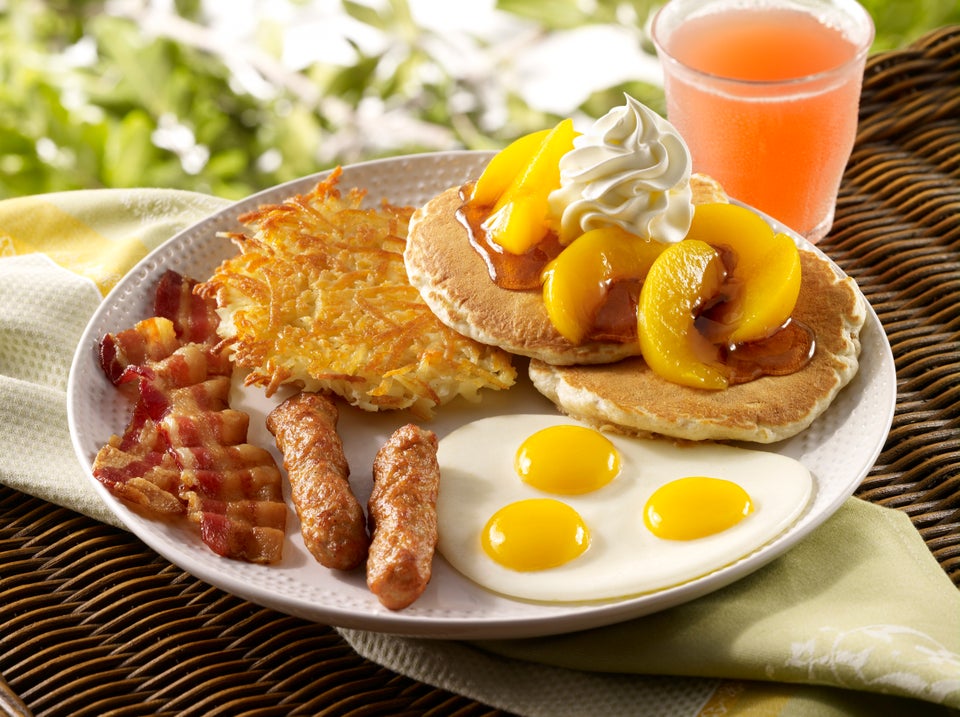 John E. Kelly via Getty Images
Burger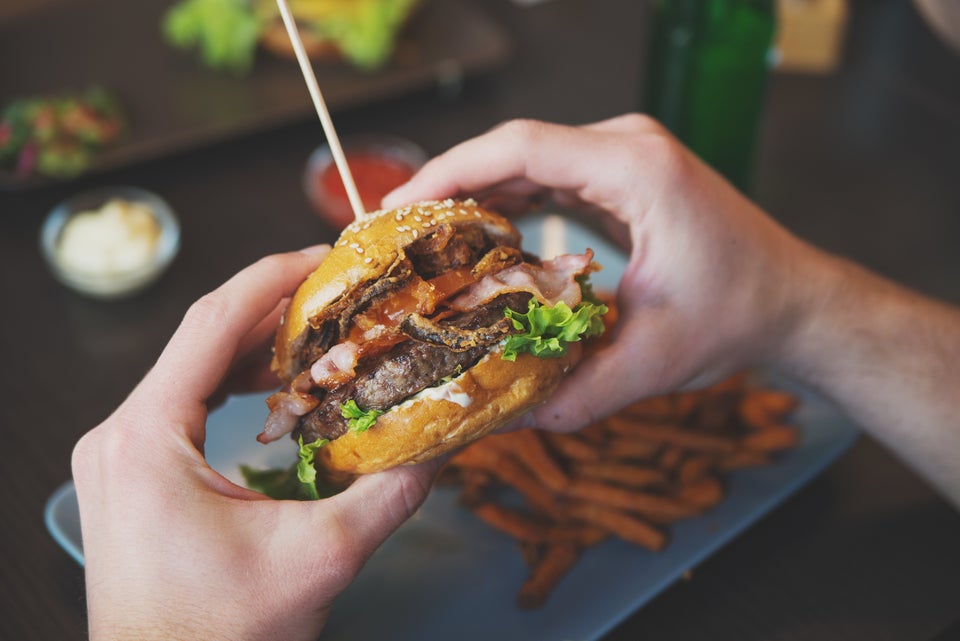 VeryUlissa via Getty Images
French Toast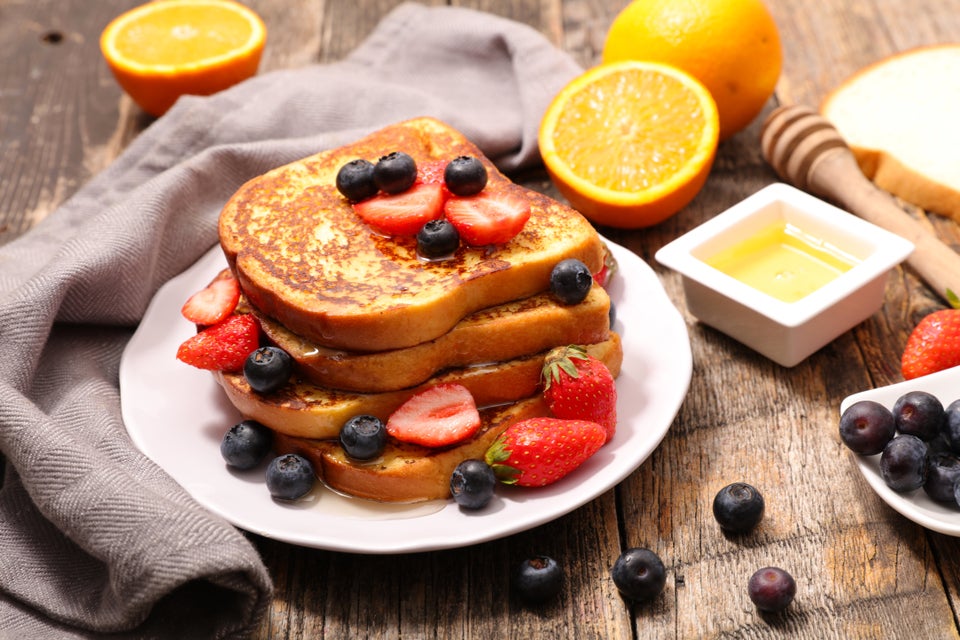 margouillatphotos via Getty Images
Omelette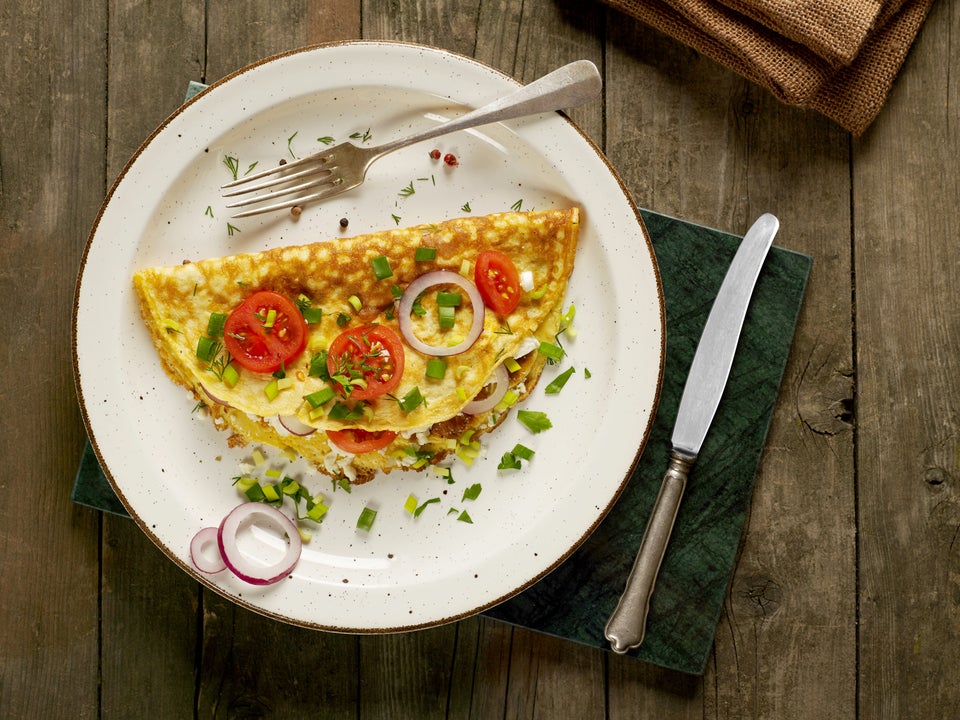 flyfloor via Getty Images
Biscuits and sausage gravy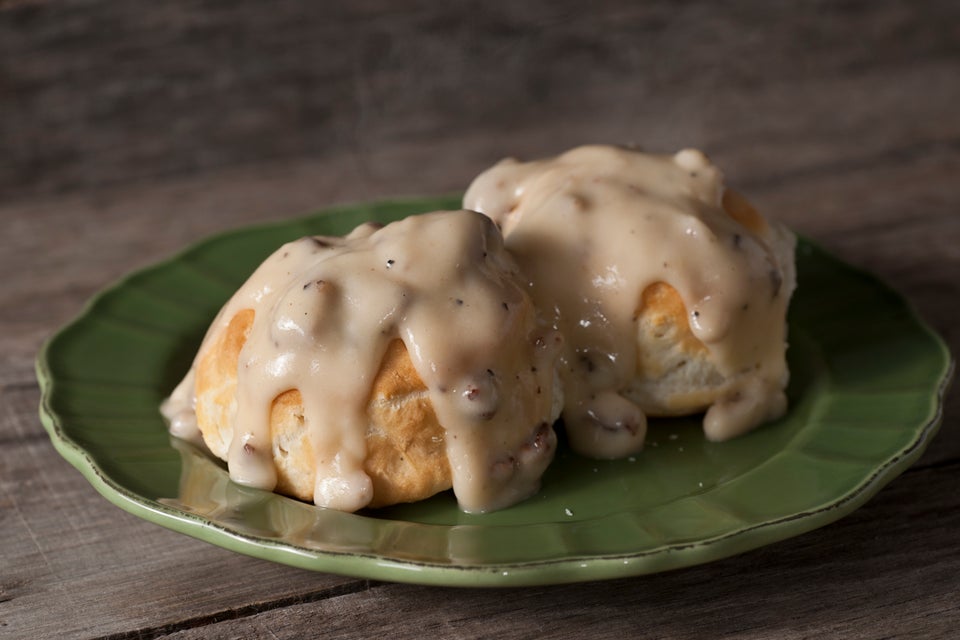 TheCrimsonMonkey via Getty Images
Bloody Mary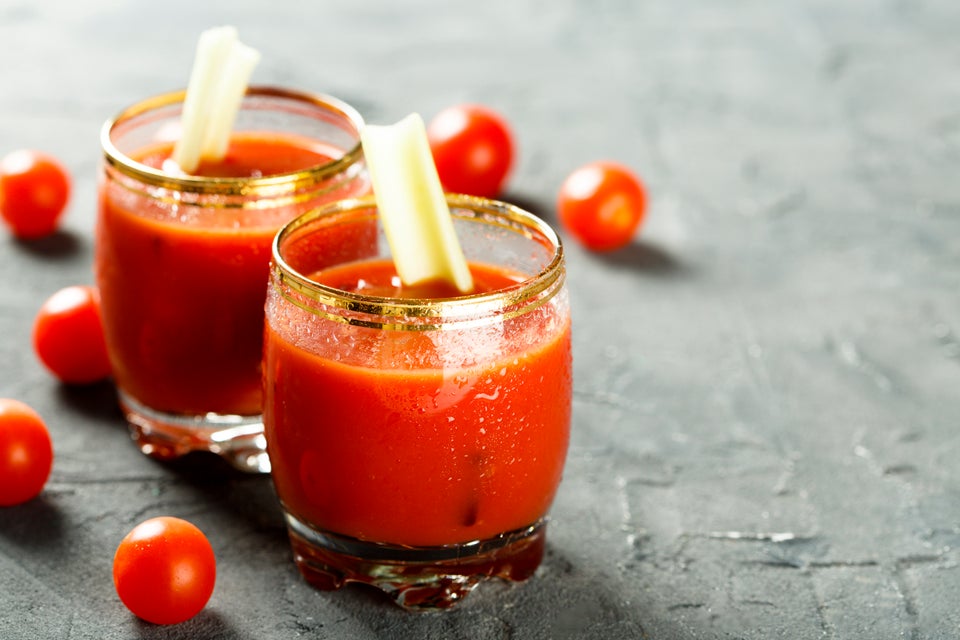 Mariha-kitchen via Getty Images
Croque monsieur (or madame)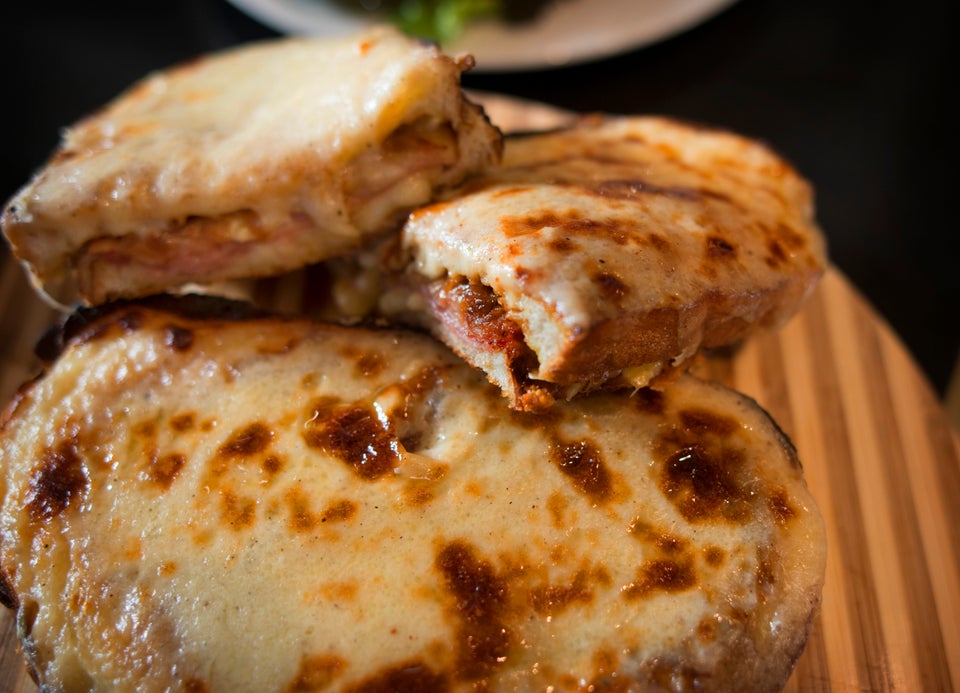 The Washington Post via Getty Images
Pancakes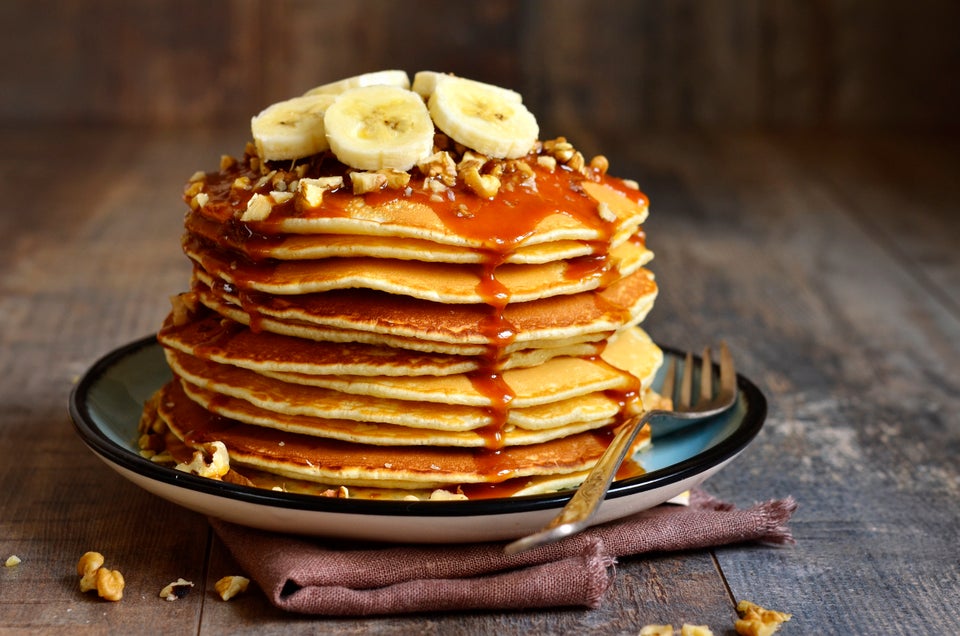 Lilechka75 via Getty Images
Eggs Benedict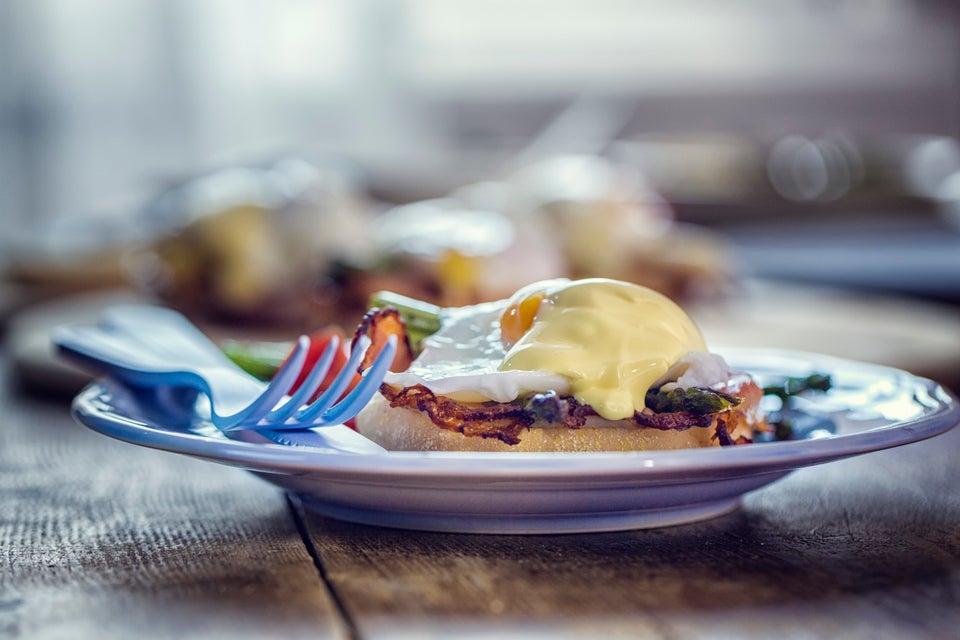 Huevos Rancheros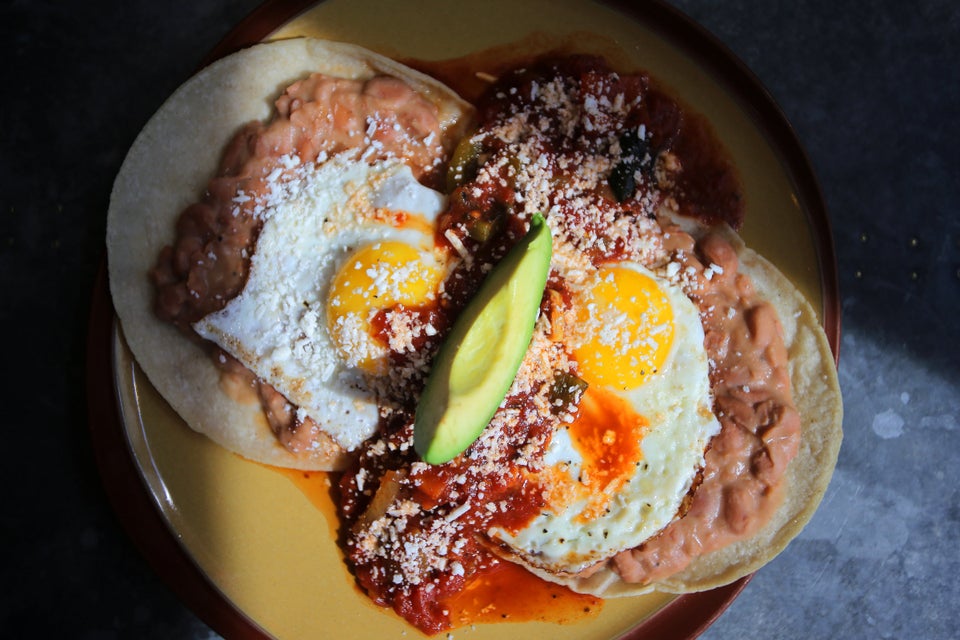 Boston Globe via Getty Images
Breakfast sandwich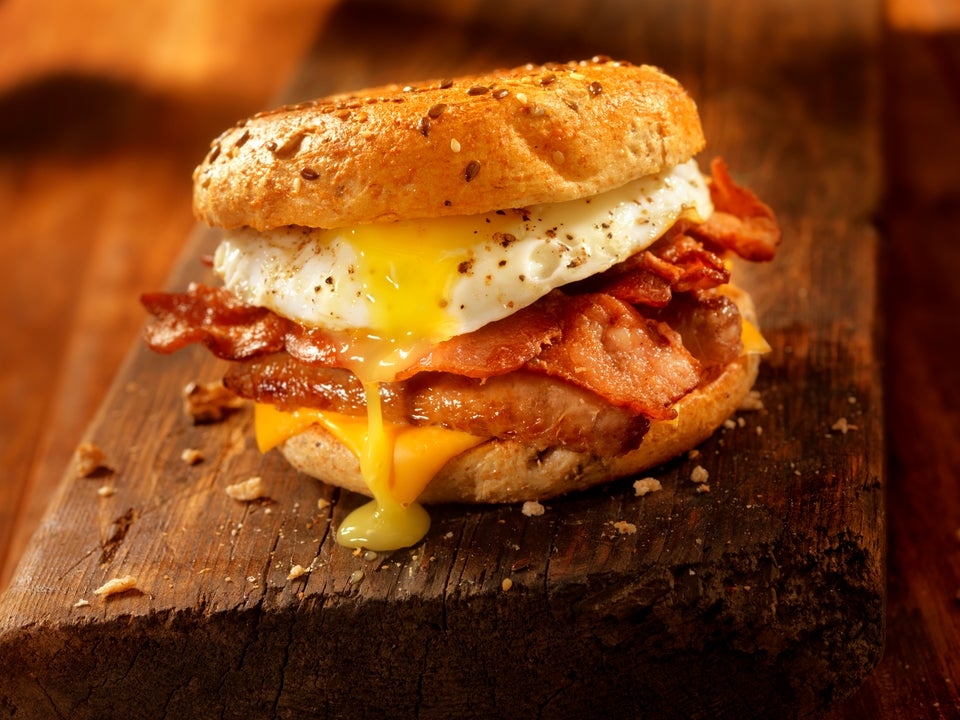 LauriPatterson via Getty Images
Mimosa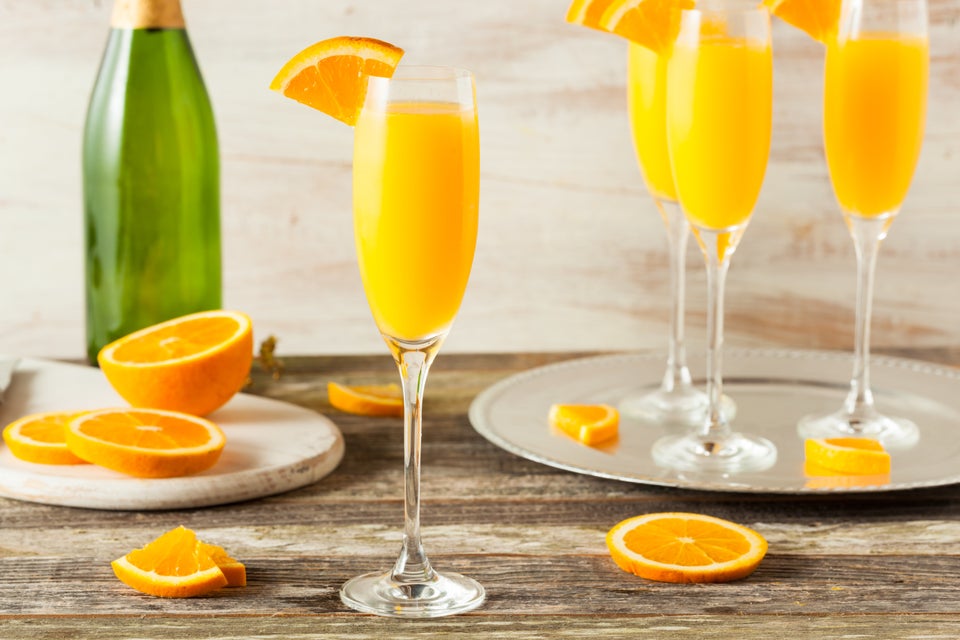 bhofack2 via Getty Images
Yogurt with granola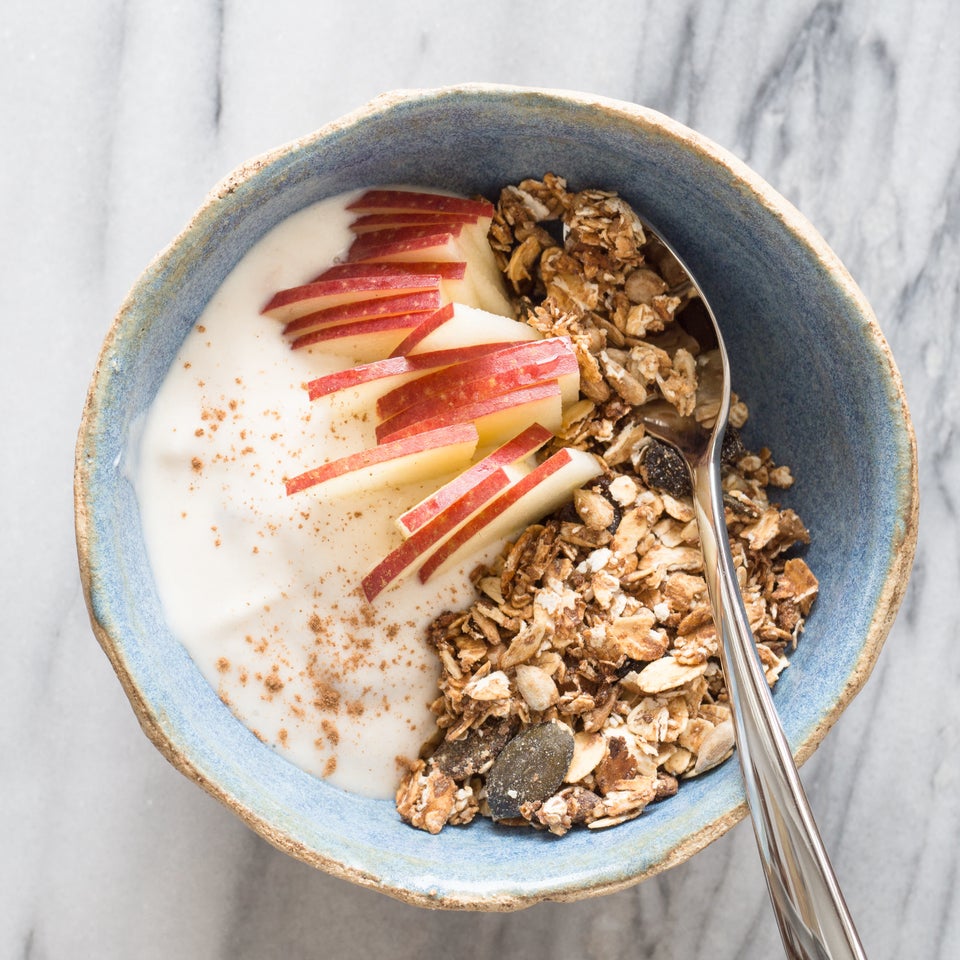 Bagel with lox and cream cheese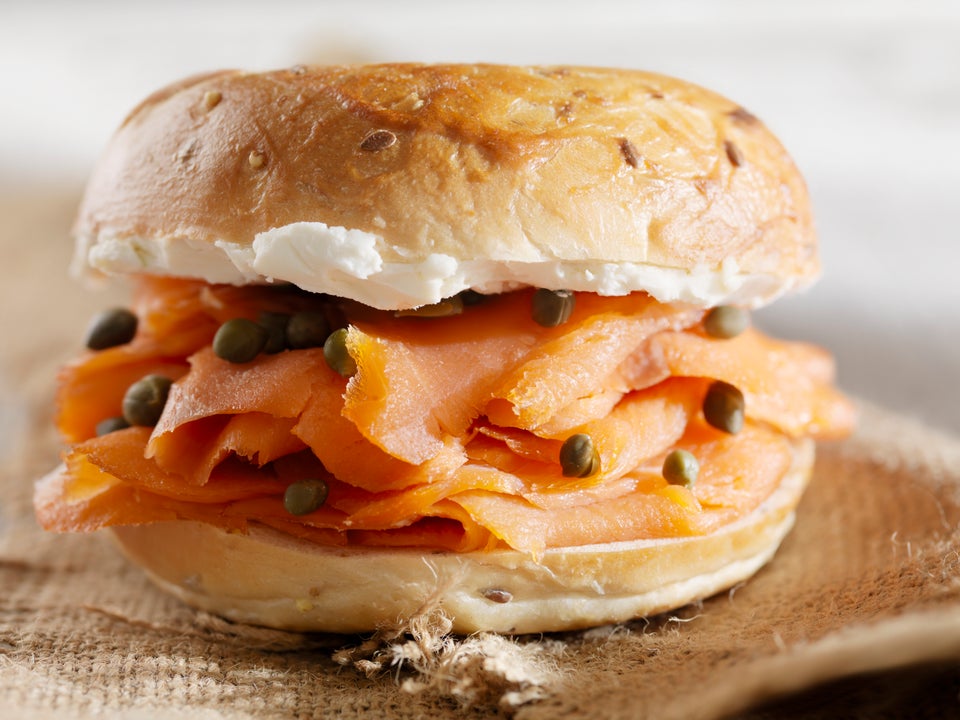 LauriPatterson via Getty Images
Belgian waffles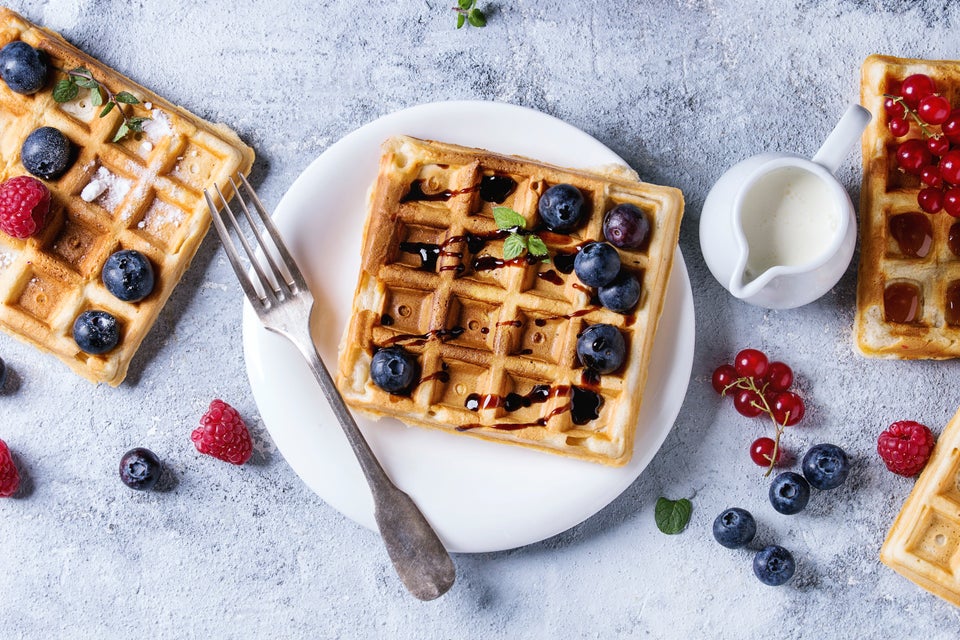 The Picture Pantry via Getty Images
Chicken and waffles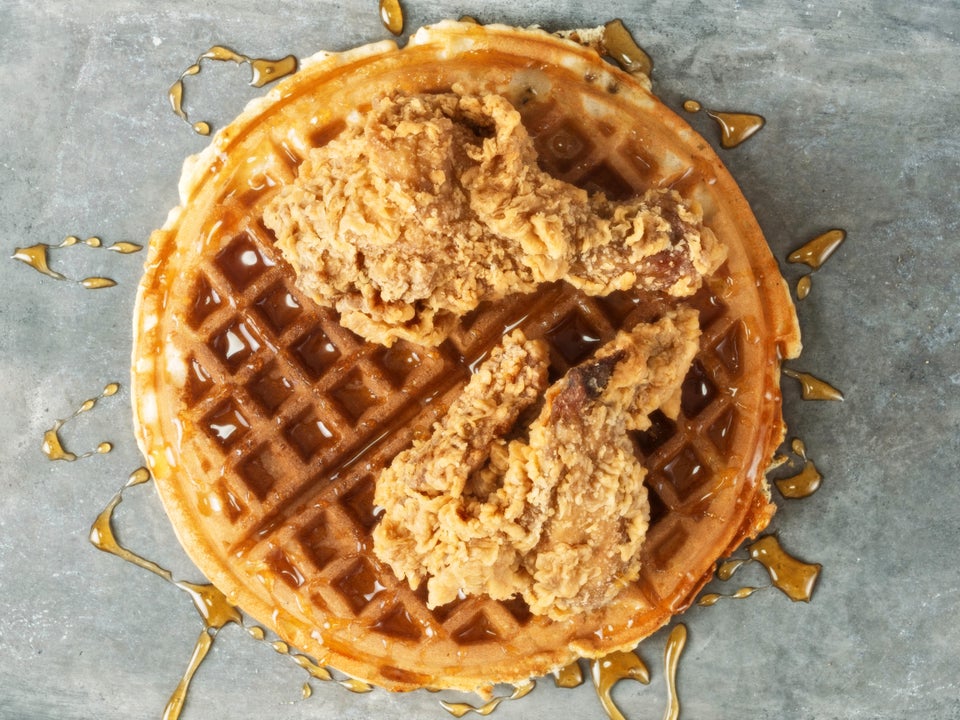 Hash browns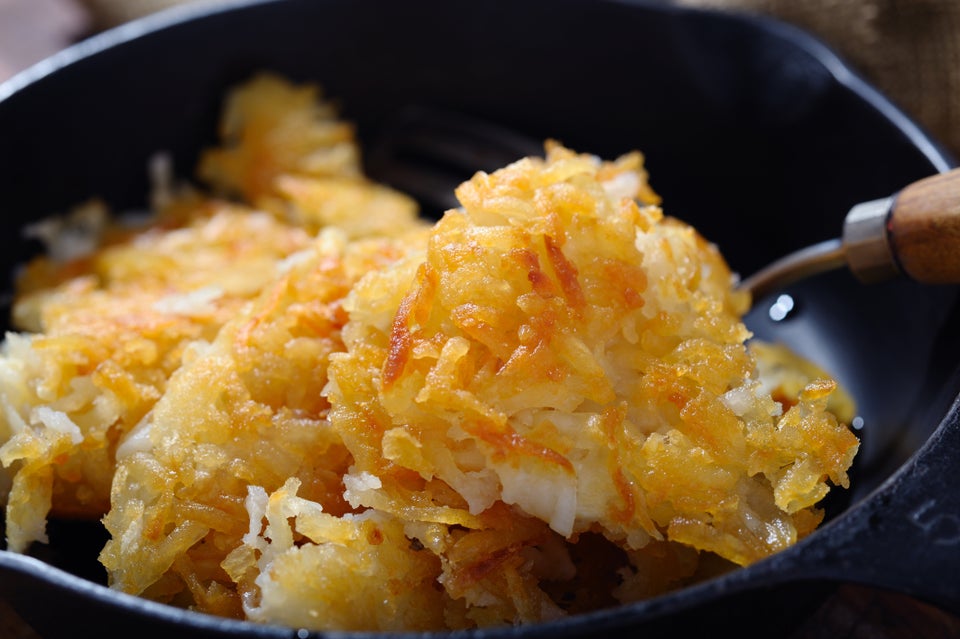 Bacon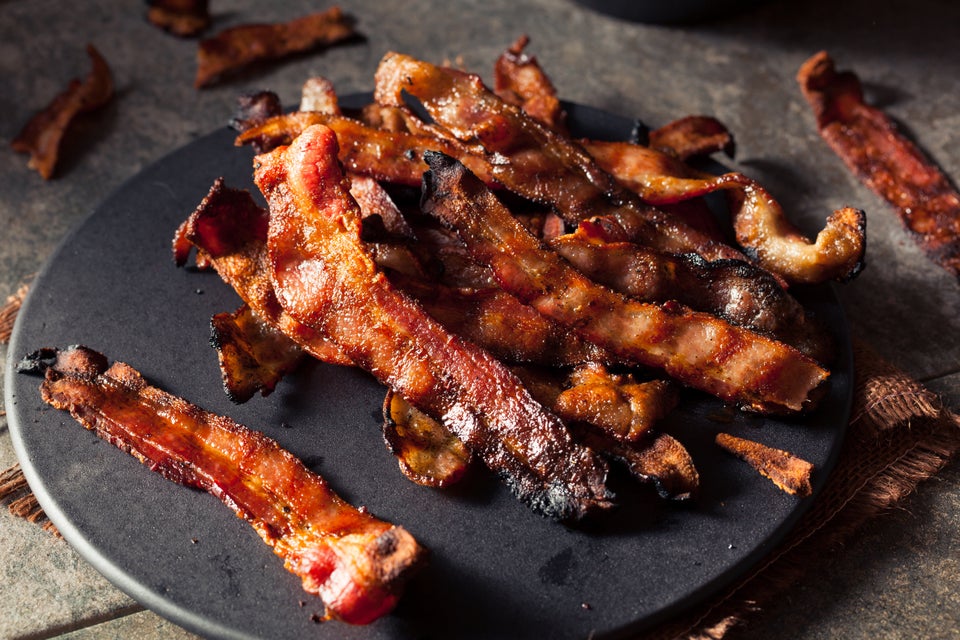 bhofack2 via Getty Images
Coffee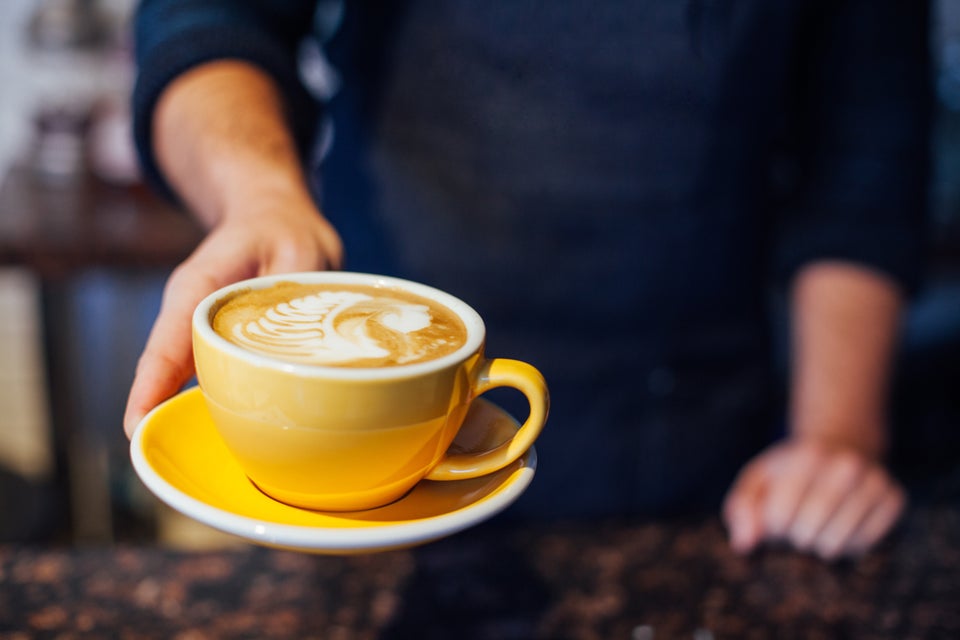 agrobacter via Getty Images